Nardio
is creating news, reviews, previews and hopefully smiles & conversations.
Select a membership level
Every dollar helps!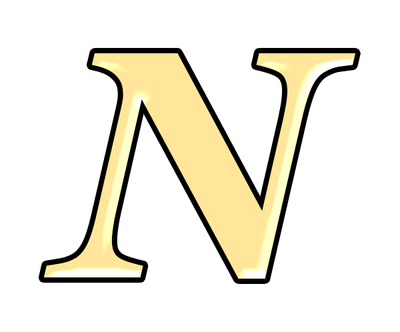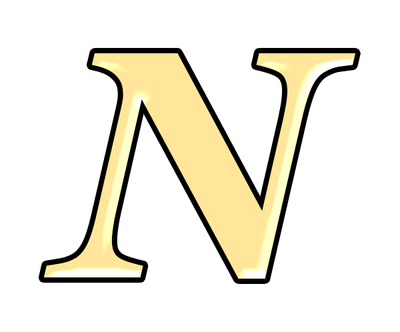 There is only one tier, and it's not really a tier.   You appreciate what we do and want to be a part of the fun. 
A dollar gets you everything.  Of course, you may want to give more... I won't stop you (and it would certainly be super helpful!) but give what you can. No pressure. 
You get Patreon exclusive posts and the good feeling of keeping one of your fave content creators fed. 
About Nardio
Who are you?
I'm Bernardo, and along with my partner Jasmine, we are
Nardio
. We create content that informs, entertains, and/or is just plain ol' silly. From photography and cosplay to news and reviews, we try to do a bit of everything, so long as we find it entertaining. Hopefully, you do too.
So what is this?
Welcome to Patreon, a crowdfunding platform for independent creators. This page is a service meant to give you, our friends and fans, a way to support Nardio so we can keep creating content.
How does this work?
You use this page and service to pledge money to us each month. This continued support is like an ongoing tip for creating content you enjoy.
Why should I pay for you work if you have been giving it away for free?
The same reason you read this far into the page, you appreciate what we do and understand that creating this content costs money and takes a lot of time.
We have been running Nardio for several years now and unfortunately have made zero profits against the expenses of maintaining the site and creating the content you enjoy.
In fact, we are in the red.
Nardio costs us a lot of money to not only operate but grow.
This, is where you come in.
Nardio has been a labor of love for a long time now, but to maintain and expand it, we need you to believe in us and offer ongoing monthly support as a Patron.
You can and will still get Nardio content for free for as long as we can afford to do it, but this is very expensive. We work hard to produce quality content for you to enjoy and we want to not only to continue, but to grow and improve.
If you can, please help.

Whatever you can give will be appreciated.
Thank you very much,
Bernardo
A solid Start
We can stop paying out of pocket for some of the content we review.
1 of 4
By becoming a patron, you'll instantly unlock access to 37 exclusive posts
By becoming a patron, you'll instantly unlock access to 37 exclusive posts
How it works
Get started in 2 minutes