What is Nardio:
We need your support.
We're here today to ask for your help so we can make Nardio a better site and ultimately make this our full time job. After doing Nardio for several years we have made zero profits against the expenses of maintaining the site, getting the games, traveling to events and paying for the movies and streaming services. Despite growing our followers on Twitter and Facebook, we've just been in the red in terms of income. This is where you come in. Nardio has been a labor of love for a long time now, but to really grow and expand it we need you to believe in us and offer ongoing monthly support as a Patron.
For you becoming a Patron means making a monthly contribution towards the site. Be it $1.00, $5.00, $10.00, etc. Every month you will have the amount you donate taken out of your account. Think of it like your Netflix subscription.
We then use that donated money to fund the website's operation costs, such as buying content to review and helping us get new equipment, etc. This will provide us with the freedom not to worry constantly about rent or bills and instead focus on providing you with more and better content.
Over time with your help, we'll be able to make Nardio the site we always knew it could be and dedicate ourselves to it full time. With enough support hopefully we can hire some writers and work to expand the content and scope of what Nardio is.
Here are some samples of our work:

Interviews                                                              Game Reviews                                 
Rohan Narang Interview
Cally's Caves 3
Afro-Ninja Interview
Soda Dungeon
Helen Brown Interview
Kingdom Rush Origins
VSol Cosplay Interview 
Road to Ballhalla Review
Interesting Stories                                               Anime Reviews
Nardio at Playcrafting NYC
My Mental Choices

When Indies go wrong: Panic Art Studios
Monthly Girls Nozaki-kun

The Depths of Durangrar Preview
Food Wars! Shokugeki no Soma
Ben-To
What makes Nardio Different
We like to pride ourselves on Nardio's game reviews being in depth. We really try to cover all of the aspects of a game in the reviews. Well...as long as it doesn't suck. As we were reading other game review sites - especially those that focus on mobile - we noticed a lot of them were almost like carbon copies of each other. On top of that it seemed like the reviewers only played games for 30 minutes. For us, reviewing a game means playing it until the end or putting in the hours to get the full experience. Not only does this provide you, the audience, with a better understanding of the game, it is also a way for us to show our support to indies. And if we hate a game or show, well you know we put the time into it to at least try to like it.
We like to consider ourselves an indie evangelists. While we do review games from the big companies on occasion, our main focus is to bring attention to the indie game developers, authors and others that other sites might not cover. We want to share their work with you not only through reviews but interviews and even promoting their games at events. With your support, we eventually want to promote them in larger venues.
Cosplay!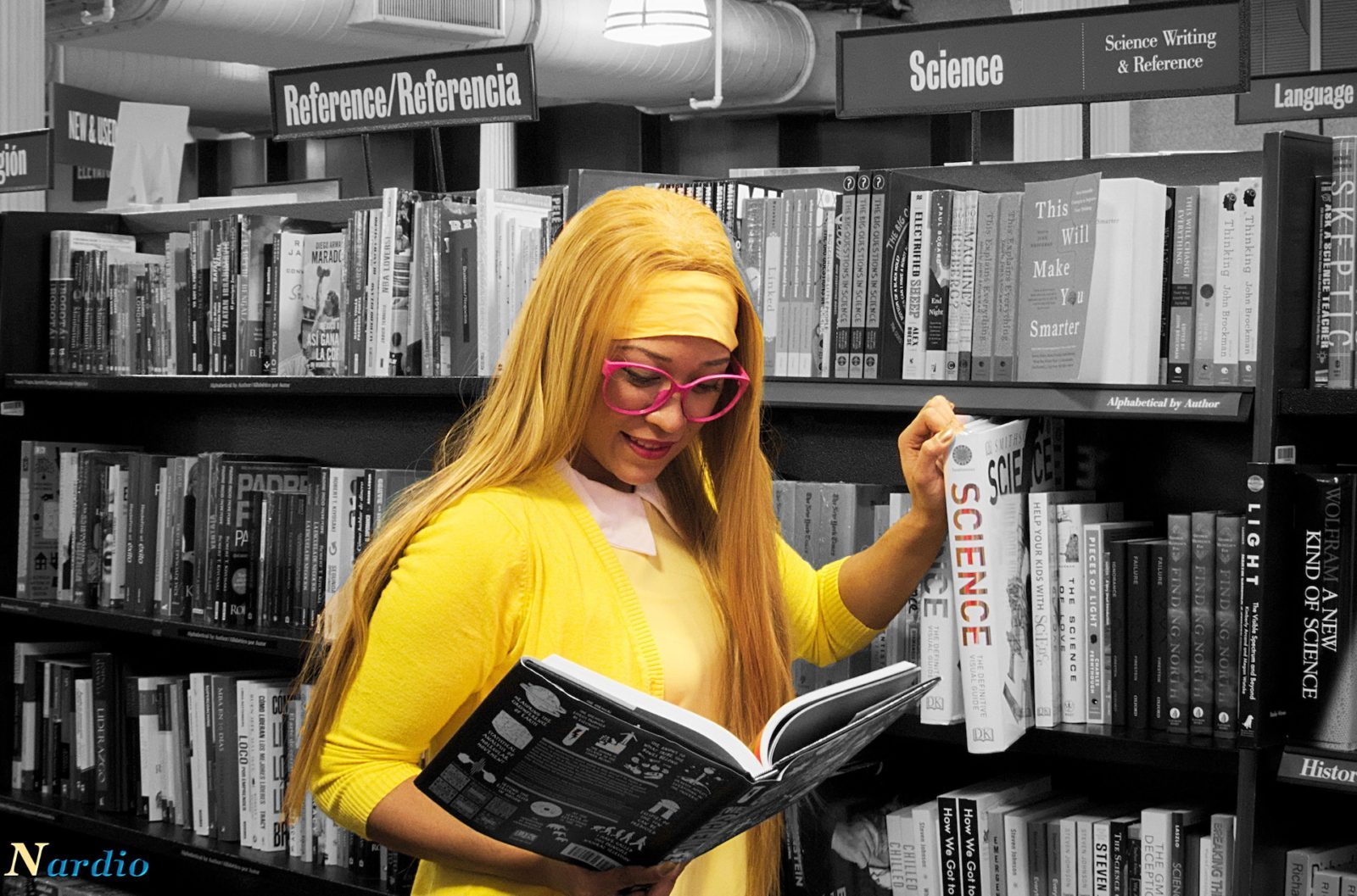 We love cons, cosplay and cosplayers! We go to as many events as we can and take you along for the ride. We pride ourselves on introducing talented cosplayers to the world and sharing their stories. We also make sure to have them share their advice and wisdom to all the future cosplayers who look up to them. Along the way we have been lucky enough to make friends with them, be accepted into the community and even cosplay a little ourselves.
Check out two of the interviews we have done with talented cosplayers below:
VSol Cosplay as Korra
Rebecca as Jeice

Please try and help us with our dream. Even $1 helps.
Thank you very much,
Bernardo