Natasha Tabani
is creating Poetry, Stories and Essays
Select a membership level
Supporter
By pledging $2 a month you'll get access to my Patron-only poem content, as well as previously unpublished short stories and essays. 
Writer
Limited (10 of 10 remaining)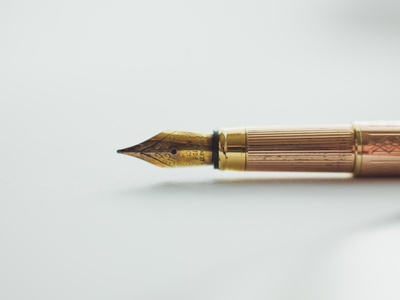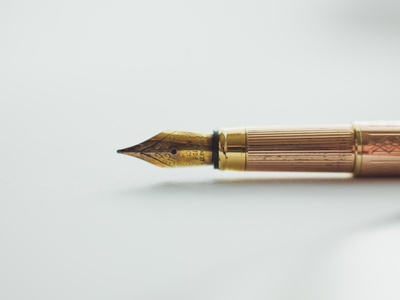 By pledging $15 a month, you can send me a piece of work that you've written (up to 1000 words) each month and I'll give you detailed critique and tips on how to improve and enhance your ideas.
Masterclass
Limited (10 of 10 remaining)
Need some detailed feedback on your work? With this tier you'll get a monthly 1-hour Skype session with me where we can discuss your ideas and your writing. Whether you need help writing perfect essays, polishing poems or enhancing narrative devices for your stories, I can give you bespoke critiques that help you improve, hone and refine your work.
About Natasha Tabani
I have a confession to make... I live and breathe literature, but until now I've only consumed it (voraciously, perhaps even avariciously). I've taught English Literature in all its forms, as well as a whole host of languages for many years. When it comes to writing, I've always written poems, stories, ideas and fragments, but I've never been brave enough to show it to anybody. 

I'm particularly shy about the creative pieces, but I recently decided that it's better to write and attempt to contribute to the creative output of the world than to squirrel my work away, where it gathers dust on hidden bookshelves.

Writing is such a pure art form as the way that we interact with words is so personal and subjective; the very best literature holds the power to transport the reader to an alternate universe and to suspend the mundane trudge of reality, if only for a moment. To be able to lose yourself in fictional realms or to experience that sublime feeling that you can only get when in the presence of transcendent art is something magical, something we all need more of in our lives.

So, with this Patreon account I endeavour to contribute to that beautiful discourse, and hopefully to inspire in others a passion for writing and reading akin to my own. 

This is my first attempt at putting some my work out into the world for others to see, and hopefully enjoy. If you do enjoy my work and would like to see more of it, I'd be honoured if you could support my Patreon account, to give me the confidence and the motivation to keep going. Any money pledged will be saved and used as entry fees for writing and poetry competitions.

Thanks so much,

Natasha xx
When I reach $100 a month, I'll start publishing an exclusive bimonthly poem, story or essay on Patreon.
1 of 3
Recent posts by Natasha Tabani
How it works
Get started in 2 minutes