QUICK 'HOW THIS WORKS':
If you want to be a part of a beautiful community and help me create open-hearted music, livestreams, podcasts and videos, pledge now and receive exclusive rewards in exchange!

Who is Nate Maingard?
I'm a simple man, who feels a lot about this thing called life, which I then sing about in my songs. I'm an unintentional philosopher, a hopeful romantic, a modern troubadour. I hope you enjoy these creations I love to share with you...and I wish you joy in the listening. If you want to know more about me, read my 
full bio
, or watch the video below.
Why I Love Patreon and being a troubadour:
My ancestor, Aimeric de Peguilhan, was a 13th-century troubadour (a nomadic musician and storyteller), funded directly by patrons who believed in his art and supported him so he could focus on creating more of it!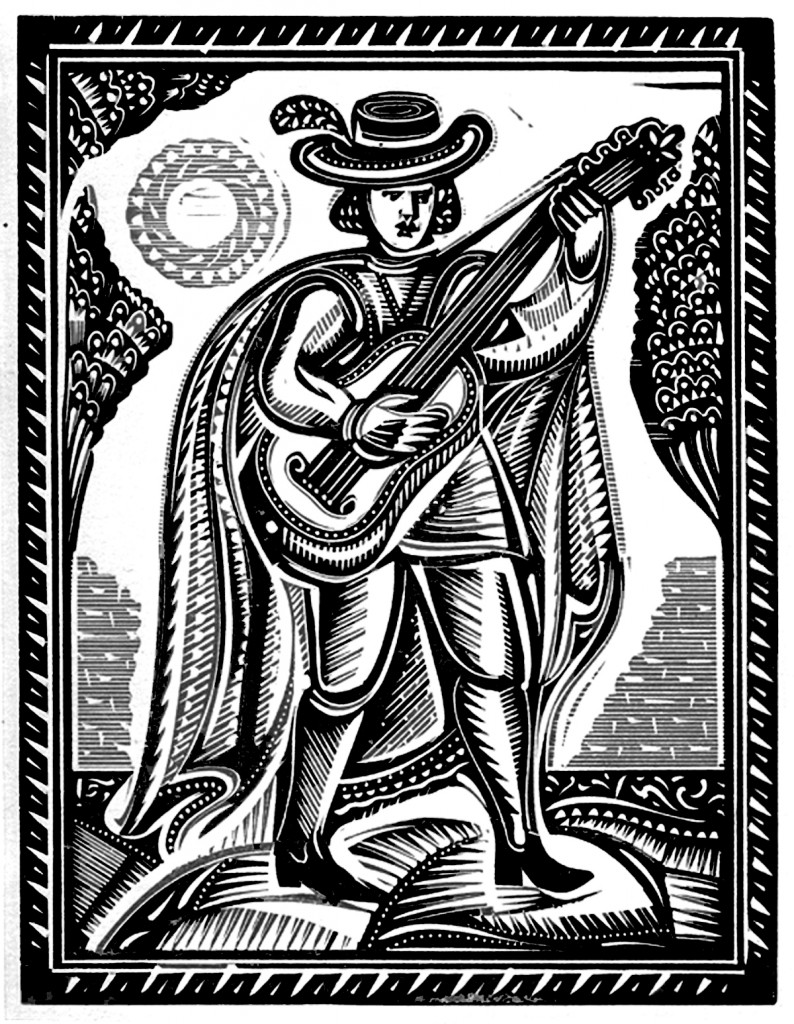 Thanks to Patreon and you who support me here, the time of the troubadour has returned!
By pledging, you directly support my art and become one of The Nateives, a global community linked by a shared love of passion, truth and music that has depth and meaning.
My favourite part is that there
are no middle-men or corporate interests...just us, connecting and empowering positive change in the world
! If this makes sense to you, then please pledge
now
.
Thank you for your presence here, I appreciate you!
With love 
Your troubadour
Nate
NOTE: If you prefer, you are welcome to make a one-off donation.