The Naughty Coyote
is creating The cyberpunk dystopia and NSFW comic DARKANTHROS!
Select a membership level
Punks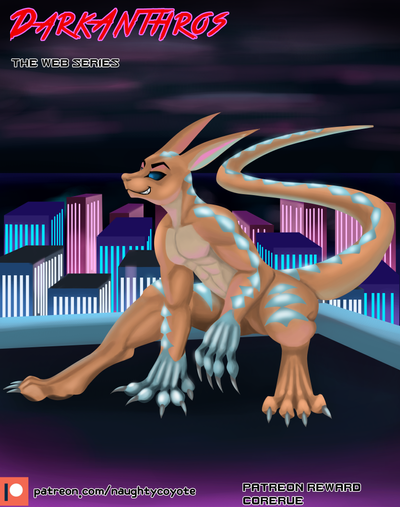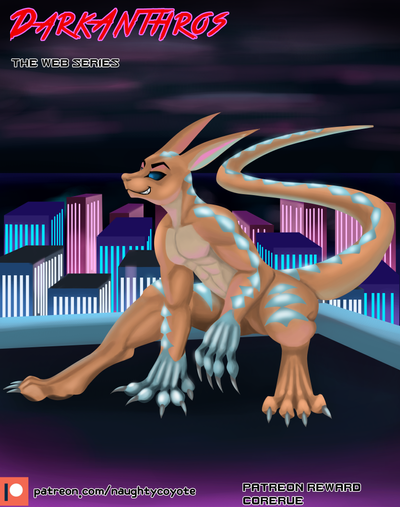 Enjoy the comics before everyone else:

Dark Anthros (Furry cyberpunk dystopia)

Dark Anthros SPIN OFF (Very naughty dystopia)

Occasionally Jack and the Wolf

Street Warrior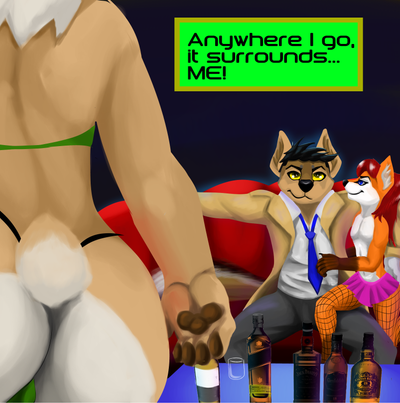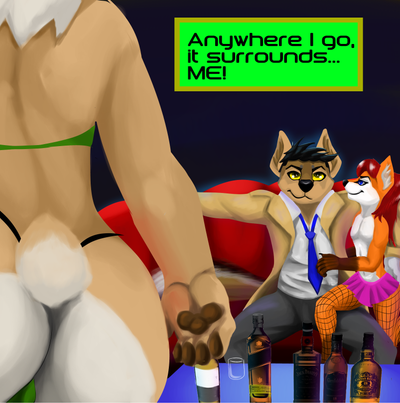 I NEED YOUR FURSONA TO PART OF DARKANTHROS

Get a cameo mostly like secondary OC, Occasionally like main, it could be SFW or NSFW if you wish.

Comic: 
 Dark Antrhos (Dystopia)
Spin Off (NSFW)
Jack and the Wolf (Slice of life)


About The Naughty Coyote
THE NAUGHTY COYOTE 
Welcome to my home, the patreon page where you can enjoy spicy arts and stories for adults.
My motto is: Nobody can cancel us!
FOR $2.00 PER MONTH you get:


General Furry art
#Commission
Compilation of the commissions i've made during the month. 
The commissions are free to view in my galleries like 
DeviantArt
but patreon will be the first place to upload it.  
COMMING SOON EXCLUSIVE COMMISSION PRICES ONLY FOR PATREONS
Furry Comics
#DarkAntrhos

sfw version for 2.00 tier
NSFW naked scenes and violence are for 5.00 tier


The worse Dystopia is there where rule the power in the shape of ideologies wich can do more than alive dictator.
The future its ruled by identity ideology, the population is segregated by economic and ideological group interconected but not toguether, the goverments its difuse and global corporations own everything.
We follow the misavendtures of "Smart" a private investigator who live, i mean survive in the city underworld, where the danger is real, identity labels means nothing and no lives matter.
#DarkAntrhos SPIN OFF
When our favorite coyote is not working in any important case...  it could be very Naughy!!

JACK AND THE WOLF #jack&wolf
Developed a decade before Dark Anthros, when supposedly the freedom and right of population are guaranteed, is now the society instead the laws whom are enforcing the segregation between preys and predators. Follow the story of two lovers who struggle for keep toguether in the post-woke era.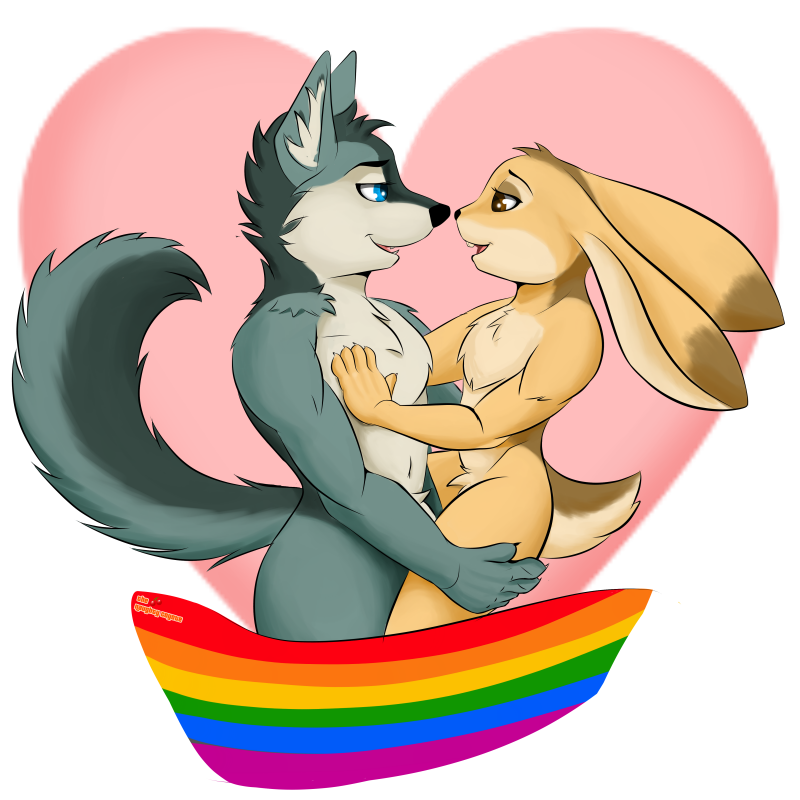 ON HOLD! Until get more patreons.


Comic: The Avenging Angel, Get early access    #EAVComic 

Dramatic policial comic and exclusive access to most violents and lewds parts!!



Selva Verde is a Tropical Republic with a rich culture but in the grip of a Crime Ring.
Tte. Erick Bearstone, A bear who must take justice in his own claws to rescue his son who was kidnaped by the slave trade mafia, starting a journey into the most dark and dangerous places in the crime ring to rise as a hero and symbol ofthe struggle for the nation.....
however our "hero" is still has not found his son and therefore does not feel heroic due to this. This is when the quest begins.
This story follows the development of Erick Bearstone, the transformation from a gentle bear who respects the rules, to a beast that will rescue or avenge his son.
With 300 usd/month i will be able to start with new comic project:


1 of 1
By becoming a patron, you'll instantly unlock access to 110 exclusive posts
By becoming a patron, you'll instantly unlock access to 110 exclusive posts
Recent posts by The Naughty Coyote
How it works
Get started in 2 minutes