Maelstrom
is creating Nauvis Post Collapse
Select a membership level
Burner Inserter Backer
-Get access to the map on full release

-Get access to updates in the discord server
Access to Updates and Progress
Inserter Backer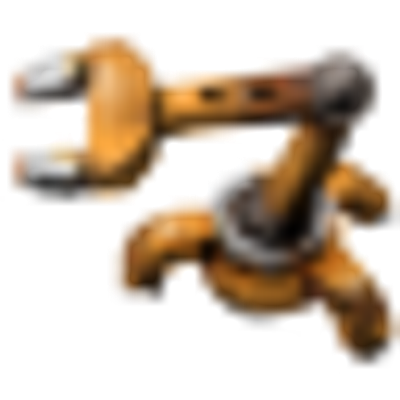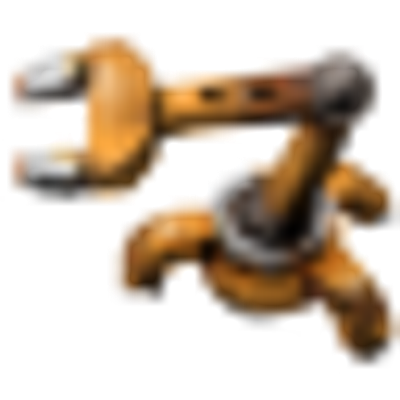 -Get the chance to download early versions of the map and really old builds if you are curious to see how it evolved over time.


Access to Updates and Progress
Fast Inserter Backer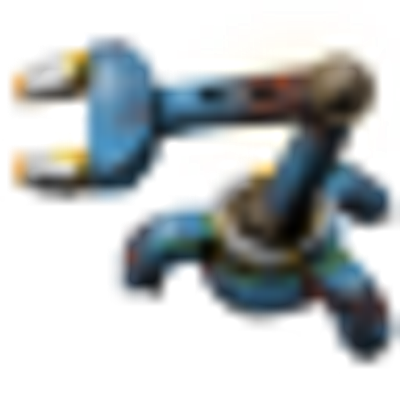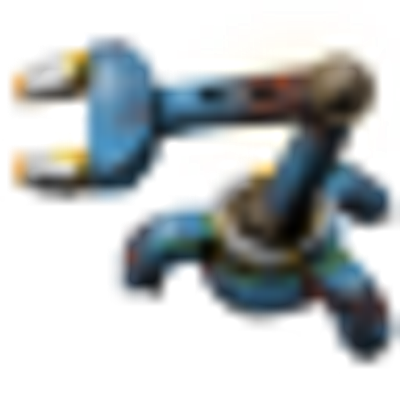 -Get the chance to request a realistic feature for the map I will see how this goes and try to give the green light to supporters of this tier when it will be the right time to do so.

-Get access to early versions of the map but also get the chance to playtest live on a server I will be hosting, hence helping to shape up the features the map will have in the end.

Access to Updates and Progress

Behind-the-Scenes Content
About Maelstrom
so I am working on this really large map with people already know of but essentially I need some more money that way I can upgrade my rig. My CPU is pretty outdated so upgrading that will cost a fair amount of money but would drastically speed up making the map.
all the trailer stuff is very outdated at this point and a trailer will be made when 2.0 will be complete. 
this page will also be updated to be more professional but right now duct tape does the job. Progress will be posted on the factorio forums and not on here:
https://forums.factorio.com/viewtopic.php?f=36&t=8...
full specs required to run the map will be posted when the map will be fully released, expect around 16gb of ram but the rest is pretty much up to you cpu and SSD or HDD wise.
How it works
Get started in 2 minutes