[ Art Patrons Wanted: Help me create Art Puzzles! ] May 2016 Update.

My name is Hertz Nazaire and I am a PAINter.

I love to create colorful things.
I love to inspire others to see that we are all human in this life and we cannot stand alone. To reach our dreams we need support of others at times. So I came to Patreon to share my dreams and seek out patrons to help me create my art and live my life as an artist.

I am really happy right now.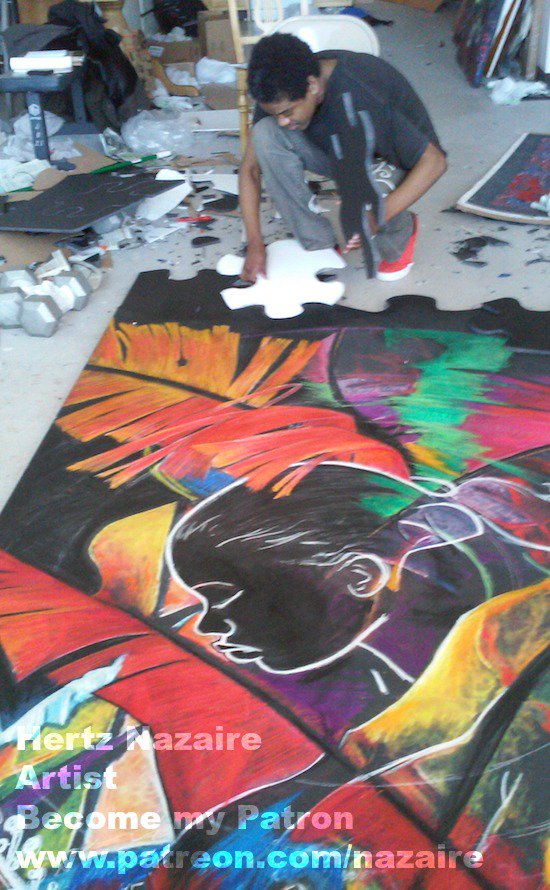 For the first time in my life my art has a direction and focus. The Puzzle is solved!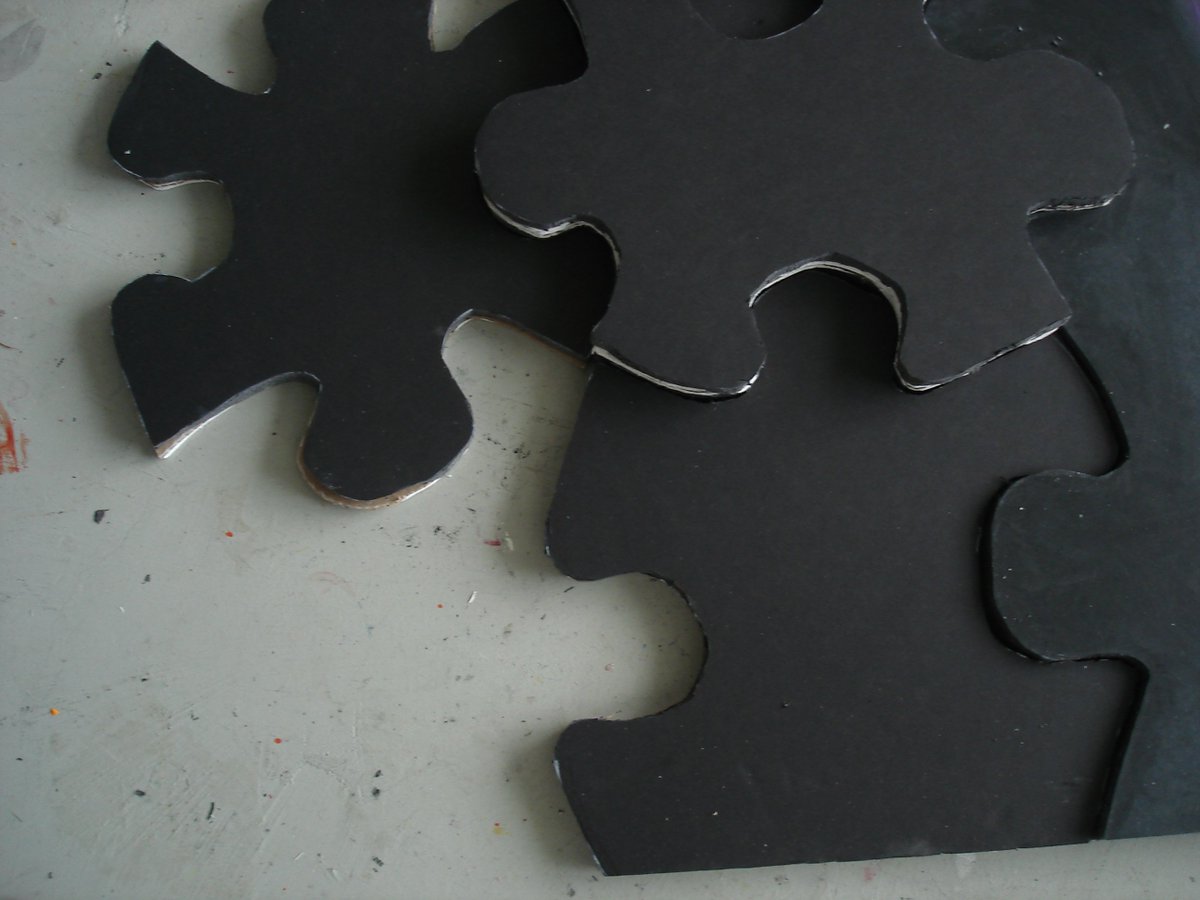 I am having fun and getting my work out there again.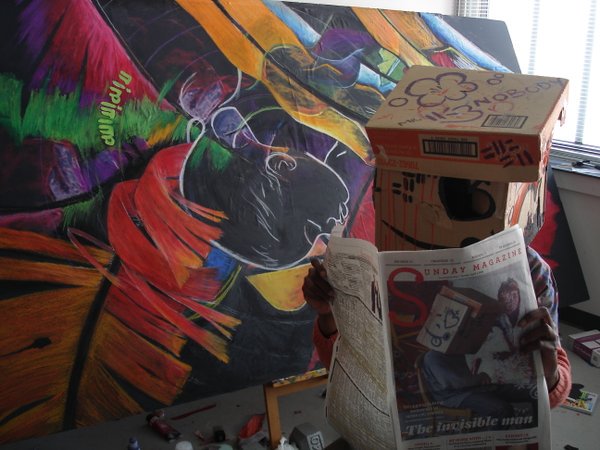 $12 per year, $1 per month patrons really makes a difference in my life.


How 1 Patreon could change my LIFE?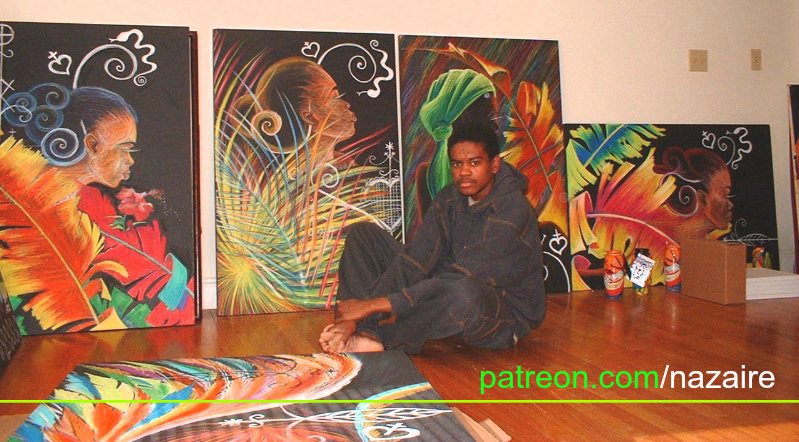 End our PAIN.




A Warrior's Life 2016 ( Sickle Cell Documentary clips )UPDATE December 2016:

It has been a while since I launched my Patreon page.I truly appreciate every single patron who has pledged to support my art with little to no reward.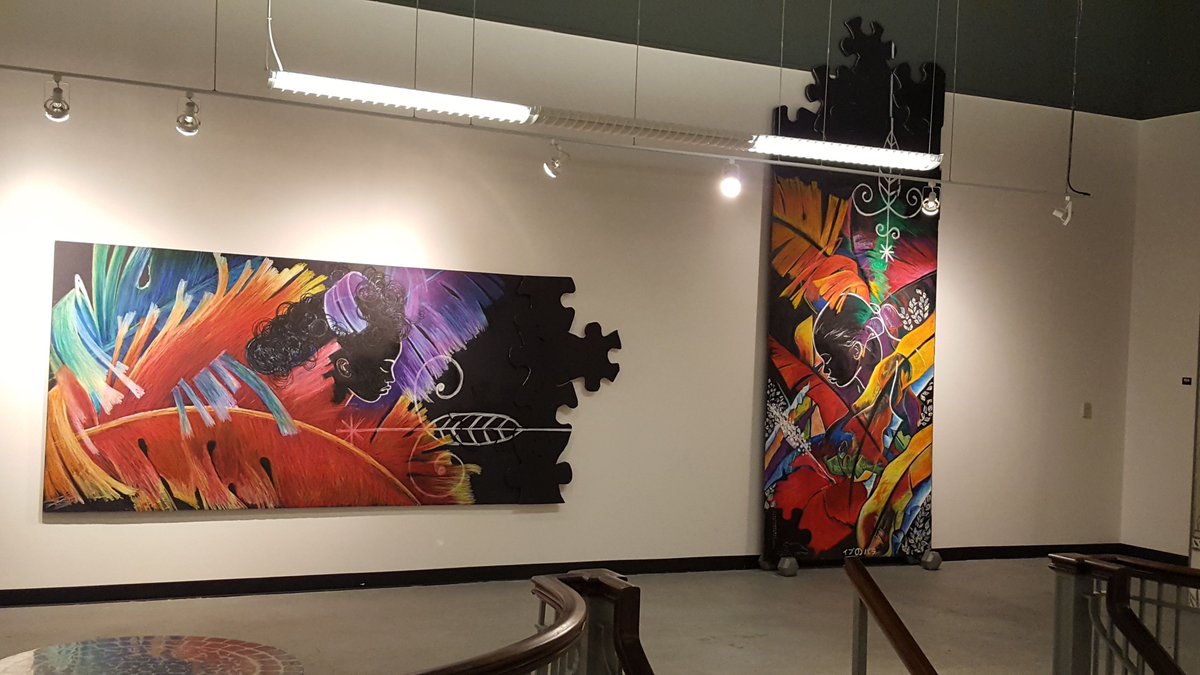 My goals are still simple. I wish to create art and live life as normally as I can as I fight the pain of Sickle Cell Disease. Due to my illness I have lived on disability for many years unable to work. I have gone blind in my right eye due to Sickle Cell and it has affected how I create my art.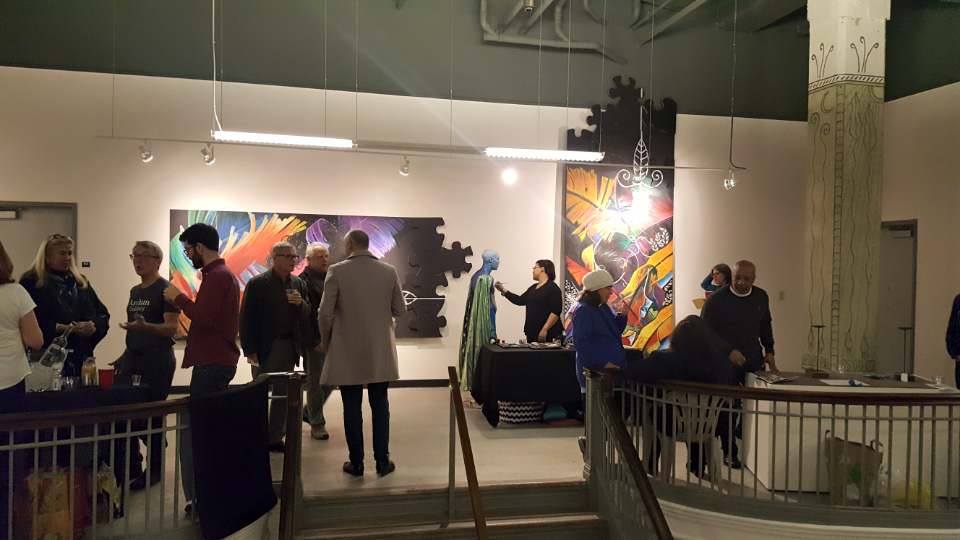 I love painting and using oil pastels but getting art supplies to create while on disability is not easy and I am here seeking Art patrons. People who love my work enough to help me create and strive to share more colorful art with the world.

I hope to someday find a way to cure my Sickle Cell Disease. When that day comes the support from my Patrons on this website each month will be one of the ways I can support myself as a painter.  With your help I have been able to exhibit my work this year.  And have a major solo show coming up.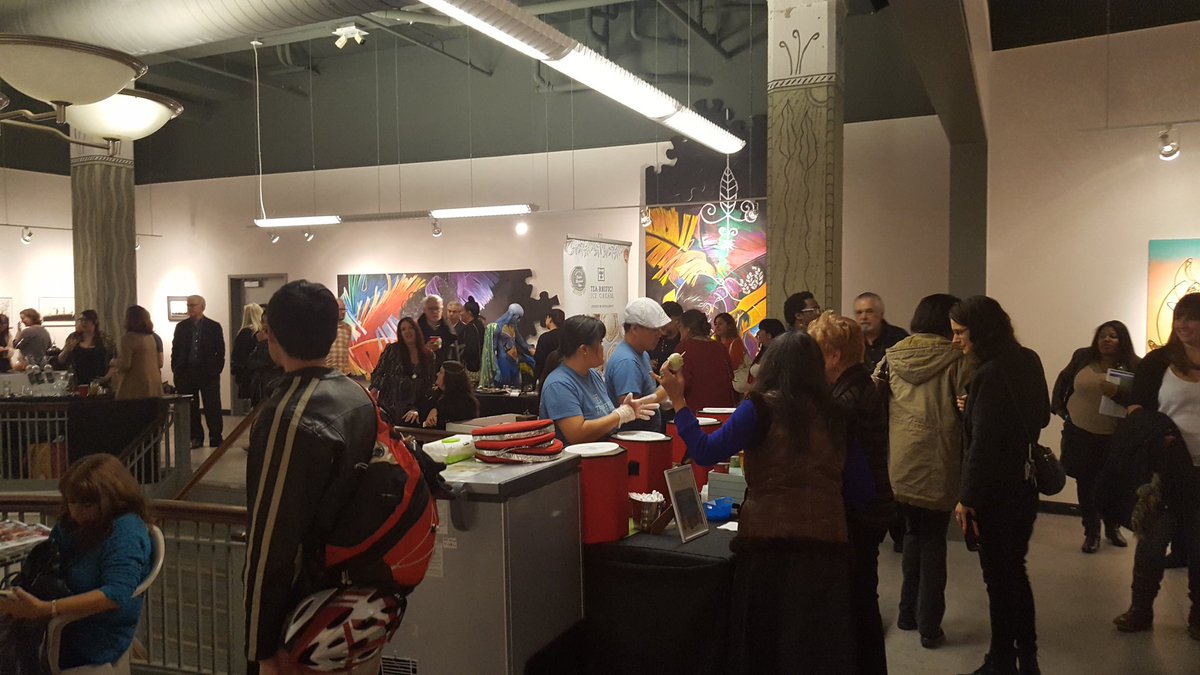 Thank You all so much for your kind support.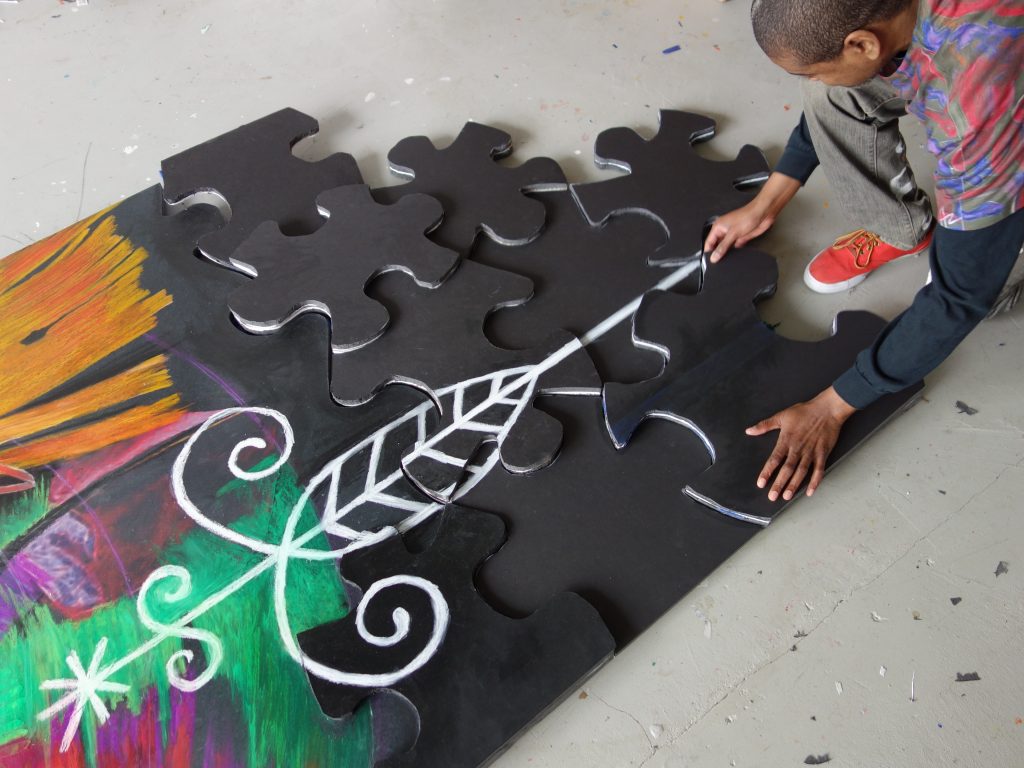 Hertz Nazaire
@nazaire73

Upcoming Exhibition: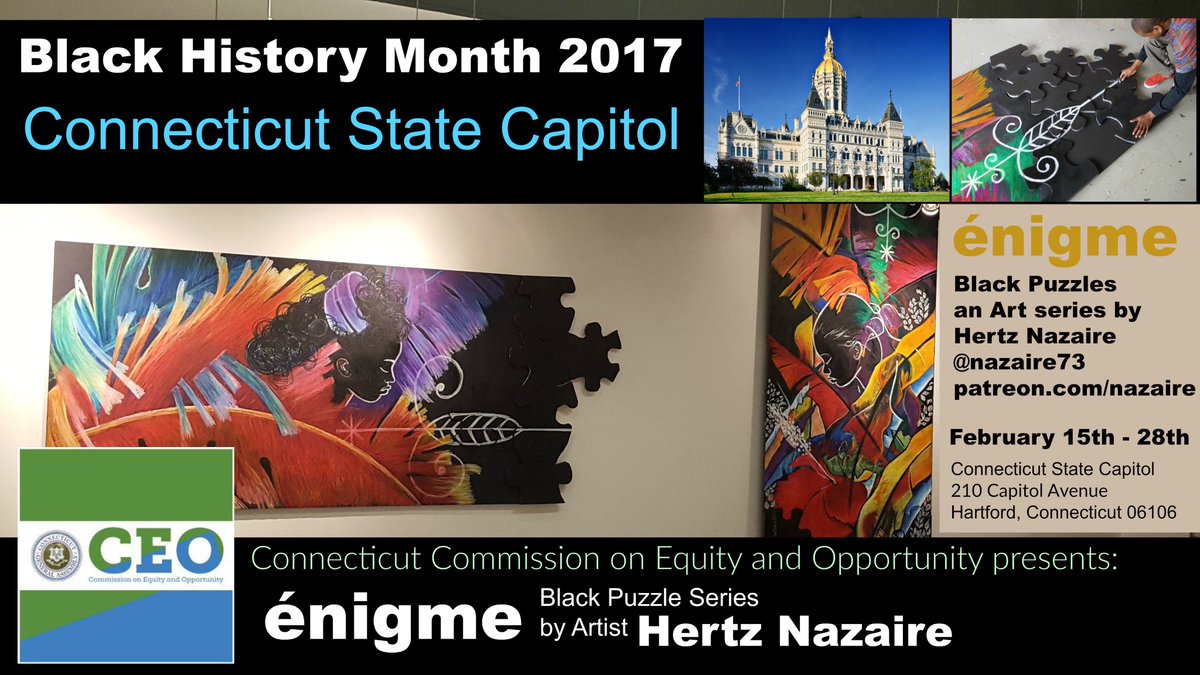 Extra! Extra! Read recent news media articles on the artist you support here:

http://folks.pillpack.com/2076/painting-in-pain/

http://www.ctpost.com/living/article/Bridgeport-artist-brings-attention-to-sickle-cell-7083936.php

http://wnpr.org/post/connecticut-painter-uses-art-bring-awareness-sickle-cell-disease