Near Future Laboratory
is creating Design Fiction Podcasts, Newsletters and Projects
Select a membership level
Near Future Laboratory Newsletter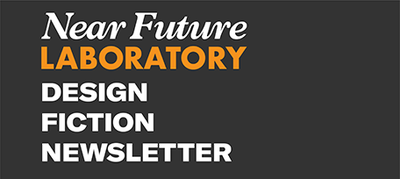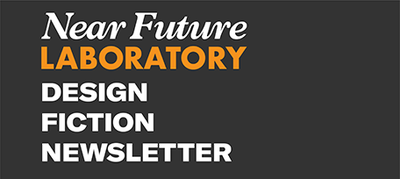 Near Future Laboratory Podcast
The Near Future Laboratory podcast, a series of discussions and chats in and around the topics of Design, Design Fiction, Design Strategy and Research.
Your support lets me know you care about the value of these conversations to your own thinking and work, as well as the time and effort that goes into the production of these podcasts. To put this in practical terms, your support is about the equivalent of a small cup of Dunkin' Donuts coffee to drink while producing each podcast. I do in fact enjoy Dunkin' Donuts coffee from time to time...as a sip of nostalgia from back in the day when I'd swing by the one in Union Square during dot com one dot oh.You can find the podcast here on iTunes: 
https://podcasts.apple.com/us/podcast/near-future-laboratory/
About Near Future Laboratory
Near Future Laboratory defined, developed, and practices an approach to foresight, strategy, research, and design called Design Fiction. We use this approach to discover futures, chart the unexpected and transform opportunities into new and tangible forms.

Become a patron to
Connect via private message
Recent posts by Near Future Laboratory
How it works
Get started in 2 minutes