Neil Willcox
is creating Stories
Select a membership level
Ordinary Patroller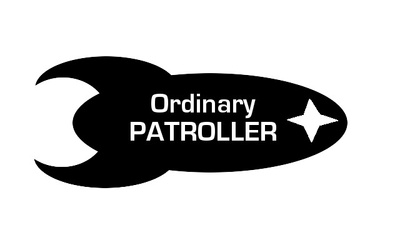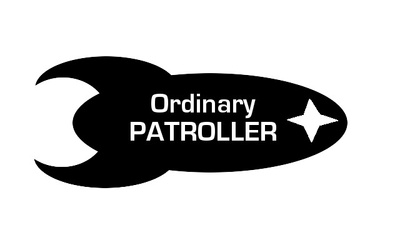 Access to every episode as it comes available plus other posts including some background notes on what on earth I was thinking when I wrote it, plus Monster of the Week. Episodes will be in pdf, epub and mobi formats.

Able Patroller
Limited (47 of 50 remaining)
Access to every episode and post, and also I'll send you a postcard every month with something on it. Maybe a sketch, a tiny poem, a fragment of story, a joke, whatever I come up with.
Petty Officer 1st Class
Limited (25 of 25 remaining)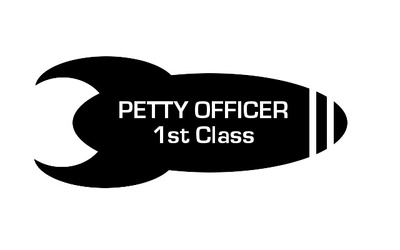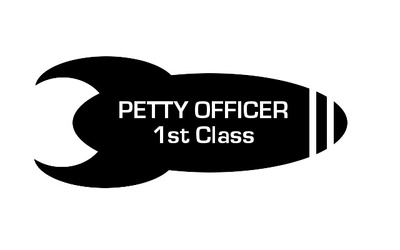 Access to every episode and post online and also I'll make all the content that month into a pamphlet or chapbook or zine and send it to you. It might have special bonus content too!
About Neil Willcox
My name's Neil and I'm writing a science fiction series. Every month I'll post a new episode.
Currently posted episodes:
1.
Welcome To Novapolis
2.
In Silence
3.
Shattering Discoveries
4.
A Mote On The Unbounded Plain
It stars my space ranger Tommy "Ray" Gunn, who has been haunting my imagination for some time. He is a commander in the Deep Patrol, an interstellar exploration organisation in a universe that has been transformed into a wild space opera playground by Unknown Powers. There are wonders out there, and scattered human cultures, and of course, dire threats as well. In this case the TetraHedron, a four-sided dimensional gate that offers entry to a quartet of strange universes.
Every story is a space opera adventure, the sort of thing you might see on a TV show, though I hope to add my own twists to the genre. Although each story stands alone, as they go on they draw on characters and settings from earlier ones; it will be a richer experience if you follow along in order. And I am afraid that I introduce actual science fiction ideas, though even when you get to the end there's still an action adventure peeking out from weird thoughts and odd points of view.
Here's a few details: It's a thirteen part series, with each part being 5-8,000 words, and some being double-length. As I said each one will in theory stand alone though jumping into the last one (provisonally titled God Machine Prison Break) will require you to get up to speed pretty quickly. In addition every month there will be some background notes that may clarify what's going on.
I have written all 13 episodes, though later ones need some re-drafting to bring them up to publishable quality.
In addition every Tuesday I post Monster of the Week, a picture and caption that... well
take a look
. That's probably the easiest explanation.
Previously
on this Patreon


In 2020 I posted 12 detective stories featuring Lacey Lee detective extraordinaire. An index post of all 12 can be found
at the link
.
In 2019 I posted my Age of Sail Fantasy serial
Tapping The Admiral
. An index post to those stories can be found
at the link
.
In 2018 I posted my first space opera serial
Chronicles of the Deep Patrol
, with the same setting and some of the characters from
TetraHedron
, making it a prequel. All the posts are still here and are accessible via
this index post
. A complete and slightly revised edition can also be purchased as a
Kindle ebook
or as a
paperback
from Amazon, or for other ebook formats from
Smashwords
.
(If you are entertained by my work then you might enjoy my Edwardian Comedy Crime Novel
The Inexplicable Affair of the Mesmerising Russian Nobleman
available from Amazon as a
Kindle ebook
and as a
paperback
.)
In addition to the usual episode and background notes I'll also publish something else every month; a story, a poem, perhaps a review or recipe.

1 of 2
By becoming a patron, you'll instantly unlock access to 43 exclusive posts
By becoming a patron, you'll instantly unlock access to 43 exclusive posts
Recent posts by Neil Willcox
How it works
Get started in 2 minutes