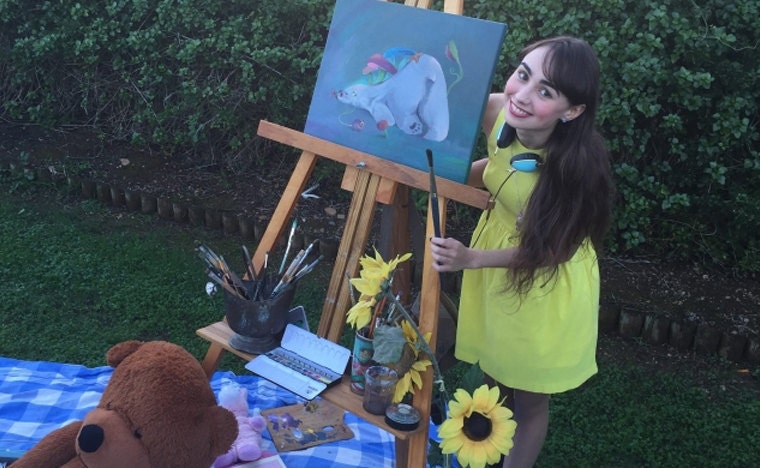 Nekka is a freelance illustrator whose style can be described as a range of all things cute and whimsical with a tinge of punk and bubble-goth. It's just that bitter-sweet. Nekka loves drawing people and animals in everyday situations with a slight eccentric and imaginative twist. "The most magical thing about illustration for me is bringing imagination to life. I love inventing characters and stories and giving them a purpose. All my illustrations explore imaginary worlds that leave an unexplained mystery."
*Please do not reproduce any of my work without asking my permission*


Thank you! ♥
Supporting an artist means you help dreamers like me do what I love for a living. Lots of time and dedication goes into what I do, and your support allows me to continue creating more. So to those responsible, this little alien sends you lots of love and bunny hugs!
 🐇
What is Patreon? ✨
Patreon is a place where you can sign up to help support your favourite artist with a monthly donation pledge! It's like a sponsorship system for artists :)
How it works
The monthly donation will be determined by how ever much you want to donate to me each month, it could be a dollar or two dollars, what ever you would like to donate. There are rewards for some of the donation tiers! Mainly Patreon allows me to keep creating more creative work on a regular basis.
Each Patreon "tier" allows you access to the tier below it. (ie. If you pay $15/mo you will have access to all rewards from the tiers below it)
All monthly rewards will be shipped out in the second week of each month after the payment has gone through.
All shipping costs for your rewards received through Patreon are free! I will cover everything.
Your regular donations will allow me to reach the goals indicated (on left), making possible more creations and project development.

You can cancel at any time or if you choose that you want to change the amount donated, you can do that too.
What are the rewards? 🎁
Rewards are listed to the right (on computer) or in the "rewards" tab (on mobile). 
Patron-only posts 🎨
I post some sketches, process videos, speedpaints, and behind the scenes content exclusively here on Patreon. If you pledge, you'll instantly get access to them all!
Phone Wallpapers 📱
Patterned phone wallpapers of my most recent sketches! Get a new download every month!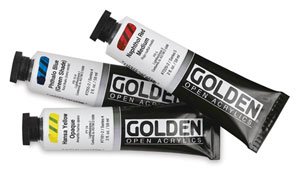 Livestreams 👻
For now, this is the only place I'm doing live streams. You'll get the opportunity to chat with me live, ask me questions about my process, art, birdies etc. :)
Halloween & Valentine's Day Surprises 🎃

Every Halloween (31 Oct) I'll mail you an exclusive creepy surprise! A month before every Valentine's Day, I'll mail you a gothic Valentine's card which you can give to that special creepy person! ♥
*for the tier listed
The Romantic & The Mermaid 🧜🏻
This is my love story of a mermaid and a pirate set in a flooded, post-apocalyptic world. I'm attempting to fund a printed artbook of the completed story on Patreon. I would greatly appreciate the support and would love if you could join me on this journey!
If you'd like to see the full story, it'll be available in the book. Alternatively, I will send every illustration I make for the book throughout the year in an exclusive mailing list here on Patreon! Please not that these will be released intermitently as I find time to work on them.