Neocorona
is creating Femdom Themed Digital Art
Select a membership level
Gentle Tier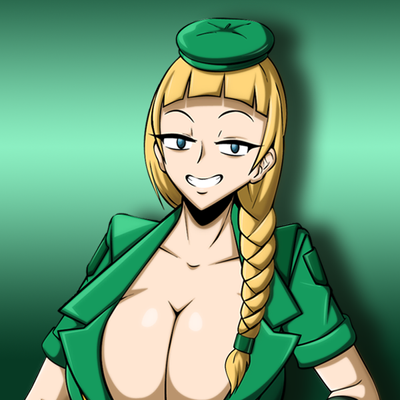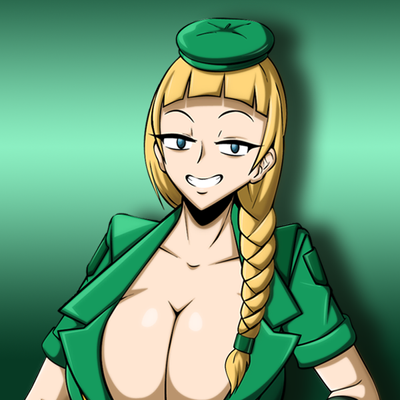 "Gently encouraged to submit yourself to the fair gender"


The Gentle Tier exists for those who simply wish to bask in the glow of my continued existence by tributing a bit to help me bring more femdom creations to the world.


Every little bit helps and your contributions are appreciated greatly. I intend all my work to be publicly available so your small contributions will help provide content for everyone. 


You will have limited access to my Discord which can allow you to say hello and maybe gives you a peek behind the scenes at things I might be doing. I'm always happy to take questions as well, and the discord is the best place for that to happen. :)

Please remember tiers mostly exist to allow you to select what you are comfortable with giving me to continue my work, not select who gets to enjoy it.

Includes Discord benefits
Subservience Tier
"Society is a matriarchy, and your superiors demand submission"


If your willing to chip in that little bit extra, then you can be invited to my discord as a submissive where you will have a little more access to discord channels where I will share some femdom recommendations and a few other extras. Just a little extra thank you for the little extra help your giving me :) -  Its always appreciated fully.

Includes Discord benefits
Slave Tier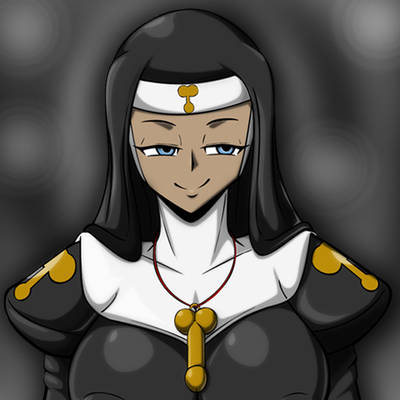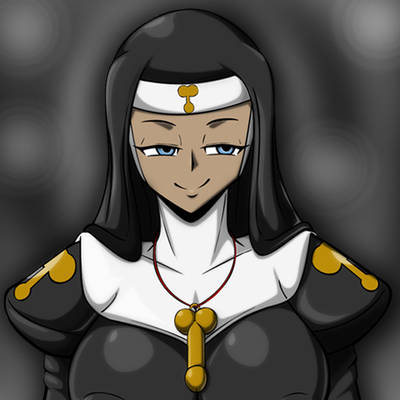 "Your masculinity marks you unfit for freedom."


Along with benefits from the previous tier, you will obtain the role of slave in the discord, allowing you to express your desire to be enslaved to the woman of your dreams.

At this tier, you will be eligible to request commissions from me when scheduled time to do them. You can check on the patreon discord to see if I'm available to take requests. I usually set aside time each month but I 
am afraid it's not always possible.

You will also be allowed to access my back catalog of images which includes all my previous work in one handy location, and alternative versions such as line art and other extras.

Includes Discord benefits
About Neocorona
Greetings and Welcome!
I am Neocorona(♂), a femdom and fetish-themed artist and multimedia creator who makes femdom themed images and makes them freely available through my various gallery accounts and twitter page for people to enjoy.
I have been working over the course of a few years to try and improve the quality and diversify the work I do, allowing me to better explore unique femdom fantasies and bring them to my audience.
By contributing to this patron effort you will help make it possible for me to not only output more work consistently for everyone to enjoy but also allow me more opportunities to pour efforts into some larger projects I have lined up along the same lines, include the creation of more image sets, animations, short stories, and even games featuring content with my unique flavor of femdom fantasy.
You can find collections of my work and commentary available in various places, notably -:
My Twitter Feed-:
https://twitter.com/neocorona
My Hentai Foundry Profile-:
http://www.hentai-foundry.com/user/Neocorona/profile
(Patrons will also gain access to my discord where I will be sharing new works as they are made. Additionally, Patrons above a certain tier can get access to clean and alternative high-quality versions of all my previous works.)
Although I do want to provide some other incentives for the various tiers available on my Patreon, the main reward is that more work gets created for everyone to enjoy. I don't think timed or paywalled artwork provides any real value for your money so I am avoiding that kind of reward as much as possible.
As of the new year and in 2021, being a patreon in the $5 or above tier is required to commission with me.
While I greatly appreciate everyone who is interested in commissioning work from me, I did not start the patreon or become an artist with the goal of taking commissions full time for pay. Therefore I have limited commissioning requests to supporters as a significant benefit for their ongoing and greatly appreciated contributions.
What you can get beyond supporting my content is access to my Discord where you can come say hi, I'll be doing my best to stay engaged with the community, answering questions, sharing femdom recommendations, and listening to what people think of what I do. Being on my Discord will also make it much easier to contact me when discussing commission requests and accessing other benefits.
I hope if you have enjoyed my work elsewhere and look forward to more, you'll consider chipping in - even just 1$ a month from enough people will help me pay the bills and keep producing more content for everyone.
Also, anyone looking for commissioning information should look at this post for guidance on rough pricing estimates and what to expect in general.
https://www.patreon.com/posts/31768190
Thanks to everyone who has been supporting me up till this point! The community content concept has been reworked into a remastering goal which is currently underway! Anyone can vote and help shape the direction we take to bring some classic images up to the current standred of quality.
1 of 1
Become a patron to
Unlock 141 exclusive posts
Connect via private message
Recent posts by Neocorona
How it works
Get started in 2 minutes