Hello! We're Shelby and Amber Cragg, (you may know us from Shelby's work on Hiveswap, and Amber's work on Steven Universe) and we're the team behind 
NEO-KOSMOS.com
, a free to read webcomic about human children raised in isolation on an alien space station. As a comic, it ran from 2015-2017, and along the way we produced thousands of pages, 3 fully animated shorts, and lots of additional material along the way!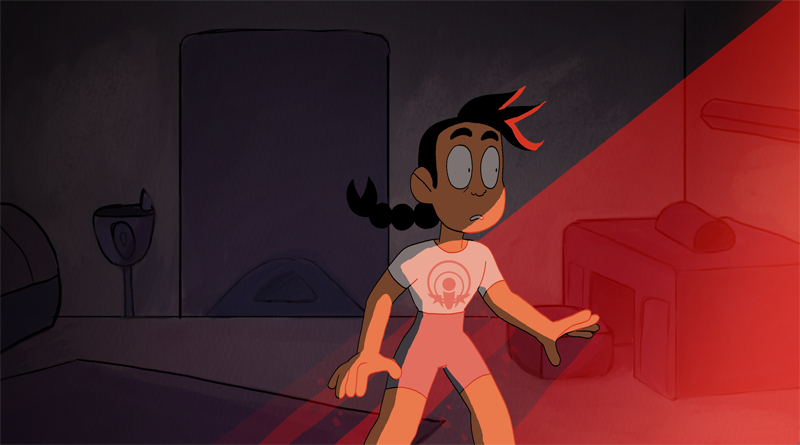 Along with our animator Adrienne Garcia, we created a comic that is meant to feel more like a cartoon. This was very labor intensive, especially considering were juggling this project and full time jobs in the animation and games industry.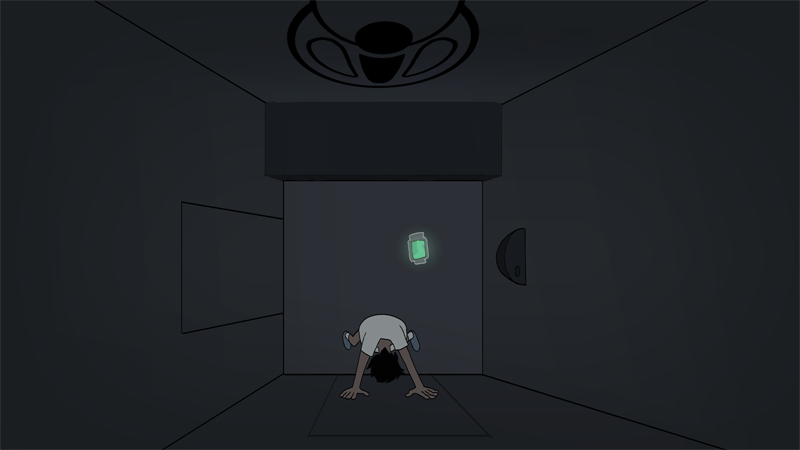 Due to the demanding nature of the comic, it was just not sustainable to create on our budget. However, this is far from the end of the project! 
We have been working hard to adapt NEOKOSMOS into an illustrated series of novels, which are already well underway! The world of KOSMOS is constantly expanding, and this patreon will allow us to have financial support as we continue work on the novels and forge forward with development of a SECRET PROJECT that takes places in the KOSMOS universe!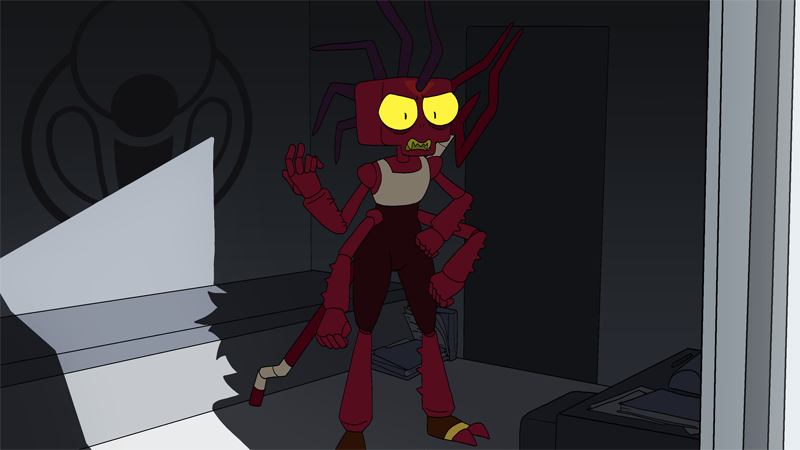 PATRONS will receive monthly novel progress blog updates, as well as sketches, exclusive looks at our notes, and other goodies!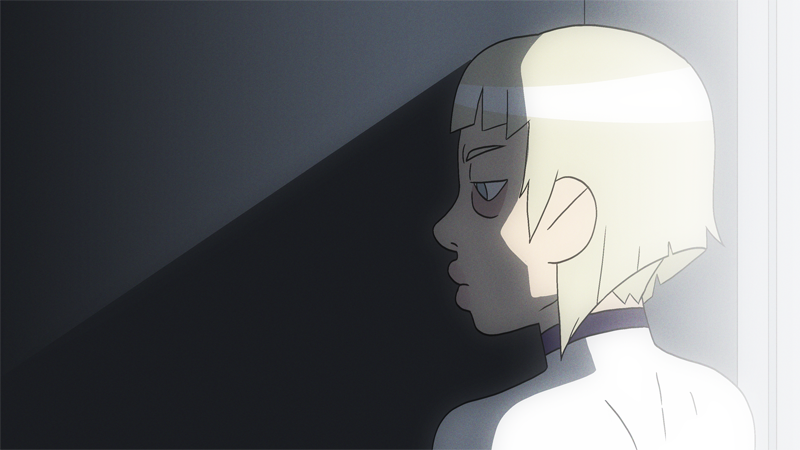 Thank you for checking out our page, and for reading 
NEOKOSMOS
! It's your support that makes it possible!