Neon Dark
is creating The Neon Dark Universe - Film & Comic Strip
Select a membership level
Recruit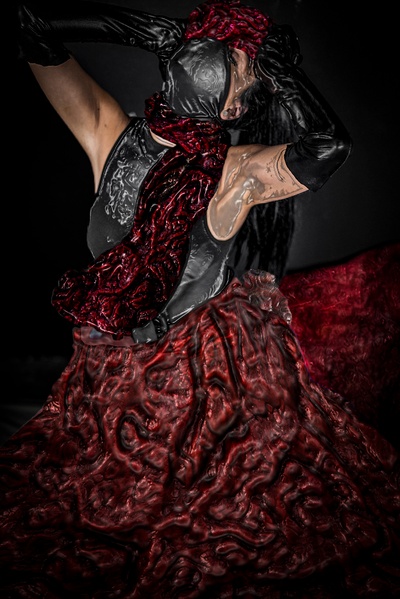 You wish you could join & participate in all of the action with the girls. As far as we're concerned you're only good enough to be Azologoth food. Get access to all status updates plus ONE, just ONE pic a month!
Standard Combat Unit - Image Tier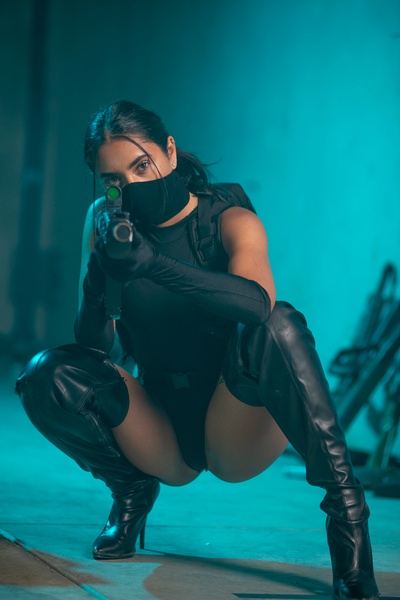 Interact with the creator, get access to all images posted for the month ( which is one hell of a lot).....probably get expended performing an unnecessarily dangerous task for your mistress because well....expend-ability.


Sublet Combat Unit - Video Tier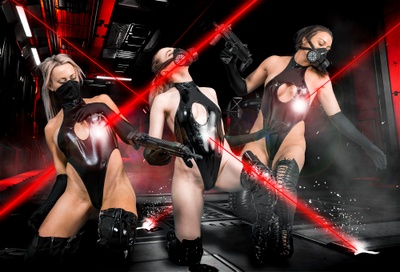 New type of combat unit requires a new tier & here it is. Video production will go full steam ahead. 
Get access to all pics posted for the month.
Get access to all videos posted for the month. 
About
Neon Dark is the Live Action Graphic Novel/Film Sci-fi fantasy that takes place in the not too distant, dystopian future where after a cataclysmic event after a science experiment unleashed inter dimensional creatures called Azologoth.

The Rift below the Island called Mallera-9 emits powerful radiation that is deadly to men, making it essentially No-Mans Land.

Within the Azologoth is the most energy dense element known to human kind, Neon Dark & from this has emerged an Anarcho-capitalist proxy war driven by humanities thirst for the element.

Private Armies of Women battle for the element, feeding their factions leaders with vast fortunes while killing the opposition & sacrificing themselves.

If you are a fan of the Book Series you will love the Patreon, where we explore ideas, construct new stories, plan out scenes and more.

All are welcome, so strap on your boots, pick up your BDR & fall into line.

Dont forget to pick which color, uniform either, we have Black, Blue, Red and Green.



Become a patron to
Unlock 1,402 exclusive posts
Connect via private message
Recent posts by Neon Dark