nervous_testpilot
is creating music, writing and games
Select a membership level
Test Pilot
Patreon Updates


I'll keep you updated on what I'm working on right here, and you'll receive my undying gratitude.

Pilot Officer
Discord Access
You'll get access to a private nervous_testpilot Discord channel.
Discord Role
Pilot Officer Discord role.
Includes Discord benefits
Flight Lieutenant
Everything above plus...
Wardialler Album
Get a free downloadable copy of Wardialler when you pledge at this tier
Discord Role
Flight Lieutenant Discord role.
Work-in-progress Track Downloads
I sometimes make "listening versions" of in-progress tracks available on Soundcloud, then delete them when the full versions are ready.  You'll be able to download and keep these.
Patreon Releases
I will release selected projects for free to Patrons at this tier and above, likely to be _ensnare_ EP's but could include nervous_testpilot work.
Credits / Thank You Track
Where possible, I'll add your name to the credits, Patreon shout-out section, or a special "Thank You Track" on selected releases.
Includes Discord benefits
About nervous_testpilot
Hello, I'm Paul.
I make electronica and narrative games as
 nervous_testpilot
, as well as lofi chiptune-style music as
_ensnare_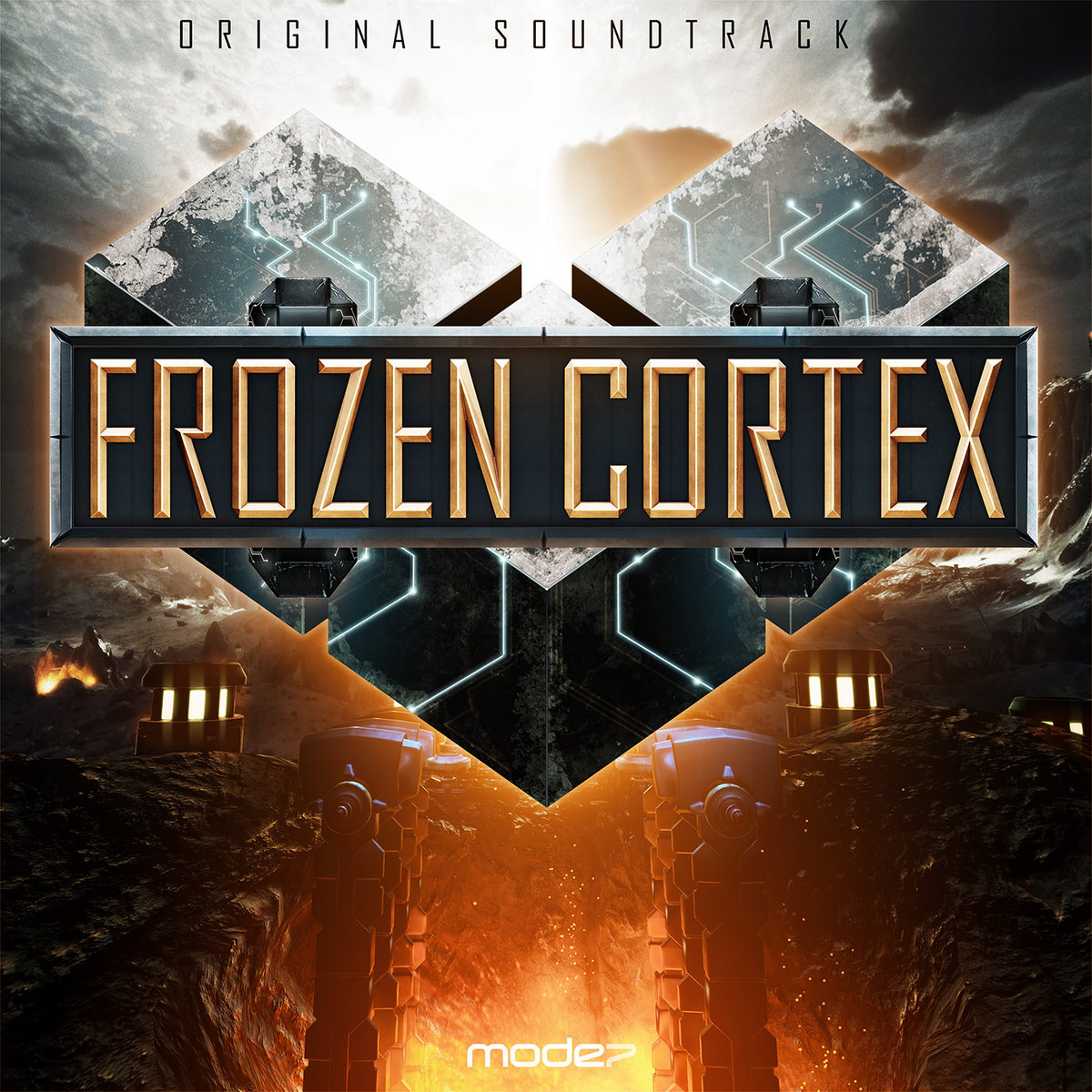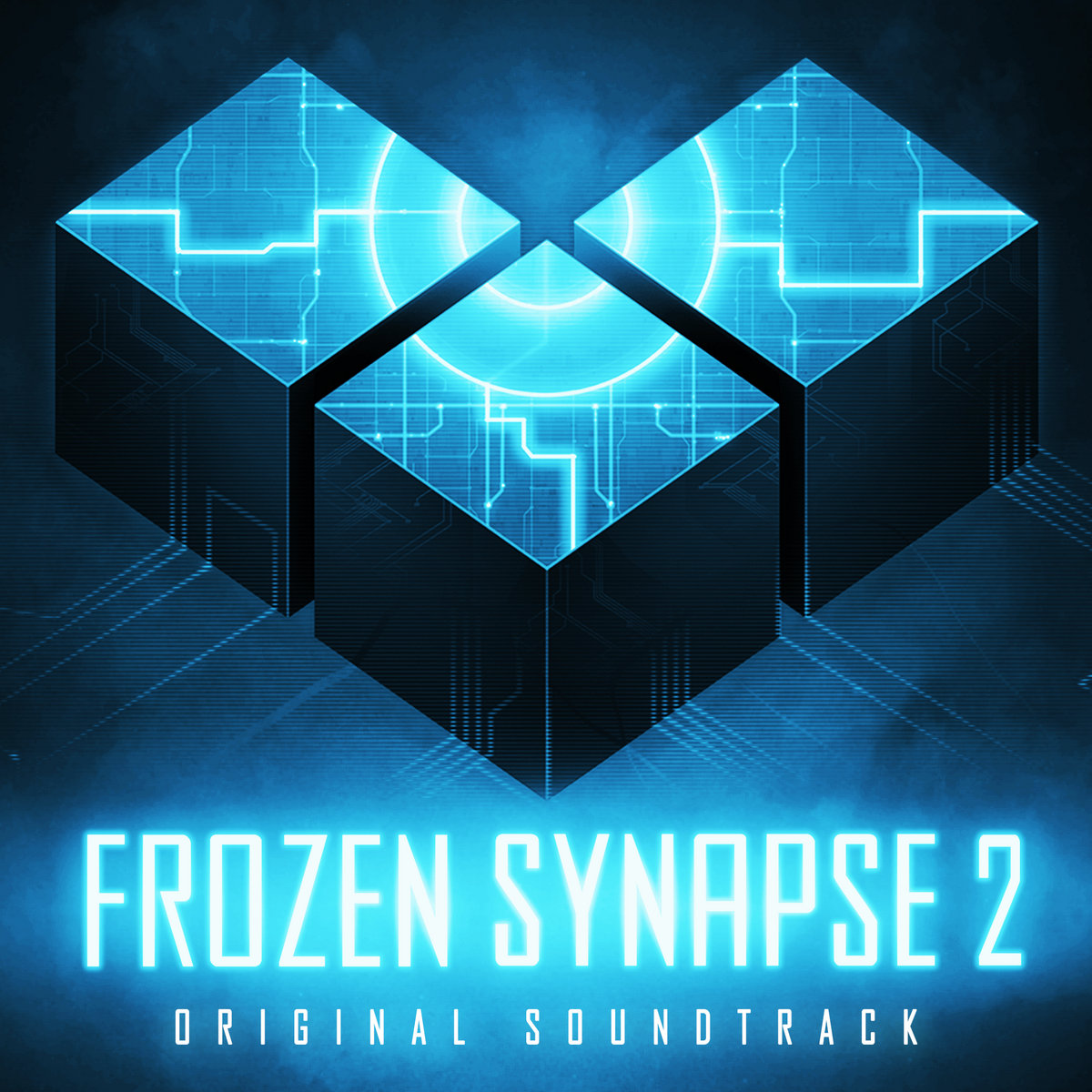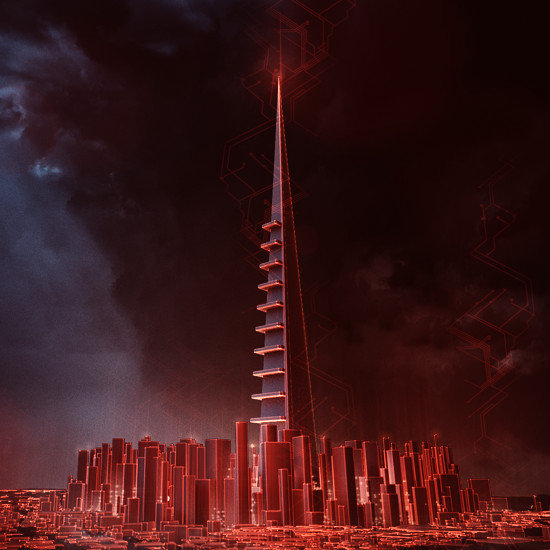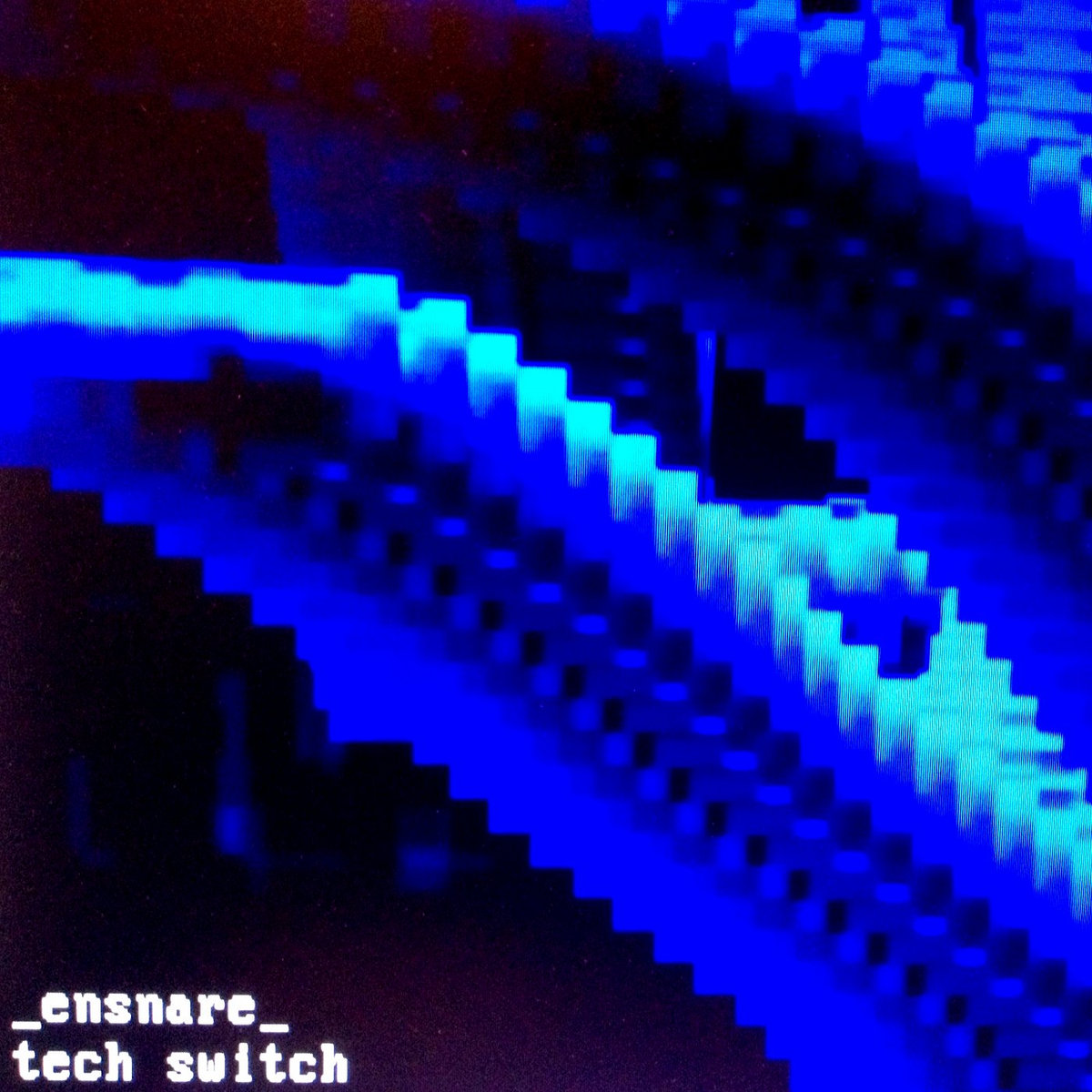 Links:

Bandcamp
nervous_testpilot on Spotify
_ensnare_ on Spotify
About me
You may have heard my soundtracks for games like 
Frozen Synapse
, or perhaps my _ensnare_ chiptune stuff which has cropped up everywhere from Audiosurf to esports documentaries, YouTube intros, short films and mobile games.  You can take a listen to my music 
here
.
In addition to my audio duties, I've worked on narrative and single player design on all of Mode 7's indie titles, so if you've played one of those then you will have interacted with my work.
Why Patreon?
I'm constantly working on music, writing and other smaller scale projects like narrative games - this Patreon is to help support all of the above.
Monthly support will enable me to take more creative risks, bridge the gaps between distributor payments and take me to a place where I can really take the time to get things how I want them. 
Essentially, it'll get me closer to creative freedom so that I can produce more high-quality work for you to enjoy.
It's already working!

In 2019, my Patrons helped to fund 
Wardialler
, a free narrative game and album produced entirely by myself. The game made an appearance at EGX Rezzed in the Leftfield Collection, where Eurogamer highlighted it as one of their games of the show. I decided to make the album free to £5+ backers as a way of saying thank you, and I hope to have other opportunities to do the same thing with other projects in the future.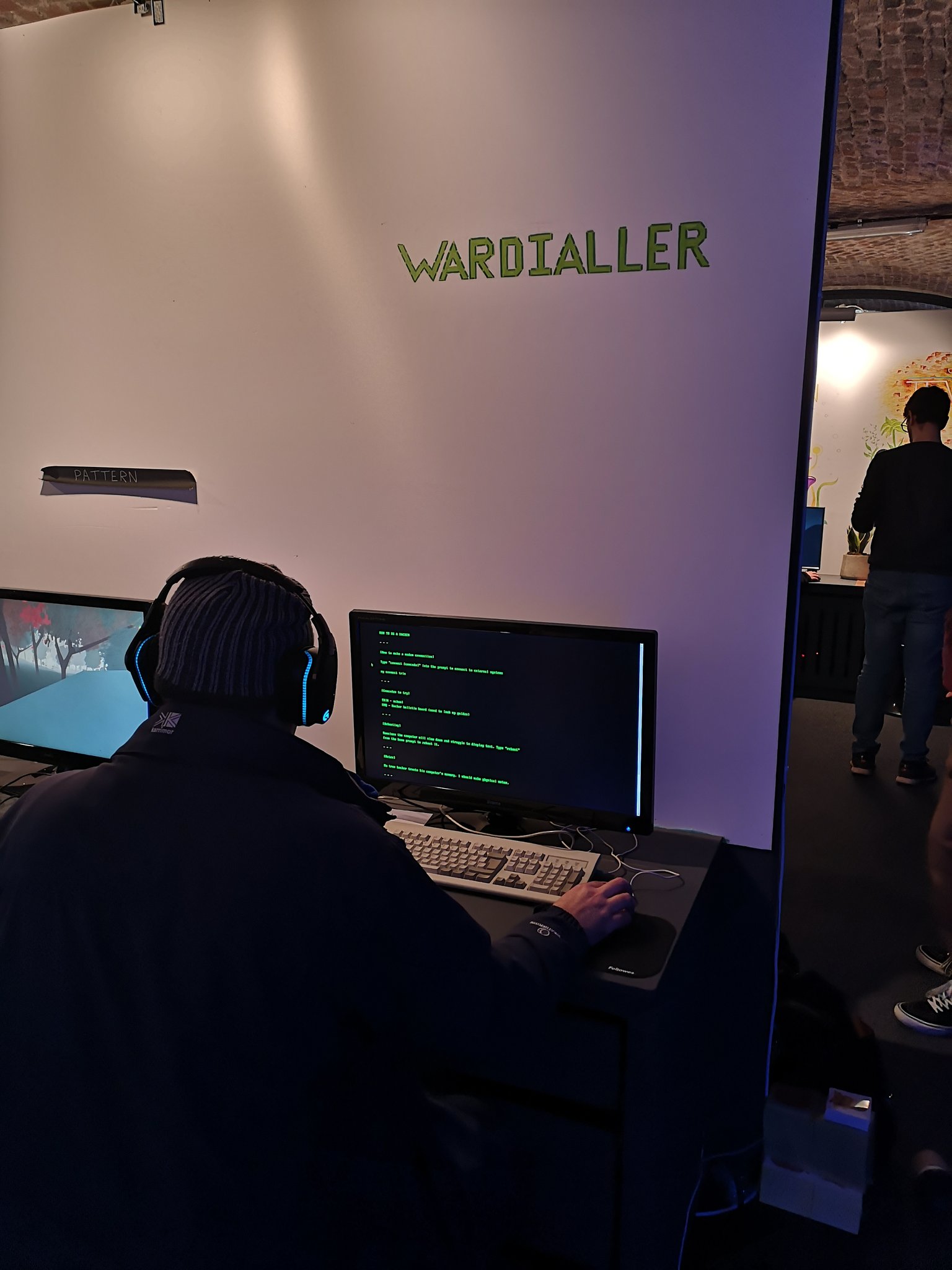 A note about writing
In addition to the work itself, I like to document the process of doing things as well as write about issues faced by creators in different fields.  In the past, I've written for magazines like Edge, Computer Music and PC Gamer, as well as publishing a significant number of long-form posts myself.  You can take a look at my past work 
here
, and you'll be supporting this output as well with your pledge.
What are you working on now?
I'm currently working on the soundtrack for an unannounced game project to be published by Mode 7, as well as a new nervous_testpilot album.
What happens if you take time away from this sort of work?
I currently still do game publishing work at Mode 7 outside of my nervous_testpilot and _ensnare_ projects, as they don't sustain me full-time financially.
If I need to take a concerted time away for work or any other reasons, I'll pause the Patreon and you won't be charged.  I'll keep you posted at all times!
Exciting benefits


Take a look at the tier list over on the side to see some of the things you can get.  Probably most exciting at the moment is the fact that you can receive a download of my Wardialler album after just one month backing at $5+...
In the past, I've done things like offer Patrons a big discount on all my albums on Bandcamp, and other things as well beyond just the tier offerings.
Thanks for reading, and I hope you'll consider supporting my work.
Patreon Exclusive Track

If I get to this point, I'll record a completely exclusive nervous_testpilot or _ensnare_ track for Patreon supporters every year

1 of 2
Become a patron to
Unlock 61 exclusive posts
Connect via private message
Recent posts by nervous_testpilot
How it works
Get started in 2 minutes