escape
is creating Software for the Photography and Modeling community.
Select a membership level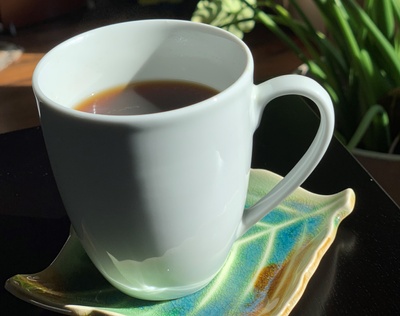 Buy Escape a cup of coffee
This will help Escape stay awake in the wee hours when he is coding.
Buy Escape Dinner
Life is grand, I get to eat dinner tonight.  Truly, thank you so much for all of your support!
About escape
Net-Model is a free online community that has been connecting models, photographers, and MUAs for more than 20 years. With the launch of the new site after working on the coding for over ten years it is finally ready for the world.  

Yay I can finally hire someone to help with the site.  I would like to have time to create a blog detailing this twenty year journey.
1 of 4