Nettlejuice
is creating an herbalist's journal
Select a membership level
weekly journal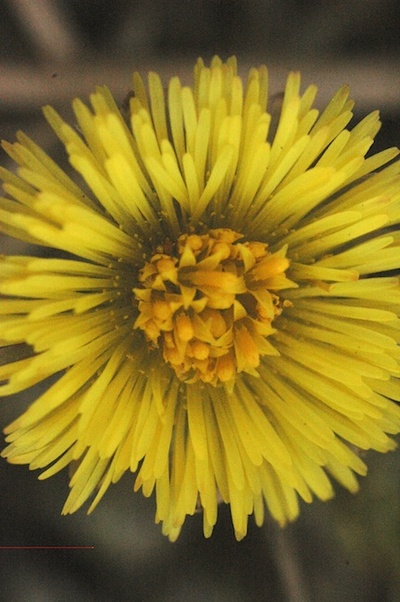 Weekly Journal of an Herbalist posts, where I share a peek into the work I do on a daily basis with the plant medicine. Often my students wish they could come and just spend time with me as I tend the herb garden, gather medicine, and make up recipes. I can't always bring everyone into my home, but I can offer you a glimpse as I move through the year working with the plants. At this level, you'll get updates almost every week in the form or short blog posts and photos, describing the work I'm doing right now. You can follow me through the season to see what I'm harvesting, how I'm processing the plants, and what kinds of medicine I'm making. 
Occasional recipes, so you can recreate what I'm making, or tweak it a bit to make it your own.
Thank you for subscribing! I'd love to send you a Nettlejuice sticker! I look forward to sharing my journal with you.
Journal plus Monograph
A monthly herbal monograph of an herb I work with in my own medicine making. These monographs will include researched information about the plant, photo, how to harvest and use the medicine, my own experience with the plant, and much more. As you collect each monograph, your reference library will grow, adding to your knowledge and materia medica.
And everything in the previous tier
Thank you for subscribing! I'd love to send you a Nettlejuice sticker! I look forward to sharing my journal with you.
About
An Herbalist's Journal

Did you ever wish you could become an apprentice to a working herbalist? There are a lot of online classes out there, but how many opportunities are there to see what an herbalist does each week of the year? Wouldn't it be nice to know when to harvest a plant, how to process, and what kinds of medicine to make in real time? I'm going to offer you just that! Now, I can't possibly bring you all into my home and garden, but I can open my journal to you, and give you a peak into my medicine making world as it happens.
My name is
April Coburn
. I live in southeastern Pennsylvania where I grow, harvest, wildcraft, and process herbal medicine for my community. I've been teaching
classes in herbal medicine
making for over 10 years, including a 9 month Folk Herbalism course and an 8 month Advanced Apothecary course. It's always sad when a course ends and we have to say goodby. Often my students wish they could continue coming to my garden and help with whatever I'm doing. This inspired me to offer an online herbal journal! Whether you've studied with me in the past and wish to continue to learn about how I work with the plants, or you found your way here through other channels, welcome. I hope you find something of value in this offering.
At the basic level, I'll give your updates nearly every week about how I'm working with the plant medicine in my own life, both for my personal use, and for my business. At the second level, you'll also receive monthly monographs about the plants I work with, so you can get to know them better and start building your own materia medica file. If all goes well, and folks like what I have to offer, I will eventually begin offering online courses as well.
Let's dip our toes in this experiment and see how it works. medicine makers, forward!
When I reach 100 patrons, I'll start putting together online classes for patrons.

1 of 1
By becoming a patron, you'll instantly unlock access to 26 exclusive posts
By becoming a patron, you'll instantly unlock access to 26 exclusive posts
Recent posts by Nettlejuice
How it works
Get started in 2 minutes