If you've ever wanted to know how the brain works, you've come to the right place. On Neuro Transmissions, Alie Astrocyte talks about everything neuroscience related. And Micah is there to give you the ins and outs of psychology. We also like to have fun because we're big nerds. So you'll find stuff on Star Wars, Comic Con, or other pop culture topics.
When you support Neuro Transmissions, you get some cool stuff! Exclusive content, stickers, mentions, posters, early access to videos, and much more! We tried to think about what kinds of things we would like to receive from creators we admire. Take a look at the right-hand column to see what level is right for you. At the same time, you are helping us disseminate neuroscience and psychology information to individuals around the world. With your help, we will continue to inspire curious brains, one video at a time.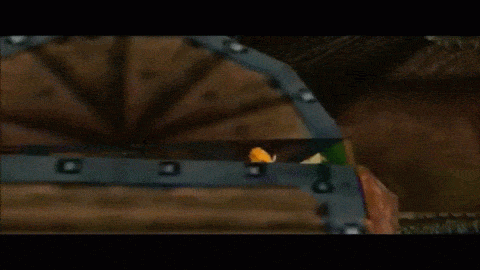 Most students never take a neuroscience-specific course. Almost all are limited to higher education classes. However, the brain is one of the most fascinating and complex things in our world. There are more connections in the human brain than there are stars in the Milky Way galaxy. It gives us consciousness, it is the mission control center for the body, it stores our memories, and, sometimes, it can make us sick. Doesn't that sound like something worth learning about?
Our content will always be free. We are firm believers in making science education accessible to all in order to even the playing field. However, videos can be costly and are always time-intensive. Patreon is our only source of funding for Neuro Transmissions. Each dollar contributed goes back into the channel to make it better. We have only been able to get this far with your help. With more backing, we will be able to do more things, go more places, expand our team, widen our scope, and make videos faster. So that means more content!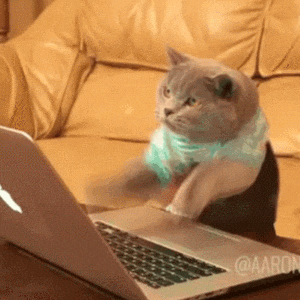 We appreciate all of you for your support. We consider each of you a vital part of our growing community. Come back often to see what we've got going on in the Feed!
Alie
- Writer, actor, bomb neuroscientist

Micah
- Editor, content marketing manager, dad joke consultant
$1 a month - First Patron! Linda got her name in the description!
$5 a month - Our cats appeared in a video! (skip ahead to 2:15)
 $10 a month - We released a blooper reel!
$25 a month - We bought a webcam and started doing hangouts!
$50 a month - We bought new props for our set!