New Mind
is creating Educational Science and Engineering Videos
Select a membership level
Hair's Breadth Level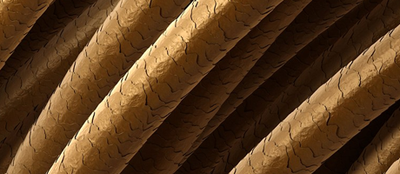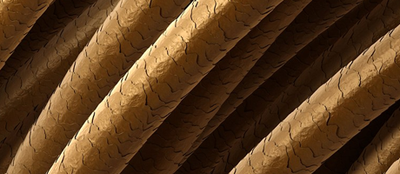 You get the satisfaction of knowing you are helping our mission to educate and grow the channel. You'll also gain access to the Patreon-only feed with sneak-peeks of content and ideas coming soon to the channel. 
Cubit Level
 In addition to our thanks, you'll get access to exclusive posts as well as be able to vote in polls that will help determine which topics will be delved into for future videos.
Smoot Level
 In addition to all previous rewards, you'll receive recognition and appreciation for your contribution in the credits of our videos.
Thank you so much for your support.
About New Mind
For most of us, our average day is an experience unlike any other in human history. The world we interact with and engage with is a culmination of millennia of curiosity, probing and discovery. The story of how we got here, the layers of seeking and exploration; that are too often displaced as a triviality of life, is a massive part of the human story.

New Mind is a celebration of that journey; the telling of slivers of that human story. Each composition is a careful telling of a slice of our technological world, exploring not just the "how it works" but the evolution of the why – the series of historical events that made it this way.
How it works
Get started in 2 minutes