Nightmare Society Podcast
Nightmare Society Podcast
true horror story narrations
Select a membership level
Hang Around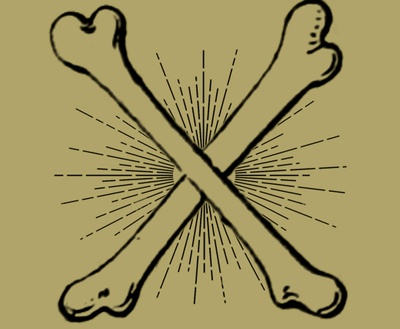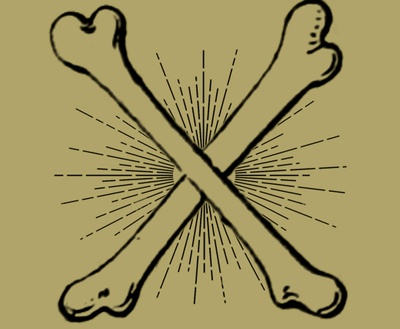 You love the podcast and you just want to show some support!
Access to the secret patron-only feed 
On-air recognition as a friend for helping out the Nightmare Society
With this level, you'll get to hang out with the crew! I plan on Patreon being my primary way of communicating with the listeners, sharing creepy things I find along the way (photos, info, cases), links to stories where I may have been denied permission to record, behind the scenes stuff and so on.
Any little bit helps, so thanks for considering hanging out by the fire!
Secret Handshake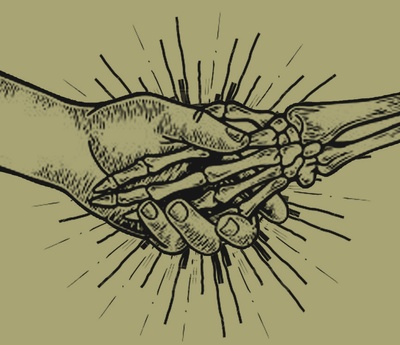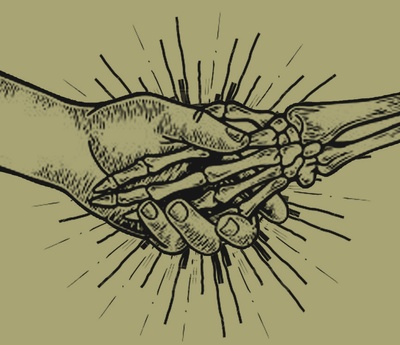 You don't just love the podcast, you want IN - official member status and all the perks that come along!


Early access to regular episodes 
Commercial-free episodes
Access to members-only polls and voting
Access to the show's secret patron-only feed 
On-air recognition as a new member of the Nightmare Society
You are all in - full-fledged member of the Nightmare Society. As a part of the Secret Handshake level, you get to have a say in where we go moving forward with the podcast as well as with the Members Only Campfire. Not to mention getting Nightmare Society episodes early and commercial-free.
Thank you for considering becoming a member of the Nightmare Society!
Grand Master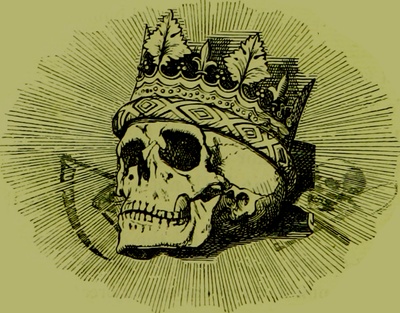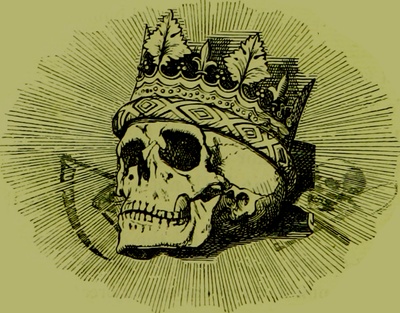 Not just a member, but part of the elite. The Nightmare Society is a priority for you as you are to it.
Access to BONUS content/episodes
Recognition as a producer
Early access to episodes 
Access to commercial-free episodes 
Access to the show's secret patron-only feed 
Access to members-only polls and voting
On-air recognition as a new member of the Nightmare Society
As a very top-level member, you get it all and then some. You'll get recognition for your dedication to the Nightmare Society via producer credit and your input is held in the highest of regard. Most importantly, you get access to all bonus content. You may find yourself with the occasional Nightmare Society mail in your mailbox, I've already got some fun ideas in mind.
Thank you for considering becoming a leader in the Nightmare Society, your membership is appreciated more than you know.
About Nightmare Society Podcast
Hello there, my name is Kyle and I produce and host the Nightmare Society Podcast - which you're probably familiar with if you're here now. By the way,
thank you
for stopping by! I have some really phenomenal listeners and I thought it'd be fun to create a space for the most dedicated of them all to gather 'round and have more input on the podcast as well as allow me to interact with you more.
You're probably already familiar with Patreon, but in case you're not, you'll notice there are a few different tiers available. I tried to offer a wide range of options for membership and benefits so everyone might find a level they're comfortable with. Patreon is a fun way for creators and the patrons (you) to interact, get/provide input on the content, and get access to additional stuff not available on the regular podcast. My main goal is to provide BONUS content – it can be time-consuming so that's why it will reside here on Patreon. Another reason being I can more easily find out just what kind of bonus content you guys, in particular, are interested in.
I'm also focusing on commercial-free/early access episodes as well since I'm getting more inquiries on ad spots.
A lot of creators feel funny putting a price on their stuff, myself included – even though I've been a freelance-contractor for a long time – and a lot of people think content should be free and maybe some of it should be, so that's why I'm keeping our original podcast programming and
adding
Patreon on - as the more content put out is more time put in and the more people putting a few bucks in a month via membership, allows me to do less other things non-podcast related and
more
things podcast related  =)  And for that, I am exponentially grateful for your contribution. What's also cool about Patreon is you can access it both from the web or from the Patreon mobile app.
With your contributions I'll be able to
:
Spend more time mining true horror stories
Design new members only merchandise
Continue to pay the podcast bills around here (hosting, sound effects subscriptions, software, hardware, etc.)
Spend more time interacting with you guys – I'd like to share all the scary stuff I run across as well as do AMAs and maybe some livestreams, short films, and whatever else we come up with
Attend some podcast conferences if I should ever be so lucky!
Have a place to share some of the more graphic content (such as photos) that I'm hesitant to throw out on social media
Of course, depending on what you're interested in getting out of Patreon, make sure to double-check what benefits are offered for each tier, there are four tiers. I'll be providing a post with links for helpful information regarding Patreon for those who are less familiar with it.
Thank you so much for stopping by and if you decide to become a member, I want to thank you sincerely for becoming a member at whatever tier - every little bit helps.
Show more
As of December 2021 we've got just over a MILLION downloads, and I know we have thousands of listeners but we have just barely over 100 supporters on Patreon.

For every month we have 300 Patron supporters, I'll make 2 of my episodes for the month 1 hour long!
1 of 1
Become a patron to
Unlock 199 exclusive posts
Connect via private message
Recent posts by Nightmare Society Podcast
How it works
Get started in 2 minutes