Nihidea
is creating queer illustrations, comics and stories
Select a membership level
Quartz Beetle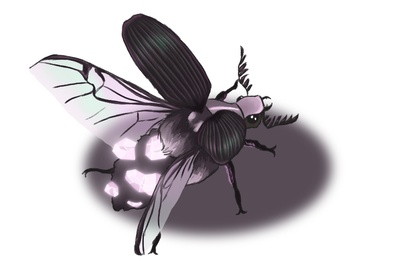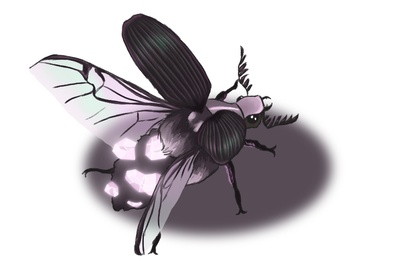 Quartz Beetles are beautiful glowing insects, curious and trusting. At night they light up the planes around Lya Anorel.
Early access to announcements and news
Access to selected WIPs, Early Access and progress posts on all projects (fan/original)
Access to priority preorders for future print publications (including goodies like postcards, stickers, etc)
my eternal and undying gratitude
Includes Discord benefits
Foucan
  Foucans are soft and fluffy animals who are famous for their surprisingly loud cries. Their adorable hopping/fluttering motion when hunting has made Foucan Watching a popular pasttime in rural areas. 
Access to all WIP and progress posts on BOLT AS BRASS
Monthly insights into the creation of BOLT AS BRASS VOL. 2 comic pages through speedpainting videos
+ All rewards of the Quartz Beetle tier
Includes Discord benefits
Katsudon Fatale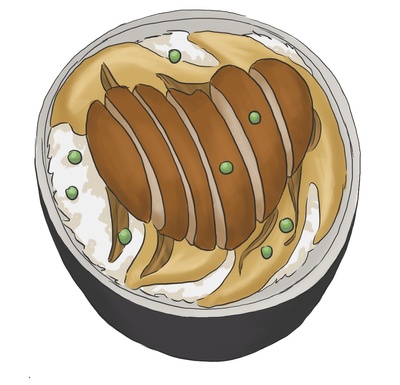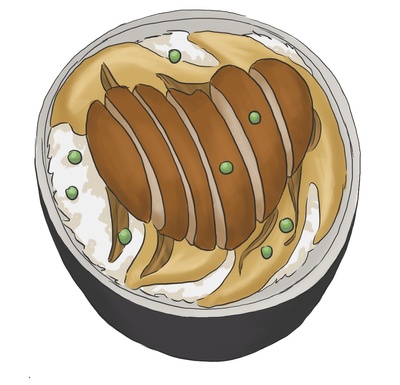 Seduce me by supporting my YOI endeavors!
Access to all WIP and progress posts on my fandom projects
Access to polls
+ all rewards of the Quartz Beetle Tier
Includes Discord benefits
About Nihidea
Hello friends,
My name is Ace, I'm an artist and a writer from Germany. I've been writing both original and fan fiction since my early teens and drawing just as long. I've been creating art as "Nihidea" since 2013. I'm entirely self-taught, and with your help, I want to keep improving my skills!
I am pursuing a variety of styles in my artwork, from realistic pencil portraits over dotwork ink and tattoo designs to digital comic illustrations. I love being able to explore different styles and
skill sets, and I want to keep reinventing myself.
Instagram
- 
Twitter
- 
Etsy
- 
AO3
- 
Twitch
- 
Tumblr
Main project
My main project at this time is my fantasy adventure comic series called BOLT AS BRASS.
BOLT AS BRASS Vol. 1 came out in 2017 and more is under way!
BAB is a story I feel very passionate about; it's light-hearted and fun while at the same time touching upon the deeper themes of religion and faith, trust and betrayal. And all of the puns! Don't forget about the puns!
I am dedicated to telling my characters' story, and with you help I hope I will be able to give them as much of my attention as they deserve. Rewards for your pledges will include early access to the BAB web version once it launches, insights into the worldbuilding of Eistros, and physical goodies.
Other projects 
I am creating artwork, stories and podfic for the wonderful world of Yuri on Ice. 
My artwork and stories revolve mostly around Victuuri, though I will dabble in other pairings occasionally. 
The themes of my longer stories will often revolve around mental health and recovery, topics that are very important to me. Though I am not averse to dabbling in fluff and nsfw content on occasion. My first story for this fandom was 
trapped and drowning and I swear to God I'm trying
, a story on the nature of depression, centering on Yuuri in Detroit.
I have since written over twenty more stories, short and long, most notably the soulmate fics bound together, then and forever and how I wish I was free. The latter, including a depiction of transgender Victor, was a very personal project for me as a transmasc creator.
Rewards for your pledges on my YOI tiers will include Patreon-exclusive illustrations and ficlets, access to polls where you can vote on themes and prompts for art and stories, subjects for livestreams, as well as a say in the choice of my podfic projects. Depending on interest, I may also establish a tier for NSFW content, so let me know if that would be something you're interested in pledging for.
Goals
I'm looking forward to establishing a creative community with all of you!
As I always say of myself, I just want to create things, all day, every day, and your pledges are going to help me get a little bit closer to that goal. 
My immediate goals for the future are to finish Volume 2 of BOLT AS BRASS and launch the BAB webcomic with its publication, and create a community that will allow me to focus more of my time and attention on creating art for myself and for you.
$58.60
-
reached!
per month
When I reach $50 per month, I will set up a discord server for our little art community.
1 of 2
Become a patron to
Unlock 237 exclusive posts
Connect via private message
How it works
Get started in 2 minutes