Nika
is creating webcomic "Signals"
Select a membership level
Read Comic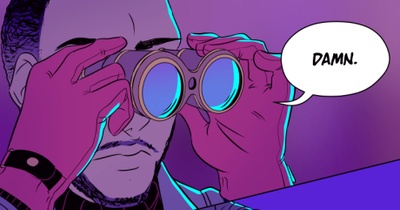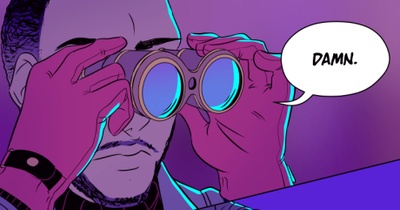 Read the comic right here on Patreon! New pages released on Thursdays, 2 at a time.
Backstage Access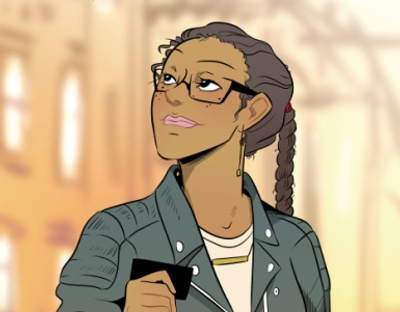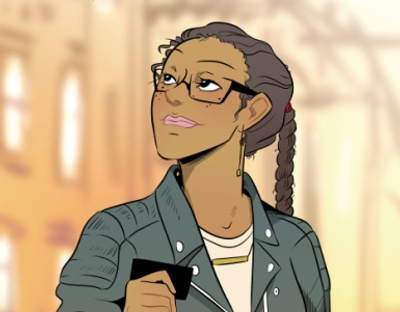 + Get early access to concept art and comic WIPs (warning: WIPs may contain spoilers)
PDF Subscriber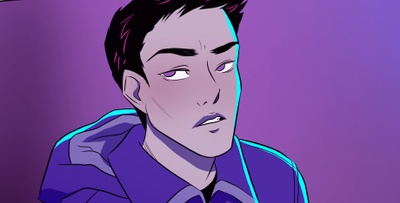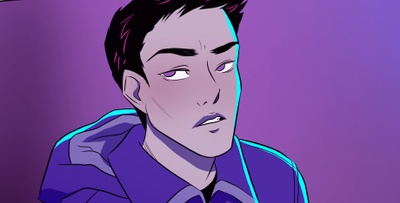 + Receive downloadable chapter PDFs as they become available
+ Learn more about the comic process through monthly blog posts
About Nika
The Project
Hello! I'm Nika, a writer and comic artist living in Washington, DC. I've worked on a number of comic projects, from a long-running series about 
high school musicians falling in love
to a oneshot about a 
ramen-making robot
. Currently, I'm excited to gear up for my next big project "Signals", launching on Patreon on May 14th, 2018!
Just Your Neighborhood Telepath

Mel Song is an unlikely fit for a crack investigator; she loves watching soap operas in her pajamas, eating instant ramen, and internet shopping. But she has one secret weapon: the ability to read minds.
"Signals" is a queer-friendly crime story with a touch of supernatural and a whole lot of hijinks. Rating is Mature for language, violence, and sexual themes. Pages will be in full color, updating 2x weekly on Patreon.
Rewards
Read the Comic! For $1 a month, you can follow Mel's adventures! Pages are posted on Thursdays, 2 at a time.
Get Early Access to WIPs and sketches! I'll do my best to avoid spoilers :)
Download Chapter PDFs! Each chapter is about 25 pages and will be sent out every 3 months as arcs are completed.
Learn More About the Comic Process through blog posts! I'll keep it short and sweet, highlighting one aspect of that month's pages that I think you might find interesting.
Get Started
Just starting on "Signals"? Here are some resources to get you up to speed on what's currently happening!
Additional Information
"Signals" is also available as a webtoon on Tapas Media. If you prefer the vertical scrolling format, check it out there! It does require you to pay per episode.
I'll draw a celebratory illustration of "Signals" characters you can use as either a desktop or mobile background!
1 of 1
By becoming a patron, you'll instantly unlock access to 162 exclusive posts
By becoming a patron, you'll instantly unlock access to 162 exclusive posts
How it works
Get started in 2 minutes