Nimble Needles
is creating knitting tips & tutorials, patterns, and updates.
Select a membership level
Loyal Supporter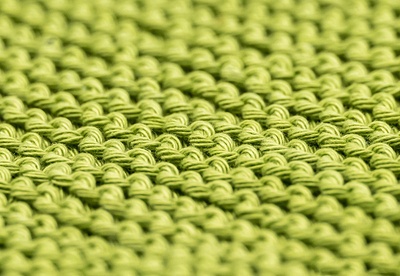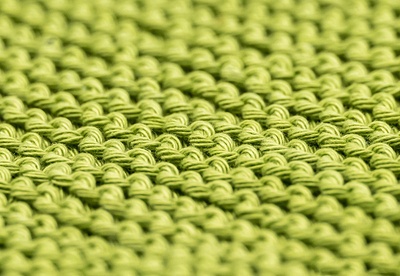 Regular behind-the-scenes shots

The entry-level for all those of you who want to support my work and help me record new videos, publish new free patterns & tutorials. This level comes with regular updates, pictures and stories from what is happening behind the scenes but no other exclusive content.
Thank you for helping me make all this possible.
Behind-the-scenes-material
Master Knitter
Monthly video tutorial with special tips + behind-the-scenes shots.
The perfect level for avid knitters who want to perfect their knitting AND support my work:
Monthly video with special knitting tips beyond the ordinary
Regular behind-the-scene updates
Each month there will be a video that focuses on a specific knitting problem or a tricky technique. Like how to really avoid ladders when knitting in the round, how to perfect your tension, colorwork tips, or a knitalong for a particularly difficult section of a pattern (think how to avoid gaps when knitting the heel of a sock, tricks for perfect shawl edges, sweaters, etc).
Please note that only the last two episodes will be available at this level.
Exclusive video & knitting tips

Behind-the-scenes-material
Knitting Grandmaster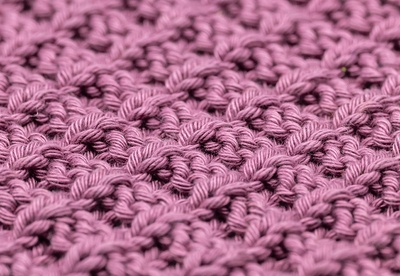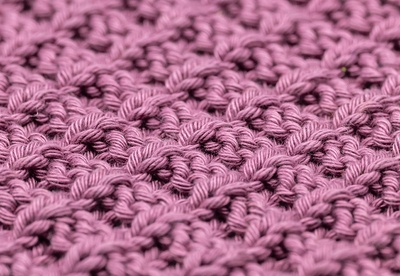 Monthly video + pattern pdfs + access to the archive


This level has it all. It's the VIP full access package to all my content here on Patreon.
Access to pattern archive with regular new additions
Access to post archive. See all past video episodes
Everything from tier 1+2
If you truly enjoy my blog and video tutorials and want to help me maintain the high quality of my content, then this level will be the perfect way to support my work. In addition to the special knitting tips, you will also get free access to patterns.
This could be revised and extended versions of free patterns available on my blog, or early or free access to otherwise paid patterns. Also, I often knit projects just for myself and don't publish a full pattern. But here at this level, I will make sure to publish my project notes, charts, modifications, and little tips that went into my private WIPs you won't see anywhere else.
Knitting tutorials available so far:
How to truly avoid ladders when knitting in the round
How to knit neater ribbings (and avoid that one loose stitch)
Advanced Fair Isle tips
etc.
Patterns available:
Very detailed glove tutorial (20 pages)
Cute little carrot pattern
etc.
Behind-the-scenes-material

Exclusive video & knitting tips
About Nimble Needles
Knitting has been my passion for well over 30 years and in this space, I want to not only share my patterns but also more tutorials and help for advanced knitting. All the things that go beyond knits and purls and basic techniques you won't find anywhere else.

I strongly believe in the idea that knitting should be a hobby available to all ages, sizes, and genders - no matter from which part of the world you come from or your income. That's why all the tutorials on my blog are available for free, as well as many of my patterns. With each of my humble additions to the knitting community, I strive to create resources that go beyond the ordinary. I want you to understand how knitting works so you can express your own personality, preferences, and creativity.

By choosing to become a patron, you can help me create more resources for you and the whole knitting community AND unlock special knitting tips and behind the scene shots & stories. Running a website, sending out my newsletters, all my photo & video equipment costs a lot of money. And with your support, I will be able to pay for the maintenance of all these resources, possibly even buy new equipment so I can produce more and better content for you, and maybe allow me to indulge in a special cup of tea once in a while.

This journey has been a really wild ride for me. For more than a decade I wanted to start a knitting business, share my passion & knowledge of this beautiful craft with the world but never thought it would be viable. Know then that I feel beyond honored and humbled that - with the support of so many of you - my dream has finally come true. It makes me feel very special and I couldn't be more grateful to each and every one of you.


What if you change my mind?
That's no problem at all! You're free to cancel at any time. I promise this isn't like a gym membership or a cellphone contract that won't set you free! Patreon makes it very easy to cancel or change your pledge. Just go to your account settings and make any adjustments you like!
By becoming a patron, you'll instantly unlock access to 25 exclusive posts
By becoming a patron, you'll instantly unlock access to 25 exclusive posts
Recent posts by Nimble Needles
How it works
Get started in 2 minutes