L. Adams
is creating paintings, drawings, novels, and costumes
Select a membership level
Tip Jar
Thank you so much! Any and all support is appreciated. This is a tip jar. You will gain early access to hi-rez finished works and life updates.
Shrike
 Your support at this level helps more than you know. You'll get access to WIPs, sketches, hi-rez finished works, updates, and first dibs for artwork sales and commission slots.
Kestrel
 Your support at this level grants you access to previous tiers as well as progress gifs/speedpaint videos, PSD files of completed work, and 10% off commissions.
About
Welcome!

Hi there! My name is Lindsay Adams, though I go by Nimure or Nim in some online galleries. I am a professional freelance artist in my free time that works primarily in acrylic and digital mediums. My art focuses primarily around wildlife and fantasy with a focus on birds of prey, however I also  write, dabble in sculpture, photography, mask making, costuming, and work in 3D as my full time day job.

Why Patreon?

Patreon is a great platform that helps support artists and helps them to share more of their work with their followers. This will not be a paywall, things I post here like finished works, and some WIPs will be available elsewhere. This however gives me a chance to share things that I might not normally be able to share, or things that I wouldn't typically share for varying reasons. This is a platform that will allow me to share more WIPs, sketches, and contest paintings that folks otherwise might not see.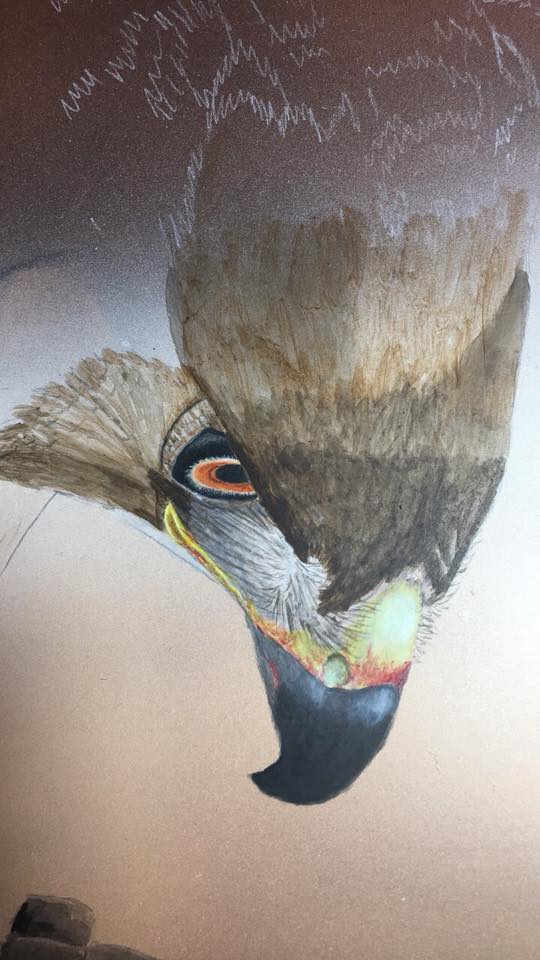 What are you offering your Patreons?
You will receive early access to finished pieces, Patreon-only WIPs, sketches, life blurbs, reference photos, video tutorials, or physical rewards such as commissions, private art streams, or prints. If there is interest, art instruction/critique will also be offered.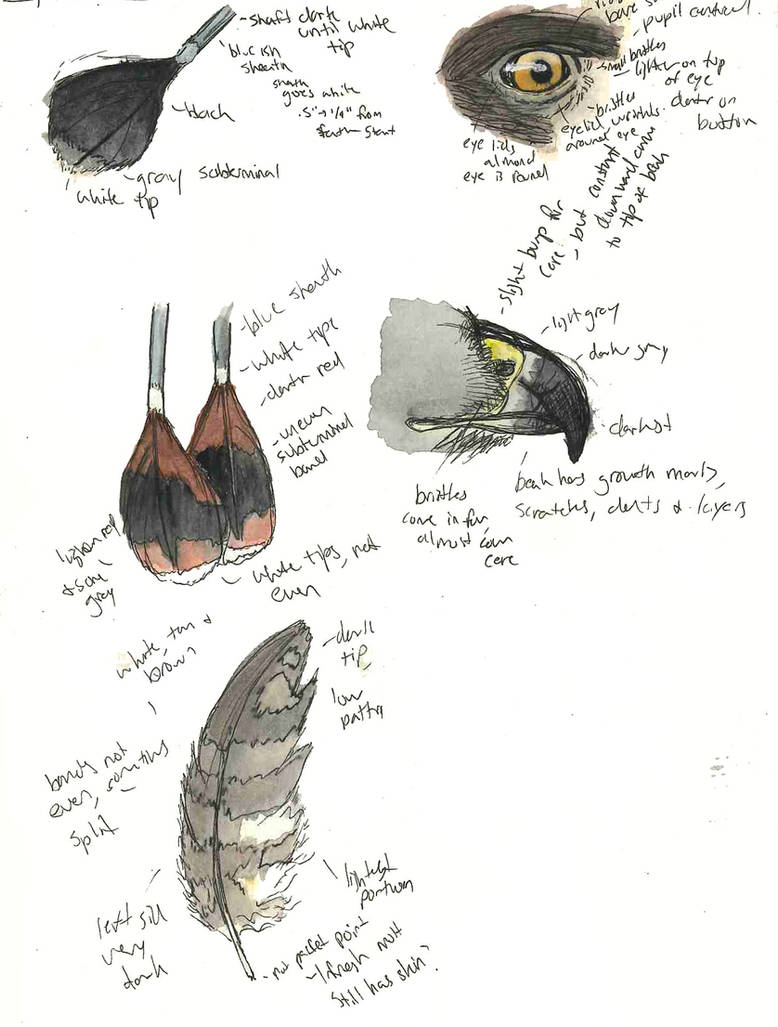 How does this work?

If you would like to support me through Patreon, you can offer a monthly pledge. It doesn't have to be much, even $1 a month helps me with art supplies, and I appreciate any support you can offer. There are different pledge tiers with different rewards, so that you can find the one that best fits you. :)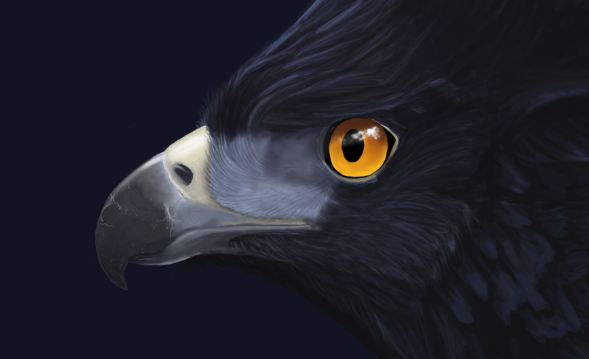 What are some of your Patreon goals?
My goals with patreon are to have a platform where I can share things I don't normally post, and potentially help other artists grow and develop their skills in whatever way I can. The support I receive from here will help me afford more art supplies, as well as help me have more time to create more work to share with you, and more finished pieces. Ultimately I would love to be able to afford a new camera lens, artist workshops that will help me grow my skills, and the potential to travel to conventions where I can take in-person commissions and share more work with you. Support from patreon will also give me more time to work on personal projects, such as the development of an online comic, my YA fantasy novels, costumes/fursuits, or conservation themed art which can be auctioned off to support different conservation and education themed programs.
Reaching this goal will allow me to take some time each month to expand my project reach, and work on more things that I can then share here. It will also extra time each month to develop more content for Patreon.
1 of 4
By becoming a patron, you'll instantly unlock access to 190 exclusive posts
By becoming a patron, you'll instantly unlock access to 190 exclusive posts
How it works
Get started in 2 minutes