Ninpocho
creating Internet Community Roleplaying Sites
Select a membership level
Contributor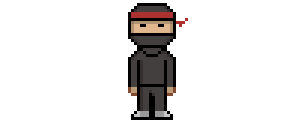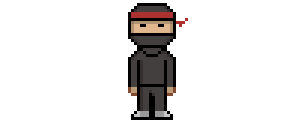 You wanna support the site, but you lack the necessary funds. It's okay. We still love, and value you wholeheartedly.
As a Contributor you get the following benefits:
Your name will be included in a monthly post in the announcements with all of the supporters of the site.
 ► note: Please share your account name that is tied to your Patreon account in a comment or in a private message to this page if you don't want your Patreon account name used.
Passionate NC'er
For those passionate and able to support us further. This is the usual donation value for the site. And gives you the same benefits as the paypal donation.
 All of the above + the following:
A donator medal on-site which gives you gif avatar and signature privileges. Please note your Account name in a private message to the page and we'll get you sorted.
NC Project Supporter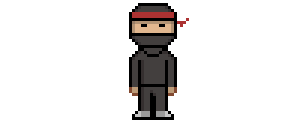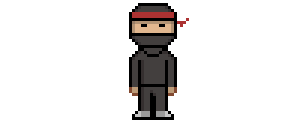 As an NC Project Supporter you want to support us making more unique and awesome tools and projects that we have going for NC.
All of the above + the following:
15$ feed where Yoshi will share links and topics he's working on for the site.
Access to a Patron exclusive part of the forum where team leaders (Dev, Bmod, Contract, Lore, Advertisement, etc.) will share exclusive upcoming content. 
Access to an exclusive patron Discord channel for the patrons to discuss and share ideas for the shared content and feeds.
► note: The content shared in these feeds and forums, are exclusive and sharing the content shared within these areas will be severely punished.
Includes Discord benefits
Become a patron to
Connect via private message