Nir Menussi | ניר מנוסי
is creating classes on Jewish psychology & spirituality | סופר ומורה לחסידות
Select a membership level
Supporter | תומך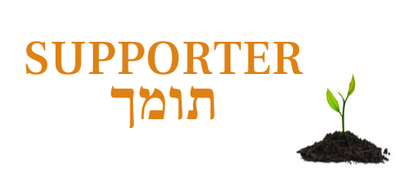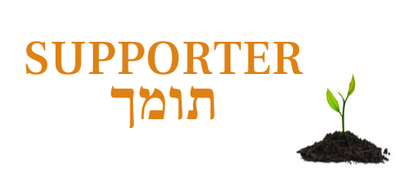 Help me keep producing free content
Supporters will be privy to occasional exclusive content


עזרו לי להמשיך להפיץ תכנים בחינם
תומכים יהנו מתכנים בלעדיים
Partner | שותף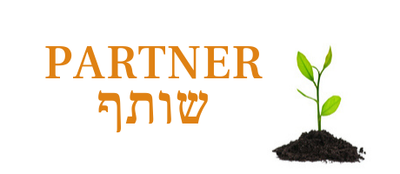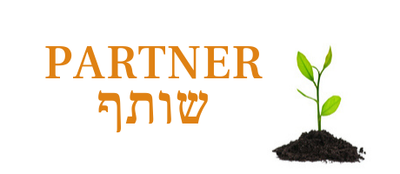 Help make the classes happen
Partners will be privy to regular exclusive content

היו שותפים להפקת הכתבים והשיעורים
שותפים יהנו מתכנים בלעדיים קבועים, מעבר לאלו של מדרגת התומך
Patron | פטרון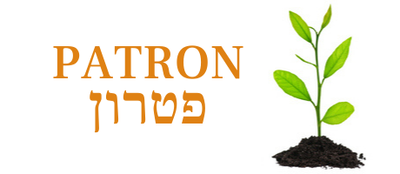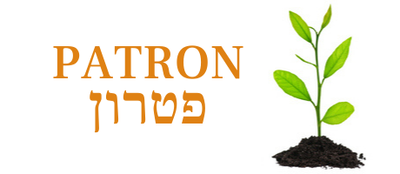 Help the content grow and expand
Once I have 10 English speaking Patrons I'll conduct a monthly Patron-only Zoom class

עזרו לי להגדיל את היקף העשיה
כשיהיו 10 פטרונים דוברי עברית אתחיל לעשות שיעור זום חודשי לפטרונים בלבד

About Nir Menussi | ניר מנוסי
(For English subtitles, hover over the video and click the CC icon)

I live on a raft.

My purpose in life is to sail between two riverbanks, to help connect my two worlds: modern Western culture into which I was born, and the world of Torah and Judaism I discovered as an adult.
I upload a weekly video Torah class to YouTube. My goal is translating the deep concepts of Jewish mysticism, Kabbalah and Hassidut into a contemporary psychology and spirituality that are relevant to our everyday lives.

With your help I can expand my teaching, as well as get my Hebrew books translated into English.
You're welcome to follow me on the following platforms:
חיי מתנהלים על רפסודה.תפקידי הוא לשוט בין שתי גדות של נהר ולתרום לחיבור ולהפריה ההדדית בין שני העולמות שלי: התרבות החילונית בה גדלתי, ועולם היהדות והחסידות אותו גיליתי בבגרותי.
לשם כך כתבתי את הספרים מי זאת עולה על נשים בתנ"ך על פי הקבלה והחסידות, ואיחוד התורה והמדע על חיבור חכמות הקודש והחול. לשם כך ערכתי ותירגמתי מספר ספרים על קבלה וחסידות, הכתובים בשפה המתאימה לכל אדם ישראלי מודרני.
מחכים לי בקנה עוד ספרים ושיעורים רבים שאני מאד רוצה לחלוק אתכם! בעזרתכם, הפרויקטים האלו יוכלו לקרום עוד וגידים, ובעזרת ה' להביא אור רב לעולם.
מוזמנים לעקוב אחרי גם באחד הערוצים הבאים: 
By becoming a patron, you'll instantly unlock access to 9 exclusive posts
By becoming a patron, you'll instantly unlock access to 9 exclusive posts
Recent posts by Nir Menussi | ניר מנוסי
How it works
Get started in 2 minutes