Noah's Nation
is creating memberships & perks for our SCP:SL server
Select a membership level
Safe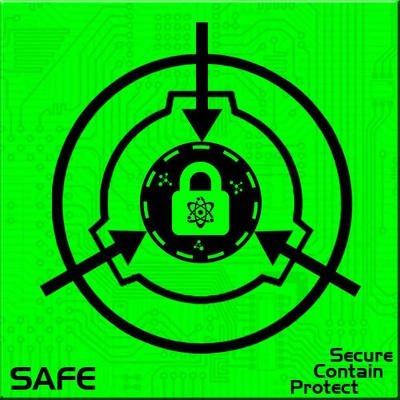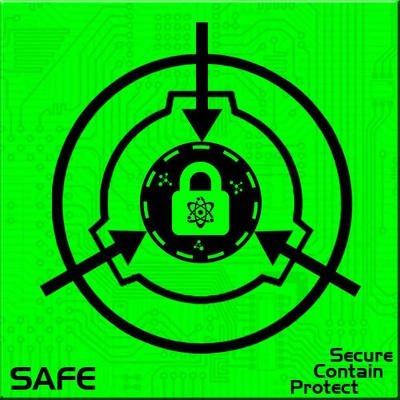 • Safe title & role in game and on discord
• Donators discord chat
• Extra discord perks (picture perms)
• AFK kick immunity in game

Includes Discord benefits
Euclid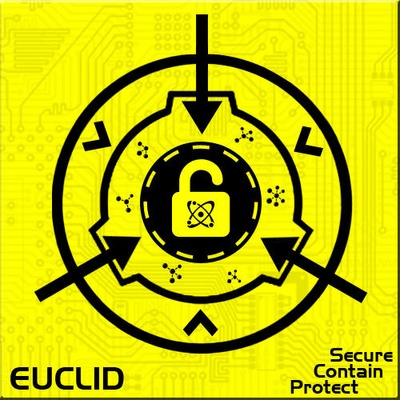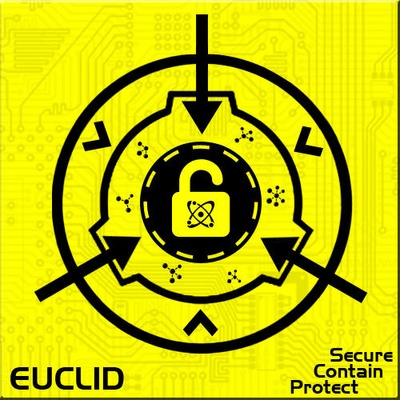 • Euclid title & role in game and on discord
• Donators discord chat
• Extra discord perks (picture perms)
• AFK kick immunity in game
• Reserved spot on the server (join even if we're full)
• Priority over events & gamemodes (more likely to be picked for special roles in events & asked what you'd like to do)

Includes Discord benefits
Keter
• Keter title & role in game and on discord
• Donators discord chat
• Extra discord perks (picture perms)
• AFK kick immunity in game
• Reserved spot on the server (join even if we're full)
• Priority over events & gamemodes (more likely to be picked for special roles in events & asked what you'd like to do)
• Can definitely request gamemode rounds when applicable & suggest ideas for new events (plugin or custom)
• Can gift one other friend a title in game ("Gifted" title)
• Gets the ability to wear vanity HATS in game! (Access to the .hat command)

Includes Discord benefits
About Noah's Nation
Welcome to Noah's Nation;
We're a fun community who host daily events and gamemodes on the SCP: Secret Laboratory server Noah's Nation. (
https://scpslgame.com/
)
Come say hi in our discord: 
https://discord.gg/23GPHJryFx
Here at Patreon, we're offering the community a chance to support the server as a whole, as well as gaining membership perks along the way. Keep in mind donations are not mandatory, but a nice addition we added so that you can enjoy your time on our server to the fullest.
Rewards are all automatic providing you've linked your discord to your patreon account. If you've subscribed at Thaumiel (Tier 4), please message us on patreon with your steam account link or ID, the custom role name you want & custom role colour. All available custom role colours are listed below:
Please keep in mind that our patreon is non refundable, and we will only refund users under special conditions.
$137.48
-
reached!
per month
This threshold means that we can pay for our old, dedicated server - the server we used to have on Noah's Nation!

This means less lag, more in game servers, and even possibility to branch out to other games.

Can't wait to see you join us on Patreon!
1 of 1
Become a patron to
Connect via private message
How it works
Get started in 2 minutes