No Bs Photo Success ™
Unlocking the keys to creating magical child portraits
Select a membership level
Fairy Masters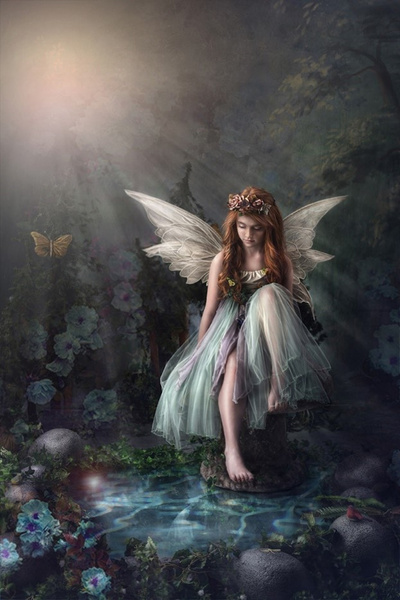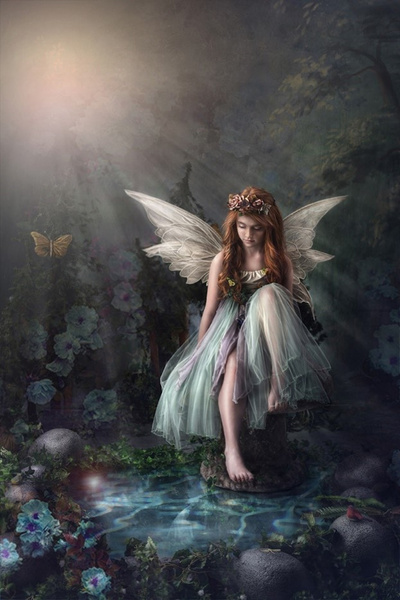 Fairy Masters
How I consistently make six figures a year photographing fairy day events.
Unlocking the keys to marketing, selling and promoting fairy portraits that clients love...
I am a photographer, explorer and entrepreneur who helps other photographers grow in success, in photography, health, wealth and happiness.
NOTE: I am creating a whole new direction, including content, coaching and photography marketing strategies based primarily on fairy sessions. These sessions are amazing, have kept our studio very busy, and when done right, are easily scaleable in any area.
P.S. For now the value is tremendous.
Why? At only $20.00US a month, considering the amount of content, manuals, instructional videos, coaching and way, way more, I should be charging way more.
My wife says I need to have my head examined. She may be right. But for now, it is what it is. For now. This will be going up, that much I can guarantee.And when it does, everyone who signs up NOW will be "grandfathered" at the current price. All others will pay the new price, no exceptions. Join me.To your success in photography, Rob
About No Bs Photo Success ™
By becoming a patron, you'll instantly unlock access to 90 exclusive posts
By becoming a patron, you'll instantly unlock access to 90 exclusive posts
Recent posts by No Bs Photo Success ™