Noise Dosage Media
podcasts and metal content
Select a membership level
Early Access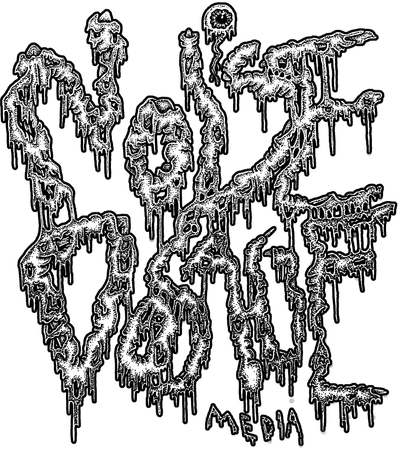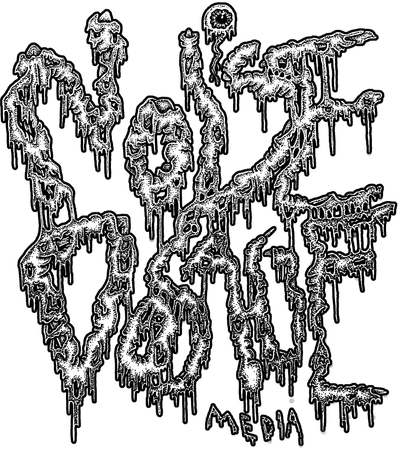 Exclusive access to our patron-only feed where you will get the inside scoop on who's next on the podcast before the public knows.
Gives you the satisfaction with aiding in offering the tools of promotion and press to a musician's front door at little-to-no cost.
Provides you with gratification that you are truly supporting our mission by providing funds that will help fulfill our monthly payments for all of the programs below to keep our platform alive while giving us room to grow in different avenues in the future. 
Podcast Hosting Subscriptions (Spotify, Apple Podcasts, Pandora)
Zencastr (Recording Software)
2 Websites
Photoshop (Graphic Design Editing Software)
Filmora (Video Editing Software)
Streaming Capabilities
The time needed to prepare for a guest and deliver the results from start to finish while providing professional visual and audio quality with a personal touch.
Listener Bundle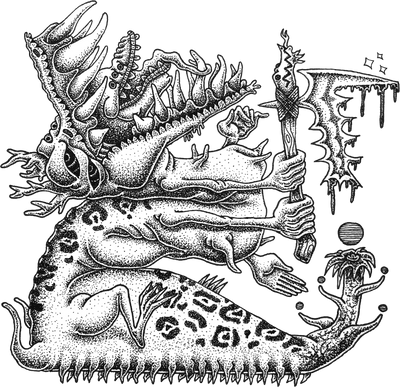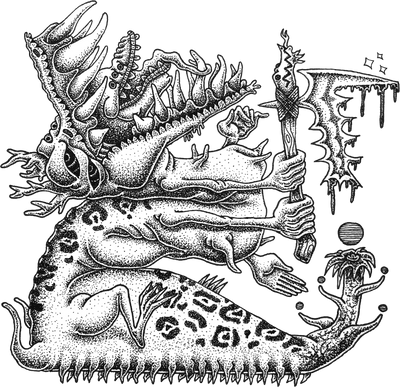 Includes all the benefits of the "Early Access" and below. 
A small mysterious and personalized package including items regarding the podcast and metal memorabilia. (Shipped when the value is met) 
Join the conversation virtually by adding your own flair to an episode by sending a question you would like us to ask to select an upcoming guest. 
Have us thank you on-air through a personalized shout-out. 
Band Promotion Bundle (By Request)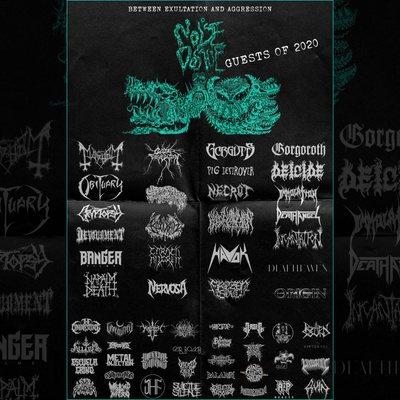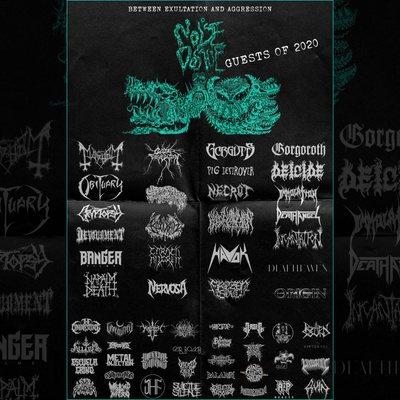 Includes all the benefits of the "Early Access" and below.
Share what you have to offer through an exclusive slot to air your bands upcoming single, have a member of your band on our podcast or be included in our upcoming zine. 
I'll provide you with the contact information of well-respected concert promoters in our area for free if you're not familiar with our location. 
Future discounts with over-the-top service when hiring us to shoot your live concert or have promotional photos done for your band.
(Rochester/Buffalo/Syracuse/Erie Pennsylvania)
About Noise Dosage Media
Welcome to Noise Dosage Media's Podcast where we specialize in meaningful music discussions; bringing you conversations with some of the most impressive and innovative musicians to reach our beloved underground. Our mission statement, essentially, is to provide artists with a platform of at-length discussion for a variety of case-specialized, scintillating topics of interview such as the specifics of self-producing, writing methods, the music industry, touring, horror films, life beyond music, and our personal favorite, gear. Stick around and you might learn something.

By becoming a patron, you'll instantly unlock access to 23 exclusive posts
By becoming a patron, you'll instantly unlock access to 23 exclusive posts
Recent posts by Noise Dosage Media