Nomvula the Greeninglady
is creating inspiration through dance and permaculture.
Select a membership level
Nomvula's remote healing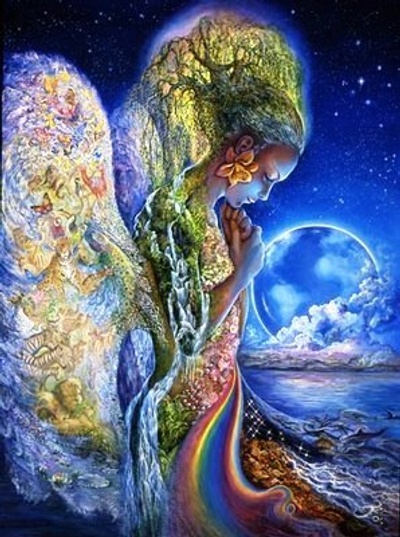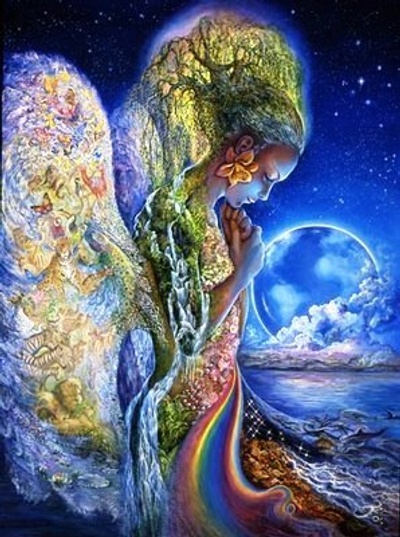 I shall tune into your field and space and send you either remote healing or focus on bringing through a manifestation that you have been wanting to manifest.
Lifestyle enhancement reading
Limited (9 remaining)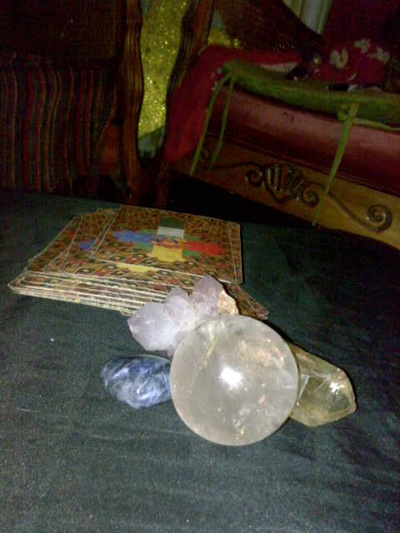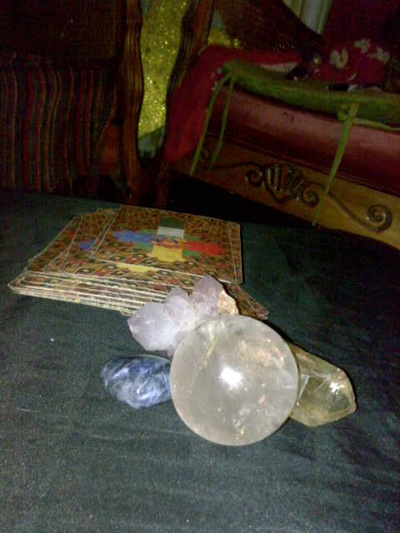 I will offer you a lifestyle enhancement reading channeled through the Fairies, Angels or Galactic council of Light.  We will create a sacred space via Zoom and we will find balancing for your mind, body and soul.
A personalised creation for you.
Limited (13 remaining)
I shall offer you a creation that I personally create or find for you.  Whether it is a CD, a book, a necklace, a crystal....any gift from my heart to your heart that I feel you will injoy...
About Nomvula the Greeninglady
Who is Nomvula the Greeninglady?
Nomvula is an intergalactical dancer of universal energies here to dance the codes and futures of Humanity, Trees and the Animals.
Nomvula uses permaculture, storytelling and dancing to inspire change in the world.
Her dance technique uses yoga and whirling and through that she dances her prayers to the Sun.
Nomvula uses and teaches dancing as a way to manifest ones dreams into reality.
Nomvula has 13 dances for her 13 dreams and is in the process of filming them.  She wishes to attract all the people who can help her with the mission so that she can just dance…
It is essential for her to dance everyday and to hold the visions that she carries of the New Earth and to help them manifest one dance at a time. 
Nomvula currently travels Europe in a motorhome with her family exploring eco villages and permaculture projects.
Nomvula loves to dance in places where she has never danced before as when she dances she can communicate to the Spirits of the land and spaces in between.  The Trees love her dancing and downloads alot of stories to her.  The Sun also knows her well and there is even a story about why Nomvula dances for and to the Sun.
She documents her dances into video clips and stories which she wishes to publish in 2020.
Her gift of dancing enables her to connect with any place and person and she can even help you to manifest your dreams or healing of personal difficult situations. 
Nomvula is in service like this to humanity and she believes that The Universe lovingly takes care of her needs and desires.
Nomvula dreams to write, paint and film each of her 13 dreams as her gift to humanity.
With your support you will be part of this dance, this story, this dream becoming a reality. 
When I reach 500$ a month my basic needs of internet, phone and operational costs are met...
I could do a liveshow daily with Nomvula the Greeninglady.  Nomvula the Greeninglady inspires all to green their lives with permaculture and dancing their dreams alive.

1 of 4
Become a patron to
Connect via private message
Recent posts by Nomvula the Greeninglady
How it works
Get started in 2 minutes