The Nonzero Foundation
audio/video podcasts and a newsletter
Select a membership level
Supporters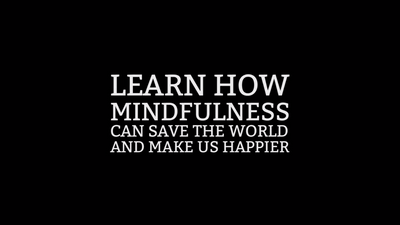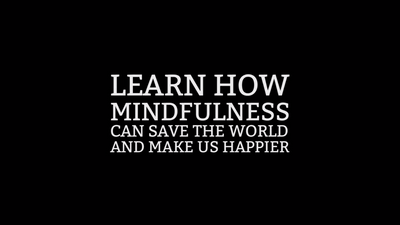 Supporters will get access to the audio-only version of Bob's course "Beyond Tribalism: How Mindfulness Can Save the World."

Sponsors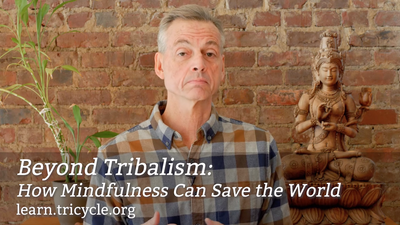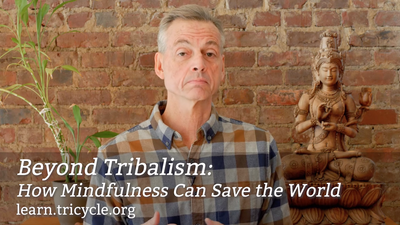 Sponsors will get access to the full video version of Bob's course "Beyond Tribalism: How Mindfulness Can Save the World" (which normally costs $129) and a subscription to the paid version of Bob's Nonzero Newsletter, a.k.a. the Apocalypse Aversion Project; they'll also get the benefits of the lower tier.

Philanthropists will get all the benefits of the lower tiers plus the knowledge that they could have gotten them for less and chose not to.

About The Nonzero Foundation
Hi, I'm Robert Wright. I'm a writer and occasionally a college professor and—most relevantly for present purposes—president of the Nonzero Foundation, which I founded in 2011.

Each year those of us who work at the foundation produce hundreds of online conversations—all available both as streaming video and as audio podcasts, and all inspired by a kind of faith in the power of dialogue. We believe good dialogue is non-zero-sum—more than the sum of its parts; two people come together and produce a kind of value that they couldn't have produced on their own.

This value can include things that are in critically short supply these days. Good dialogue can help people understand how the world looks to people who don't share their background or circumstances or ideological premises—that is, it can help people develop "cognitive empathy," a resource I consider vital to the future flourishing of our species.

In this way, constructive dialogue can help fight the tendency of modern technology and politics to break us up into antagonistic tribes utterly lacking in mutual comprehension. It can also help people resist the temptation to tune out—or shout down—unorthodox views without giving them a fair hearing.

Producing, posting, and promoting our dialogues—and publishing our Nonzero Newsletter, which also aims to expand cognitive empathy and broader understanding—aren't exorbitantly expensive enterprises. But they do cost money and don't generate any money to speak of. At our scale, ad revenue is close to zero (and would be pretty close to zero even if YouTube didn't keep informing us that it is "running limited or no ads due to content identified as not suitable for most advertisers"). And, though we aim to get bigger, we aren't willing to pursue scale in a way that sacrifices our principles.

So our future is in the hands of our viewers and listeners. If you share our belief that what we're doing is important, please consider becoming a Patron. For a few dollars a month you can help lighten our load—and, material benefits aside, keep us inspired. And if, for whatever reason, you decide not to become a Patron, please keep watching or listening and try to give your cognitive empathy a regular workout.

Become a patron to
Unlock 283 exclusive posts
Connect via private message
Recent posts by The Nonzero Foundation