Hi there, I'm Nostalgia Nerd (aka Peter Leigh) and I'm driven by nostalgic memories of computers and games gone by. So much so, that I packed in my traditional job and decided to make videos every single week on Youtube. Mainly these videos are seeded by my personal memories, and include experimentation and in depth documentaries about hardware, software and games. But my passion extends to understanding the backgrounds and workings of these wonderful machines and documenting them the best I can, for all to enjoy, both present and future.
I also play games throughout the week (Twitch & Youtube), commentate on old gaming shows and do anything else I feel inspired to do.
These videos do take a lot of time and a lot of work to make, so if you wish to support me, it is hugely appreciated. The channel (and indeed, my life)  just wouldn't be possible without it. Your contributions allow me to spend more time working on videos every week, to create more in depth, varied and generally better content, and that's truly what I'm passionate about.
In return, I offer various "bribes", as shown on the right and endless gratitude from the very pit of my nostalgia filled heart. 
All supporters receive exclusive videos and advert free early access.
I've tried to offer as many varied incentives that I can to make my Patreon channel a real community in itself. I like to post and interact here as often as I can.
Examples;
$20+ Supporters get the Nostalgia Nerd T-Shirt along with items sent in the post throughout the year.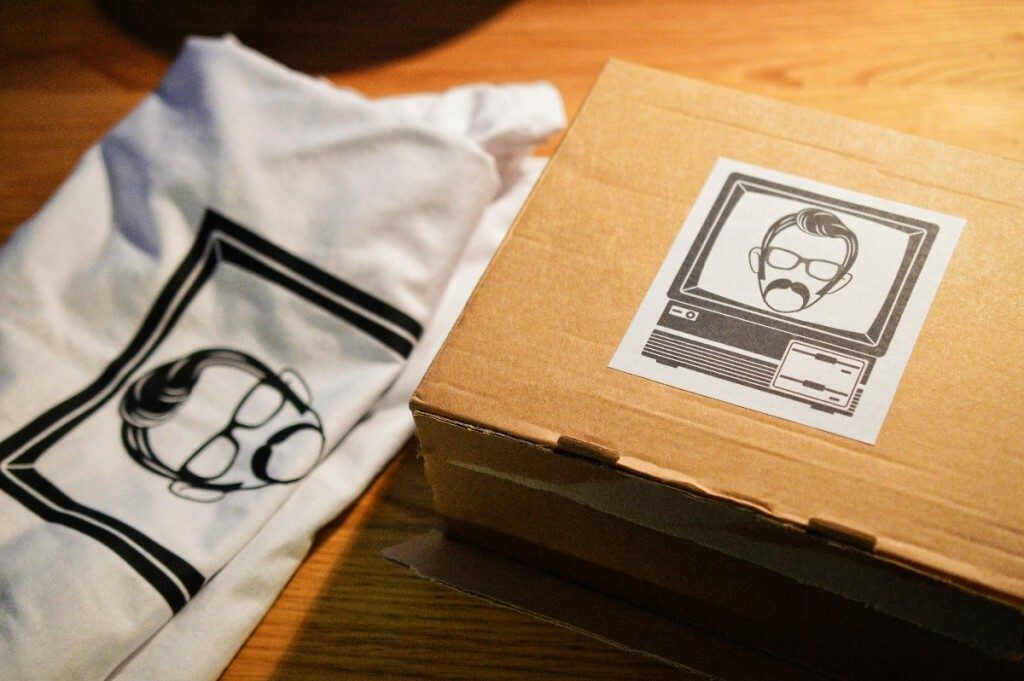 $40+ Supporters get the regular Nostalgia/Retro box filled with goodies...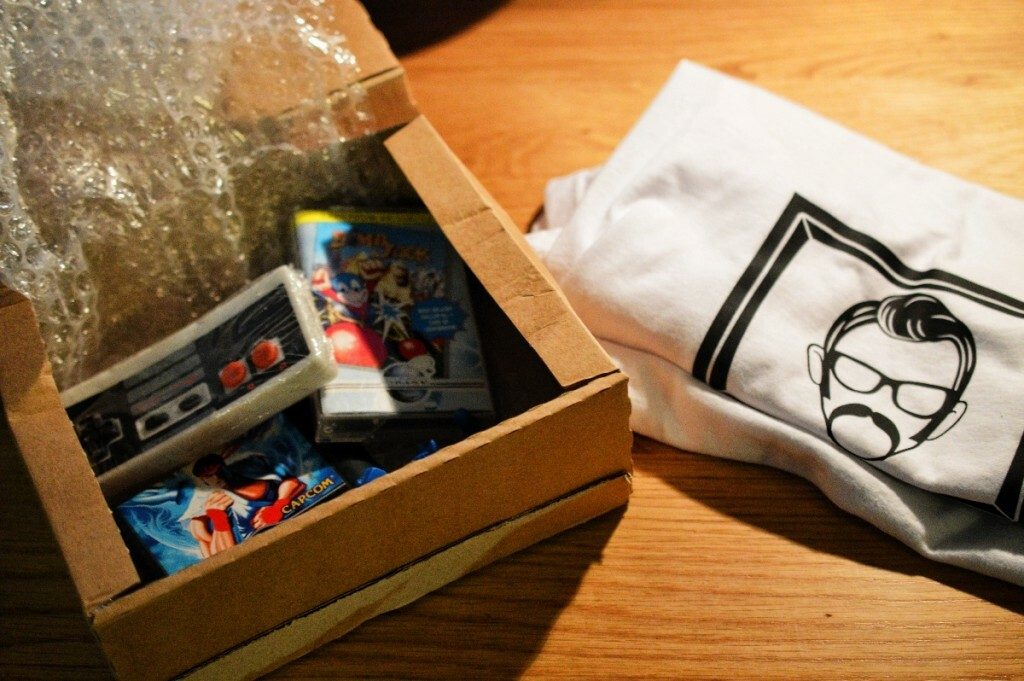 Please take a moment to look at the rewards to the right, and see if anything takes your fancy. 
Thanks for reading, thanks for watching, and most of all, thanks for supporting what I do!
Peter