Not Boring Workouts
is creating an infotaining fitness podcast, because working out sucks.
Select a membership level
We'd hug you if it were legal.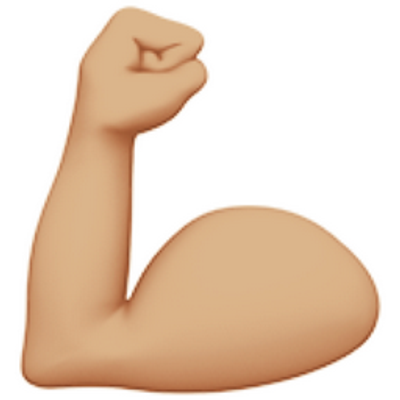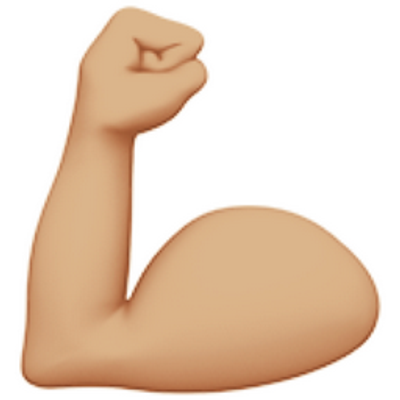 At $3 or more, you'll have our eternal thanks!
You're clearly a hottie with a body.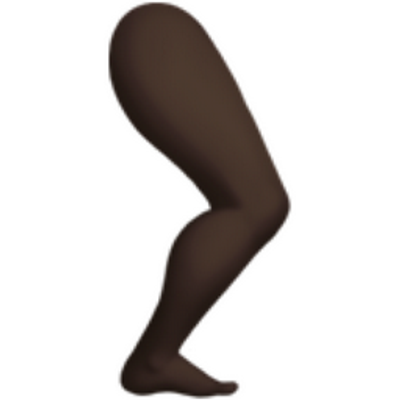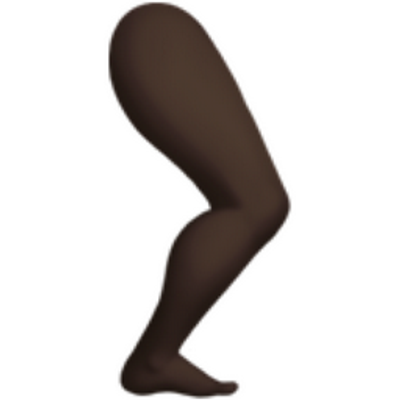 At $5 or more, we'll shout you out on our website, NotBoringWorkouts.com!
We can't keep up!
At $10 and up, we'll shout you out on air at the end of each episode.
About Not Boring Workouts
Hey there! Are you tired of...
Suspiciously peppy trainers telling you that you're a "legend" and a "warrior" when you know you're just a normal citizen?
Group classes where they tell you "we're all in this together" even though you've never seen any of these fools in your life?
Unrealistic bodies yelling at you to do more reps when you really just want to lay down?
No matter the reason, we're here for you.
At Not Boring Workouts, we're tired of... boring workouts that pretend they're some transcendental experience when you're really just trying to squeeze some cardio in before work[ing from home]. Each 15-20 minute workout will feature our host, keeping it real about a different topic every time, so that you can be infotained while getting those reps out of the way. Episodes include:
Reasons To Have Sex With Cuomo (Either One) & The Body That Will Get You There
Flat Earth & Flat Abs
Trim That Budget & That Body
and many more! We'll be releasing new episodes every week, and with your support we can:
actually pay ourselves and our guest hosts?
invest more time and improve our equipment,
release more episodes!!!
Please consider making a donation today, no matter how small!
How it works
Get started in 2 minutes