Select a membership level
Supporter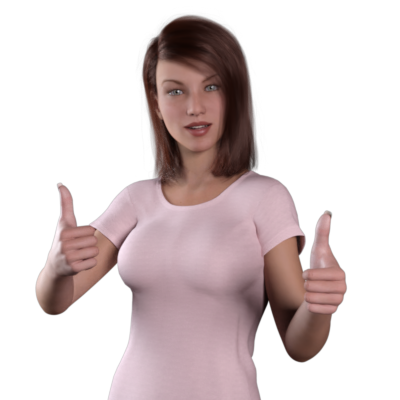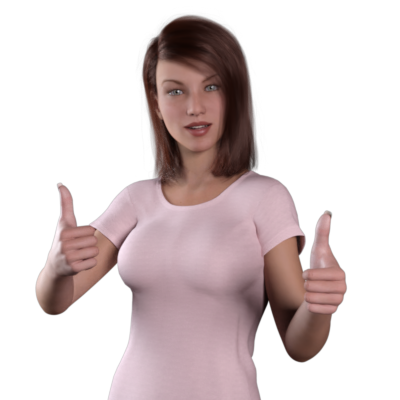 Access to development posts
Weekly previews of content in progress
...also many thanks for keeping me going :)
Includes Discord benefits
Ensign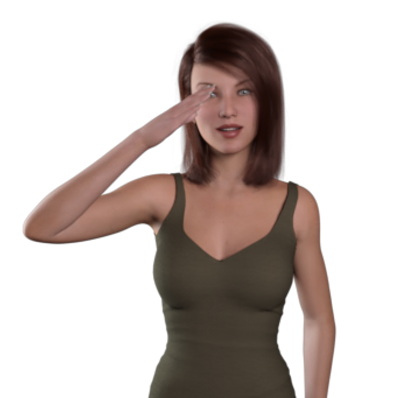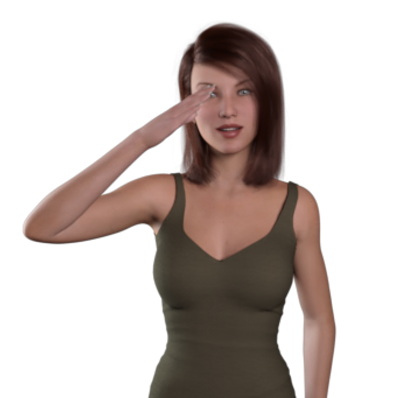 Access to the latest chapter of the game.
Plus all of the previous tier.
Includes Discord benefits
Super Scientist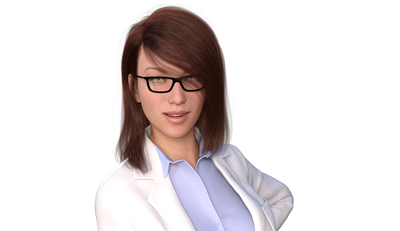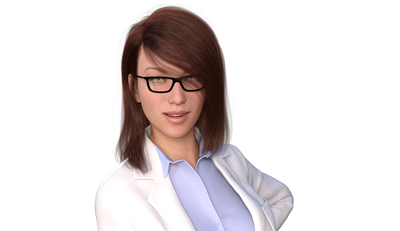 Participate in polls for side events and content
Vote on the model to be used in "Bored Pilot" magazine
Bonus "Bored Pilot" magazine of some 14 pages of pin ups and content as part of your download
Vote on the bonus game content
Bonus lewd game as part of your download*
Plus all the previous tiers
*as an example the bonus RPS stripping game in C3 was over 2,500 renders of stills and animations....
Includes Discord benefits
About Nottravisgames
Hello, and welcome to my Patreon page.
Game Downloads
Public Release                      Patron Release 
When it comes to games I have a few very simple beliefs - the most important of which is that games should be fun and not a chore. I certainly don't believe that making you repeat the same task again and again to unlock a scene is gameplay. It rather sounds more like work to me and we all have enough of that, no?
I also don't see why the characters in a game should be bland or "tropey". They should be as real as possible with their own drives, fears and ambitions and not just to be there to react to the players actions. This makes your interactions with them far more immersive and engaging, leading to a much deeper and interesting gameplay experience.
Finally, I think if you're going to play a game designed around the player making choices then those choices should absolutely count. The players actions in a choice based game should be able to change the entire direction of the story to the point where different players have entirely different experiences.
As at Chapter Four the game contains almost 8,000 still images, 322 animations, some 200,000 words of dialogue and over a 100 paths. 
Heavy Five is a game that matches these beliefs.
With award winning dialogue, an extensive plot and numerous branching paths, Heavy Five is a semi-open world, role playing adult adventure game. Your character is -your- character, not mine, and at the start of the game you can choose your gender and your race. Choices which, in themselves, will already change the story you will experience. As the game progresses you will get further opportunities to tailor your character's background, again leading to different opportunities and experiences as the chapters open up to you.
Who will you choose to be?


There is no set criteria for completing the game. By that I mean you do not have to have found X number of items or completed a set number of tasks. Whatever you choose to do, the game will continue. It has no dead ends. You will never get stuck. You will merely experience a different story. Want to try and be friendly to everyone? Or perhaps be a stiff backed martinet who follows the rule book? Perhaps you want to be the hero of this story?.....Or would you prefer to be the villain? You can be. Although there is an overall story arc, what happens in that arc, both to you and the other characters, is down to you and the decisions -you- make. The story will continue to unfold as you play regardless of your choices. Although -how- it unfolds will be influenced by those choices....

So what's the game about?
In the not so distant future, mankind has finally cracked the secret of faster than light travel and, with the population of Earth reaching crisis levels, has set forth to explore, find and colonise new worlds for humanity by sending forth deep space vessels.
You are a engineering officer aboard one of these deep space vessels. The
Intrepid
, which is currently engaged on a series of resupply missions for those tenuous outposts humanity has so far been able to establish. Relaxing off duty, you find yourself hastily ordered as a last minute replacement for an injured crew member on a mission to resupply a science station on the planet Ophion which has been experiencing a series of unusual events...
Heavy Five includes a number of features to enhance your gameplay. Enjoy searching locations and mysteries? The free-roam section will allow you to indulge yourself as much as you wish. Don't enjoy this type of thing? It can be skipped entirely.
Places to explore - should you choose to.
The game is designed so you can play as you want to play - not as I feel you should. Ever wanted to play a tabletop rpg or experience a virtual reality game with a character in your off duty hours? You can. Alternatively, you could just hit the bar... It's really up to you. With an extensive use of high quality renders to supplement the story and a liberal sprinkling of animations, I do my utmost to try and ensure your immersion in my world.
Romance?
This is an adult game - and I mean that in all senses of the word. Not only is the game adult themed but it is a grown-up game for grown-ups. This is not a game that has simple mechanics for winning the affection of others where you can repeat an action a number of times and guarantee hearts and flowers. The real world doesn't work like that, and neither does this one.
That said romance is, of course, possible. And again, there is no forced content here. You don't like a particular character? That's fine. Just smile and be pleasant and move on (or don't be pleasant - it's up to you after all.). As I said earlier, this game is about choices. Your choices - and that should, naturally, include who you wish to get romantic with which ever gender you decide to play.
Not that you'll be lost for choice. The cast of Heavy Five is large, with eight principal female characters alone each with their own preferences and character.
Preview images from in game 
Should you wish to chat and discuss the game further, or even see how progress is going in more detail as I throw concept work around for comment, I have a very lively forum over at:
nottravisgames.com
Thank you -so- much for reading. I hope you'll join my characters and myself as we move forward through this story.
Please note that charge up front is now enabled for all new patrons I'm afraid due to too many "hit and run" subscriptions. Sorry.


$1,267.20 of $1,500
per month
At this level, I'll acquire a second PC for dedicated rendering and, with the additional capacity achieved, look to expand the game even further than originally planned in terms of side stories.
4 of 5
Become a patron to
Unlock 213 exclusive posts
Connect via private message
Recent posts by Nottravisgames