notveryalice
is creating slipstream fiction and visual art
Select a membership level
THE | MOON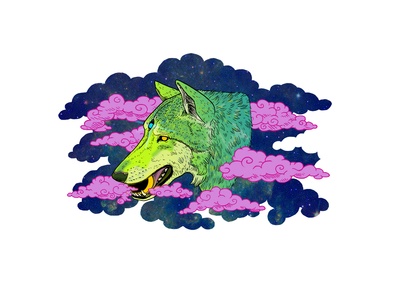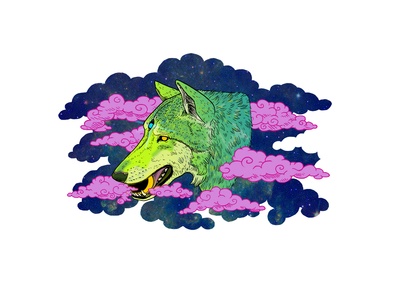 (dreams, darkness)

unlock all posts. an exhibit of the objects that populate my inner landscape. writing excerpts, visual art pieces, stories, recipes, non-fiction posts about topics that interest me.

THE | HIGH | PRIESTESS
(spiritual insight)

same rewards as the moon, plus either a celtic cross tarot reading once per month, or a three-card spread once per week
VERY | EARLY | BIRDS
Limited (0 of 2 remaining)
(dearest friends, mavens)

you will receive a short story and a gift in the post when the plague has passed
About notveryalice
About Me
I participated in the TEXTURES 2020 and 2021 fiction workshop by 
Witch Craft Magazine
and writer 
Elle Nash
. I was a participant in Dzanc Books' Lisbon-based programme Disquiet in 2015 and won a fellowship to the 2019 Summer Literary Seminars programme in Tbilisi, Georgia. I am a regular at the invitation-only professional writers' workshop Turkey City, which has counted writers like Lisa Tuttle, Stina Leicht, Bruce Sterling, William Gibson, and Christopher Brown among its participants.
I write in a lot of different sub-genres but I always come back to where I feel most at home, which is the literary end of speculative fiction. (Whatever "literary" means. I don't know.) This will be a place for me to publish things I don't think will appeal to markets like journals, or things that I think are worth reading but that don't form a coherent whole with the rest of my work.
I'm also a visual artist, rediscovering how to paint, which I do if I've got writer's block. I, um, spend a lot of time painting. It has less ego tied up in it than writing does.
Topics
Here's what to expect, roughly speaking. I am a polymath, so you'll see a lot of variation in my posts.
- Writing/editing fiction
I'd like to write novels for a living. We'll see.
- Painting/drawing
I like quietly dark topics.
- Linguistic philosophy
I designed my own BA to cover symbolic logic, primordial metaphysics, epistemology, and cognitive, behavioural, and historical linguistics. I stumbled across linguistic philosophy in college and fell in love with it.
- Subatomic/nuclear physics
I just find it interesting.
- Architecture & Design
Googie, art deco, mid-century futurism. There's some overlap between nuclear physics and the atomic craze in mid-century futurism. (Have you noticed how beautiful the control room of a reactor is?)
- Cooking
...and the science behind it.
- My great-grandmother's postcard collection
My grandfather continued it, so I have hundreds of them. They span 1900 to the mid 1980s, and a lot of them have family messages.
- Tarot, weird 70s woo-woo, cults, Jungian archetypes
I especially love woo-woo machines that do nothing (Scientology soup cans, crystal-based healing helmets)
- Weird plants
Carnivores, aquatic colonies, sporophytes
- Pre-Christian paganism
- Disability and mental health
I have multiple sclerosis and experience with mental illness.
- Long distance walking
Ultralight equipment, although I'm not a part of the community because the ultralight community doesn't deal with disability well.
Upcoming Projects
1. Book release on my Patreon
If I reach 100 patrons, I'll release an entire novel for patrons of all tiers to read.


2. Marginalised writers' programme
I want to do this, but I need a career first, lol
3. Writing podcast
Ditto
All landing page art by Abi Stevens.
I will publish an entire novel on my Patreon page serially (one chapter every two weeks) and make it accessible to all my patrons. Once all the chapters are published, all of my patrons will receive an ebook copy.
1 of 1
By becoming a patron, you'll instantly unlock access to 18 exclusive posts
By becoming a patron, you'll instantly unlock access to 18 exclusive posts
Recent posts by notveryalice
How it works
Get started in 2 minutes