NuDance: Nude Dance & Performance Art
is creating nude | naked dance & performance content
Select a membership level
NuDance Fan
Enjoy archives of NuDance content including photoshoots, modeling and behind the scenes.  There is something within these archives for anyone with an eye and love for the beauty of naturism in artistic motion
*LIMITED TIME* Introducing N.U.D.E. Fitness (Natural Unique Designed Exercise), the nude approach to specificity training and staying fit!
NuDancing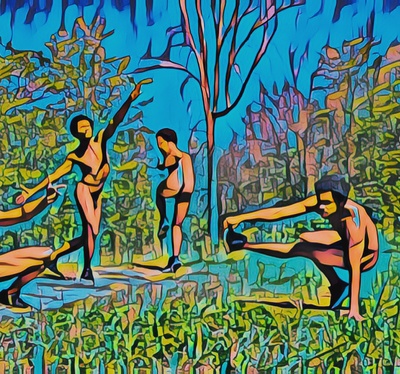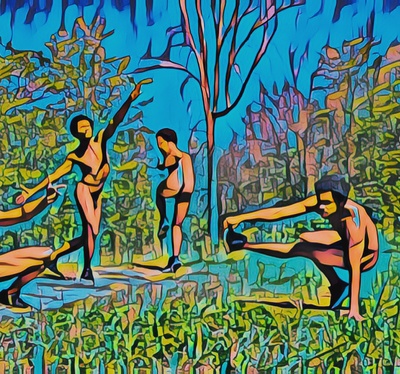 Now YOU'RE dancing!  You can join from the comfort of your own chosen environment, in NuDance: Rhythm, Groove & Soul lessons.  Along with the other benefits, you'll see dance elements & styles akin to NuDance as well as choreography.  

The NuDancer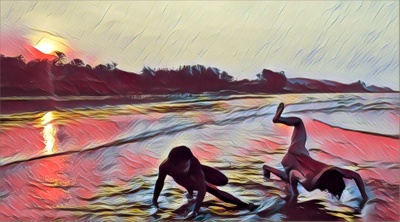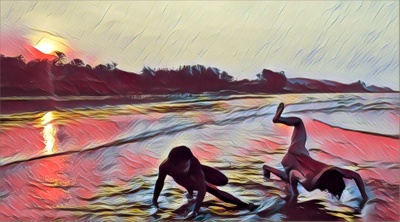 Nothing is complete without a little performance!  Not only do you now have access to "NuDance: Rhythm, Groove & Soul" lessons you'll have patron access to the new "NuDance: Intro to Freestyle" lessons!  In addition to the other benefits, you get an extra session, at your viewing and/or participating leisure
Rhythm Soul & Groove Sessions

Intro to freestyle lessons
About NuDance: Nude Dance & Performance Art
Welcome to the NuDance page.  I'm the main "NuDancerist", Damon, and I am happy that you found us.  I look forward to you joining me on this journey of exploration, discovery, and creation.

The "NuDance formula" is simple.  Nude + Dance = NuDance.  NuDance has been around since 2015 starting out as a naked dance class and still continues to do so.

Over time NuDance has become much more explorative and adventurous while sticking to its humbled roots in Naturism.  NuDance combines active naturism, dance, and movement art forms through freestyle, structured improvisation, and choreography, utilizing various backgrounds, environments, and scenery to invoke an experience or tell a story. 

NuDance shows that naturism/nudism can be enjoyed through the medium of dance and movement art, possibly making it a form of high art, while still keeping it a tad raw and edgy.  The vulnerability, the expression, the interaction of the environment, the owning of one's body in the most natural and beautiful way... Art, in its most natural essence.  

Sometimes there is healing through "nudancing".  I myself became a better person in my clothes, by first shedding off the clothes; the irony is astounding!  Now here I am, sharing with you the highest form of my own self expression  

NuDance aims to deliver content that is fun, exciting, vulnerable, artistic and educational.  This is the digital space... for all things NuDance.



NuDance models, artists and/or performers offered in new tiers

1 of 3
By becoming a patron, you'll instantly unlock access to 11 exclusive posts
By becoming a patron, you'll instantly unlock access to 11 exclusive posts
Recent posts by NuDance: Nude Dance & Performance Art
How it works
Get started in 2 minutes