Select a membership level
Support us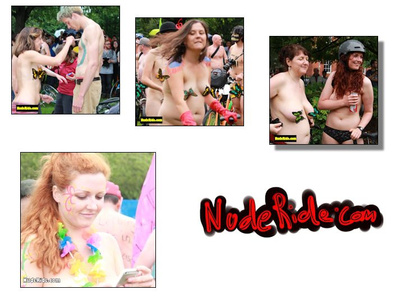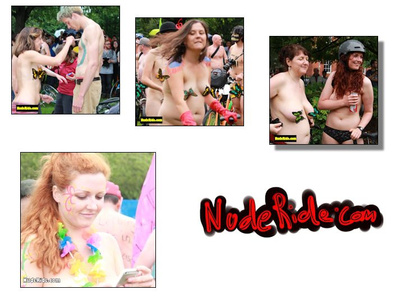 Support us and it helps pay for travel and equipment to the events.
About Nude Ride
We shoot nude events in the UK.
Our main site is 
NudeRide.com
We hope you like our pics we shoot, and will support us.
Most people are happy for us to photograph them. However some people believe we must ask permission from them. This is not the case. If you are in a public place then people can take pics of you without asking. If you do not want to be photographed, then you are best not to attend. At most events you will have often many people taking pics and vid on both cameras and camera phones. 
We believe what we shoot is always tasteful. 
If you know of any nude events we can photograph, please let us know.
All profits we make are used to cover cost of travel and equipment.
We used to have all our pics on Flickr, however they had a limit on the number of pics you could upload. So after talking to many of the people who pose nude at these events, they suggested posting on patreon.
As we have stated, most people (almost everyone) have been happy to be photographed, and many pose for the camera. We have had probably three people over the years who have come up to us with what they believe the law is, telling us we cannot shoot or we need permission from them. To be clear, you have zero rights to come up to us or any photographer and tell them to leave or not take pics or whatever as we are all in a public area. If you do not want to be photographed, do not attend these events, as you just spoil things for the 99.99% of people more than happy to be photographed. And if your not clear on the law, please check this info before you attend such events and start to come up to people with your made up law nonsense.
For those going on these events, please remember that many are in summer, and it can be very hot. So protect your skin with sunscreen.
Thank you for reading.
One thing to note is that if you join, you may not repost any photograph or films we take. These are copyrighted to us.
Main site: 
NudeRide.com
By becoming a patron, you'll instantly unlock access to 432 exclusive posts
By becoming a patron, you'll instantly unlock access to 432 exclusive posts
Recent posts by Nude Ride