Nudiventra
is creating game Mechanic 8230
Select a membership level
We won't forget
You support the creation of Mechanic 8230. Your name will appear in the end of the credits in the game menu.
Behind the scenes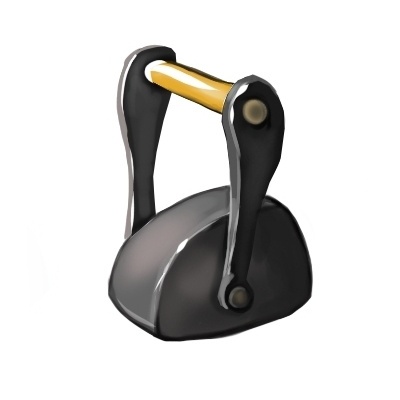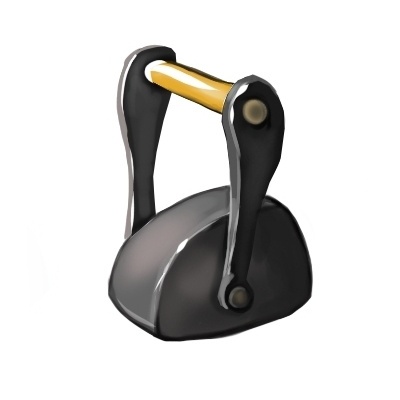 You support the creation of Mechanic 8230 and our production of the game, tutorials, videos, video-tests and images. Your name will appear in the middle of the credits list in the game menu.
About Nudiventra
Hi! We are called Nudiventra and we like to create interesting adventure-puzzle games. At the moment we're making the game Mechanic 8230.
Mechanic lives in a world of mutants and cyborgs. He is looking for his friend robot and a way out of the city .
The last demo version of the game you can try here

Screenshot of the game Mechanic 8230

About Mechanic 8230
Mechanic is a sidescroller escape game. You play as a colorful quirky mechanic who needs to solve puzzles and escape the city in a post-apocalyptic world. You start out in a prison by yourself and all you want to do is escape. You'll need to use different objects and solve different puzzles. You get a PDA with the ability to insert chips you find.

The Crocol
In the game you will hear the original soundtrack by Alexandr Zhelanov that plays in the background to accompany the immersion.
The 3 level of Mechanic 8230

The Hangar Level

The game is still in active development, right now you can play through 2 different levels. There are a few bugs, but we hope it still makes for a interesting and funny adventure. If you like point-and-click games, you'll want to try out Mechanic 8230.
With your support we can focus entirely on creating the game Mechanic 8230 as our full-time job and add more extras: improved 3D graphics, video and more frequent updates of the demo.
1 of 1
By becoming a patron, you'll instantly unlock access to 7 exclusive posts
By becoming a patron, you'll instantly unlock access to 7 exclusive posts
Recent posts by Nudiventra
How it works
Get started in 2 minutes