My Name is
Marina
, but most of you may know me as
Nuriya
!
I am a Mixed Media Artist from Germany and I do creative Streams on 
Twitch
! 
I always created traditionell & digital Illustrations as tribute to my favourite Shows, Books, and Games - as well as to make my friends/follower happy!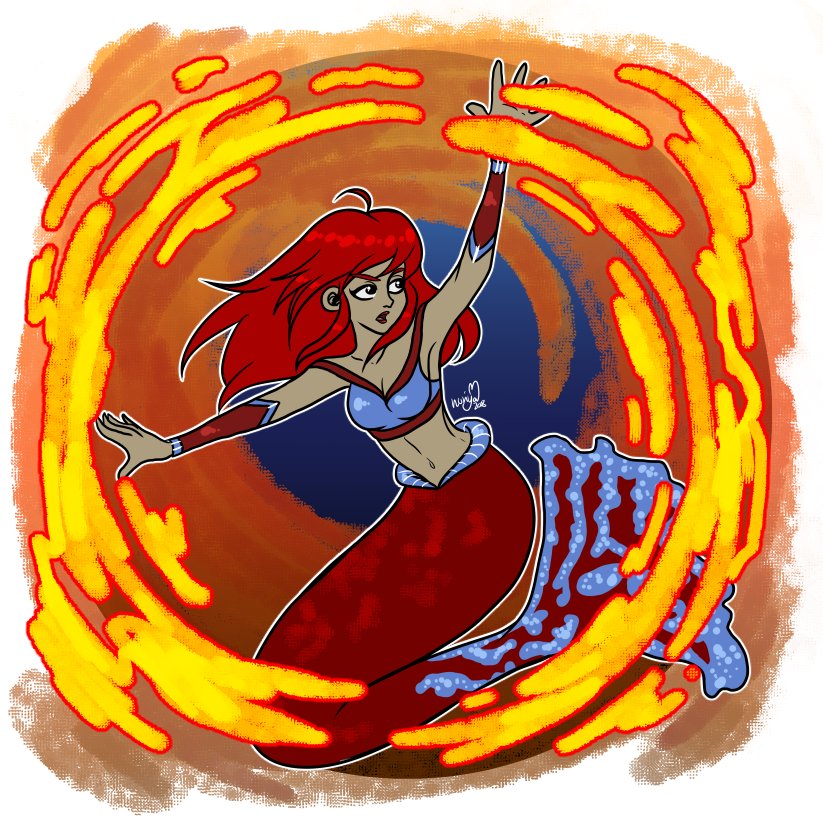 WHY PATREON?
I always thought that Patreon is such a great deal for creators - as well as for the people who like to support those! Because WHERE else can you get some reaaally nice stuff for supporting your favourite creator? So if you like my art (and me ;D - or not me, just my art) feel free to contribute however much you like on a monthly base! This monthly payment will not only help me financially (while working part time and saving money), but will also allow me to realize some cool projects, that I already have in mind - but can't afford, yet.
As well as producing some stuff for future giveaways!
(I LOVE Giveaways - but I never really get the time and money to produce something great for those occasions!)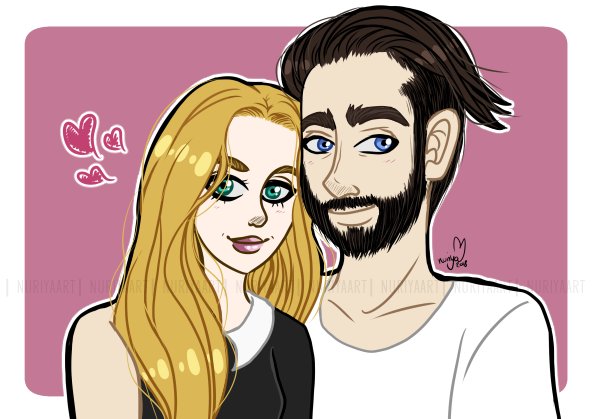 WHAT YOU'LL GET IN RETURN
Aside from my unconditionally love and gratefulness, as supporter you get access to my patreon-only feed, where I post new art/sketches, before I put them on twitter & instagram! You also get the chance to vote for upcoming Illustrations and prints! AND I will also do a monthly raffle (as soon as we hit 5 Patrons) where the winner will get the most voted print! 
Higher contributors will also get access to high resolution PNGs, a monthly limited edition sticker, CSP files and discount codes for my online shop (depending on your pledge amount!)
The reward packs will be available on the 5th of the
next month!

For example: If you become a patron on January, you will get the rewards on February the 5th.
Also remember, that you can always change or cancel your tier anytime!
Please download your rewards in the monthly Creator Post section
(for example the posts with the title "$5 December Reward").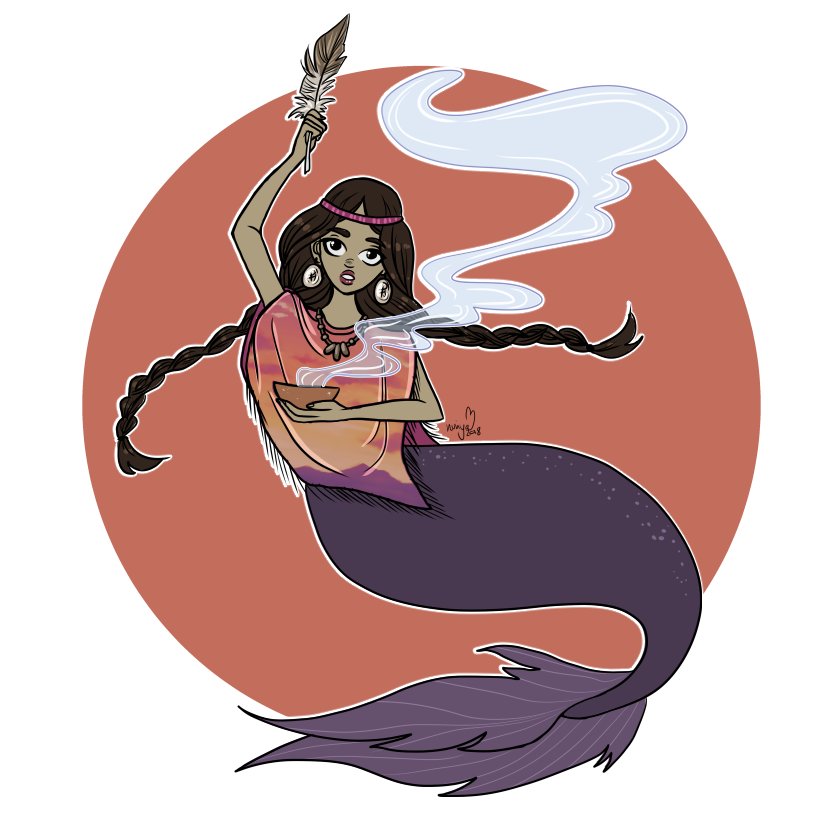 BUT I AM UNABLE TO CONTRIBUTE ANYTHING!
Don't worry my dear! My Illustrations will always be available for everyone and won't turn in Patreon only stuff! I'll post on ALL my social media sites the following day of the Patreon post!
Patreon is basically for all of you, who want to support me with money (because they can), if they like my work, those who like seeing step by step images, WIP files or for those, who'd just want free art!
Patreon is still new to me - so there will be a lot of changes and updates to come, I am sure! But for now - thank you very much for stopping by, reading this wall of text, spreading the word and (of course) for contributing!!!
ANY amount of support, no matter how small it might be, will definitely help! :D
Love,
Nuri