Nyaasu
is creating artwork / video game fanart / cutesy nonsense
Select a membership level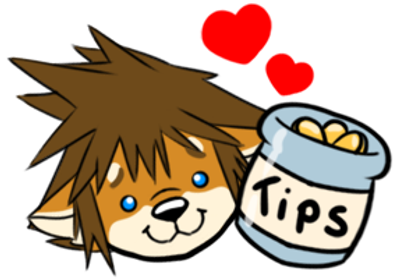 $1/month - Tip Jar!
If you pledge $1/month, you will get access to occasional posts where I ask for general warm-up sketch/doodle suggestions!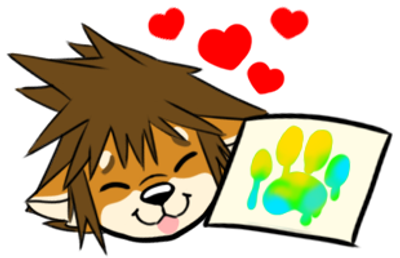 $5/month - High-Res artwork!
For $5 a month, you can access high-res versions of my works as I complete them.
(Keep in mind that the amount of high-res art per month will fluctuate - there may even be months without any at all, and there may be months with a whole bunch!)
Of course, you also get all the rewards from the previous tier!
$25/month - Grayscale Sketches
Limited (0 remaining)
At $25/month, you will get one digitally-shaded monochrome sketch per month! Maximum 2 characters and mostly "artistic liberty", but I'll do my best to make something worthy of your pledge! ♥
You will also get all of the rewards from the previous tiers.
About Nyaasu
I draw a lot of silly and cutesy artwork, almost always fanart related to the video games I love.
You can see it all here:
http://nyaasu.deviantart.com
http://furaffinity.net/user/nyaasu
https://www.instagram.com/nyaasu_nekoban
I'm not quite sure what I can offer as rewards, and since I've been posting my artwork for free viewing for years, I don't want to cause too much trouble by making some "pay-to-view". So for now, this Patreon is mainly just a "tip jar" type situation, and I will use this account to post sketches that I don't want to post in my main galleries.
Nothing here is totally hidden by a "paywall". Patrons get high-resolution versions of artwork and the ability to make sketch suggestions, but all completed images will be released publicly (in standard definition).

♥♥♥♥Please enjoy my sketches here, which I post often and for free!♥♥♥

♥
Recent posts by Nyaasu
By becoming a patron, you'll instantly unlock access to 77 exclusive posts
By becoming a patron, you'll instantly unlock access to 77 exclusive posts