Obscura Hail
                                                                       //

Conceived on NSW's South Coast in 2006, and now buried alive in Melbourne's North, Obscura Hail is a testament to the indie dream; writing, recording and releasing self-contained albums from an ad-hoc bedroom studio.
Sparked by an irrational fear of memory loss via mercury poisoning from an amalgam tooth filling, Obscura Hail embodies a routine of unpacking personal, nostalgic, and ontological thoughts with great urgency during the witching hours.
A decade strong, extensive backlog of alternating styles show a love for new avenues for expression, keeping the motifs of galloping finger work, and a politely quiet vocal delivery, made audible with dense harmonic layering.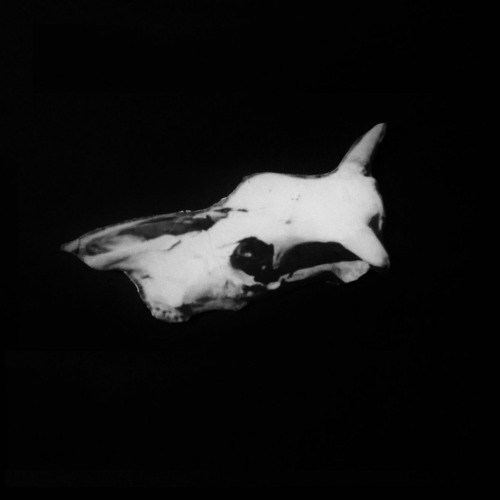 Foundling Studios
//
... is a portable, binaural-based
recording/mixing/mastering
service operating in and around Melbourne, VIC,
founded by Obscura Hail for the sole purpose of
authentically capturing and preserving sound and composition
Using intuitive binaural mixing techniques, the studio adapts to the acoustics of any given space,
aiming to strengthen the relationship between organic soundscapes and the intentions of the artist.
EQUIPMENT
Zoom H6
3Dio Freespace ProSP-TFB-2 in-ear binaural micsRoland CS-10 EM binaural mics

PRODUCTION
Ableton
Cubase
-------------------------------------------------------------------------------------------------------------
EACH WEEKEND - 'LET'S FORGET IT' VOLUME
FOR YOU
a recording from the past
a recording from the present
an experimental binaural recording
accompanying illustrations/ photography

FOR ME
financial support
consistency and discipline
promotion of Obscura Hail material 
promotion of Foundling Studios client material


//

THANKYOU!
I am extremely grateful to those who already show support in other ways, whether it be coming to shows, buying my releases, hiring my services, or just having a conversation with me about their thoughts. It's honestly all I could ask for, but by opening up this window to my practice, I'll be able to build the momentum needed to achieve my more ambitious projects. 

- Sean x

Obscura Hail - Leaves, Earth
Foundling Studios bookings and inquiries
-----------------------------------------------------------------------------------------------
Producer Biography
A singer/songwriter first, and DIY producer second, Sean Conran began producing and releasing demos at the start of 2007, with an interest in Analog 4-track recording methods, and an intent to innovate through the limitations of experience and equipment available. 
The process of feeling his way through music and sound production became an intuitive learning experience that translated well into digital production mediums. Cubase and Ableton became the cornerstones for not only several home releases (
Obscura Hail
)
, but multiple sound and composition projects for theatre production, between 2012 and 2014 (IPAC, Wollongong –
The Drama Studio, Leigh Scott)
.
Alongside these collaborative projects, Sean focused on experimental sound design for performative installations during his Bachelor Of Creative Arts: Visual Arts (2009 – 2012). These works sparked an interest in acoustics/ psychoacoustics, and by extension, binaural recording techniques.
The recent four years of experimenting and investing in the binaural method have involved the exploration of unconventional recording spaces, and production of works for meditative purposes (
Cocoon Floatation, Wollongong
) and niche audiences like the ASMR (Auto Sensory Meridian Response) community, as well as recent polished releases under Sean's pseudonym.
Sean Conran currently operates a portable, binaural-based recording service (
Foundling Studios
) in Melbourne's inner-north, aiming to provide local underground songwriters with an affordable, organic alternative to the conventional recording and production methods, while acting as a stream for experimental studio content.
'Innovate through limitation'
remains the core philosophy of 'Foundling Studios', to encourage a sense of play and diffuse any anxieties around self-expression.