Occult Gems (Kacy)
is creating Club Membership
Select a membership level
BLESS ME AND GET MATCHED BACK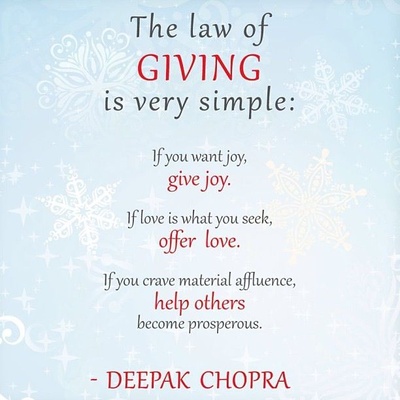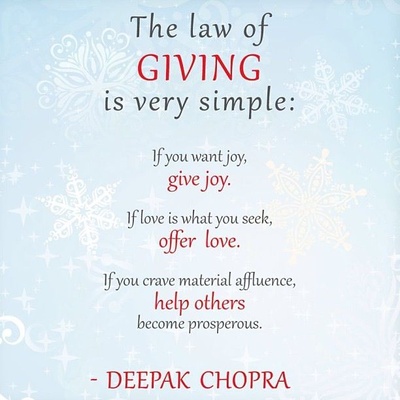 HERE IS ONLY WHERE YOU SEND ME YOUR BLESSINGS AND LET THE UNIVERSAL LAW OF GIVING AND RECIEVEING MANIFEST IN YOUR LIFE. THE MORE YOU GIVE THE MORE YOU RECEIVE NOT ONLY WITH ME BUT WITH ANYONE. SO IF YOU LIKE MY CONTENT OR IF I HAVE MADE ANY DIFFERENCE IN YOUR LIFE OR GIVEN YOU ANY KNOWLEDGE AND WANT TO SHOW LOVE THEN HERE IS YOUR OPPORTUNITY TO FEED MY FAMILY AND YOURS TO. PEACE!
GARDENING TIPS & TRICKS
CHECK OUT MY GARDEN AS WELL AS TIPS TO GROW OR LOSE PLANTS AS THE SEASONS CHANGE SEE THE PLANTS CHANGE.  I PLANT HERBS, FRUIT AND VEGETABLE PLANTS IN FLORIDA. I SHOW YOU HOW I GROW FOOD FROM CONTAINERS IN A NOT SO TRADITIONAL WAY BUT I STILL GET A HARVEST AND YOU TOO CAN GROW IN A HOUSE, AN APARTMENT, CONDO, A ROOM, ANYWHERE. IT DOESNT HAVE TO GROW IN A TRADITIONAL FARM ENVIRONMENT. COME HANG WITH ME IN THE GARDEN AND GET ANSWERS TO THE QUESTIONS YOU WANT TO KNOW, PLUS WE CAN CHAT AND CHILL! THESE WILL MORE LIKELY BE LIVE CHATS INSTEAD UP UPLOADS. THE REPLAYS WILL BE POSTED HERE AS WELL.
SYMBOLLISM VIDEO BREAKDOWNS, ETC.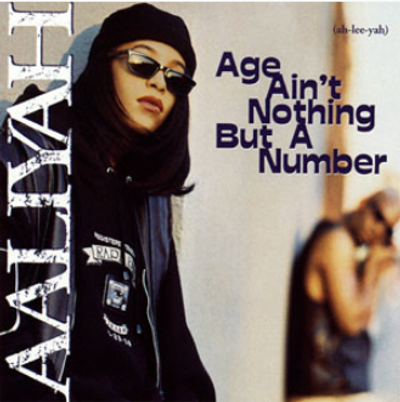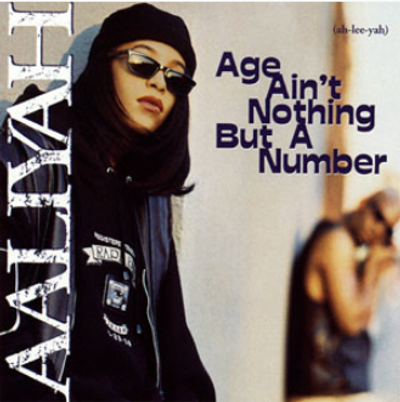 CELEBRITY SYMBOLLISM VIDEO BREAKDOWNS, MOVIE BREAKDOWNS, REALITY SHOW BREADOWNS AND MORE REVEALING THE PLANS THAT WILL SAVE YOUR LIFE IF YOU KNOW THE PLANS WHICH THEY SHOW YOU IN PLAIN SIGHT, BUT ONLY THOSE WITH 3RD EYE OPEN CAN SEE THE CODES. (IN ALL TIERS THESE VIDEOS CAN BE UPLOADED OR LIVE) 

About Occult Gems (Kacy)
Welcome my wonderful Gems, just as precious and rare as you can be! This patreon page will have stages where there will be different content at set times. With that said for 2020, if you sign up as a patreon you will have access to my decoding symbollism videos where I explain esoteric meanings of commercials, celebrity music videos etc. I will also have tiers for prepping, current events, gardening tips and more. You can choose the tier that you are interested in. If you want all tiers there is a tier called Master 33 where you can get content posted to all tiers here just like my last patreon I started before I left. For those of you on my Youtube channel, I am basically sharing the information I used to post there on patreon now because people are stealing my info and charging for it. So again welcome and I will see you on the other side!
By becoming a patron, you'll instantly unlock access to 115 exclusive posts
By becoming a patron, you'll instantly unlock access to 115 exclusive posts
Recent posts by Occult Gems (Kacy)
How it works
Get started in 2 minutes