mlcourse.ai
is creating Open Machine Learning course by OpenDataScience
Select a membership level
Minimum viable support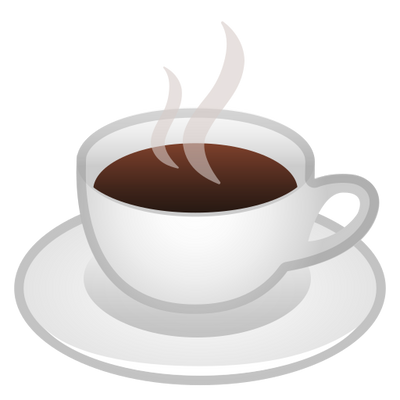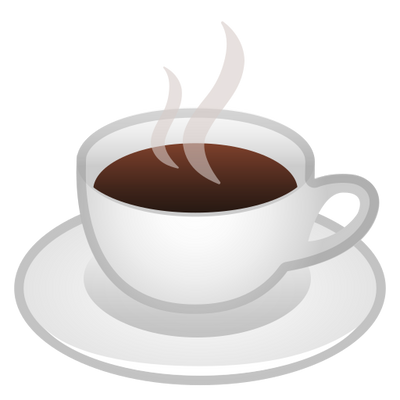 This tier is for general supporters of mlcourse.ai. $3 is the minimal amount recommended by Patreon. 
Bonus Assignments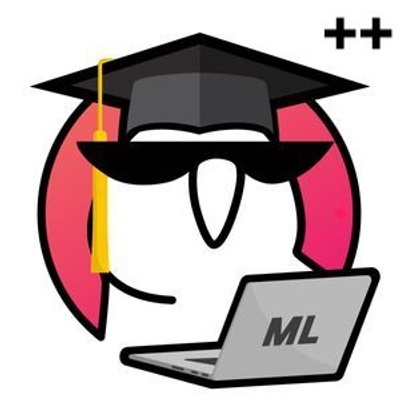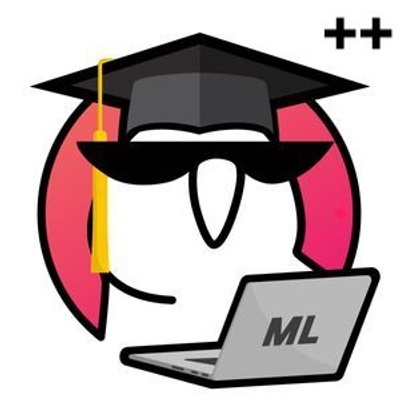 In this tier, you get access to a Jupyter Book with bonus "full" (as opposed to demo-) versions of mlcourse.ai assignments. These include implementing decision trees, Random Forest, SGD, and gradient boosting from scratch + beating baselines in Kaggle Inclass competitions where you are guided through the feature engineering and model validation process. 
About mlcourse.ai
OpenDataScience
unites more than 40k Data Scientists and is thus one of the biggest IT communities in the world. Among dozens of ODS projects is organizing DataFest, the biggest Russian-speaking DS conference for researchers and practitioners. ODS also has its own educational mission presented here with the Open ML course 
mlcourse.ai
.
mlcourse.ai
is an open Machine Learning course by
OpenDataScience
, lead by 
Yury Kashnitsky (yorko)
. Having both a Ph.D. degree in applied math and a Kaggle Competitions Master tier, Yury aimed at designing an ML course with a perfect balance between theory and practice. Thus, you go through math formulae in lectures and practice with Kaggle Inclass competitions. Currently, the course is in a
self-paced mode
. Check out a thorough
Roadmap
guiding you through the self-paced mlcourse.ai. But you can get bonus assignments, see 
Tiers
.
Good luck with passing the course and thanks for your support!
Recent posts by mlcourse.ai
How it works
Get started in 2 minutes