Stephanie Brown
is creating Digital Art & Offbeat Worlds
Select a membership level
Black Coffee
My everlasting appreciation 💖
Access to exclusive Patreon feed: 

storyboards, key art, concept art, script excerpts, and more
Vote on topics, themes for art, etc.
Cream & Sugar
Your name on the "thank you" section of my Youtube videos and website.
My Photoshop brush set
Everything from the lower tiers
Espresso
High-resolution files of art posted to the feed
Sketches
Everything from the lower tiers
About Stephanie Brown
Hi, I'm Stephanie Brown, and I bet you're wondering what the heck I mean by "creating Offbeat Worlds."
Offbeatworlds is my handle and brand across all social media platforms. The name itself describes what I do creatively.
I love to build new worlds and fill them with stories. Fantasy worlds, science fiction worlds, our world with a twist, and I share these stories through my art and screenwriting.
Welcome to my creative Universe!
I have over half a dozen different stories I've been working on in my spare time for the last several years. Many of them have a first draft of the screenplay completed, but I'm always rewriting and adapting these worlds to push my skills and storytelling further.
They range from a ghost film about a woman with a mysterious connection to a monument in her local cemetery...
To a Japanese-influenced cyberpunk about a small band of rebels trying to bring down a cruel emperor, and a trio of brothers caught in the middle of it...
To a post-apocalyptic world overrun with demons while a group of survivors tries to stay alive in this new Hell-on-Earth...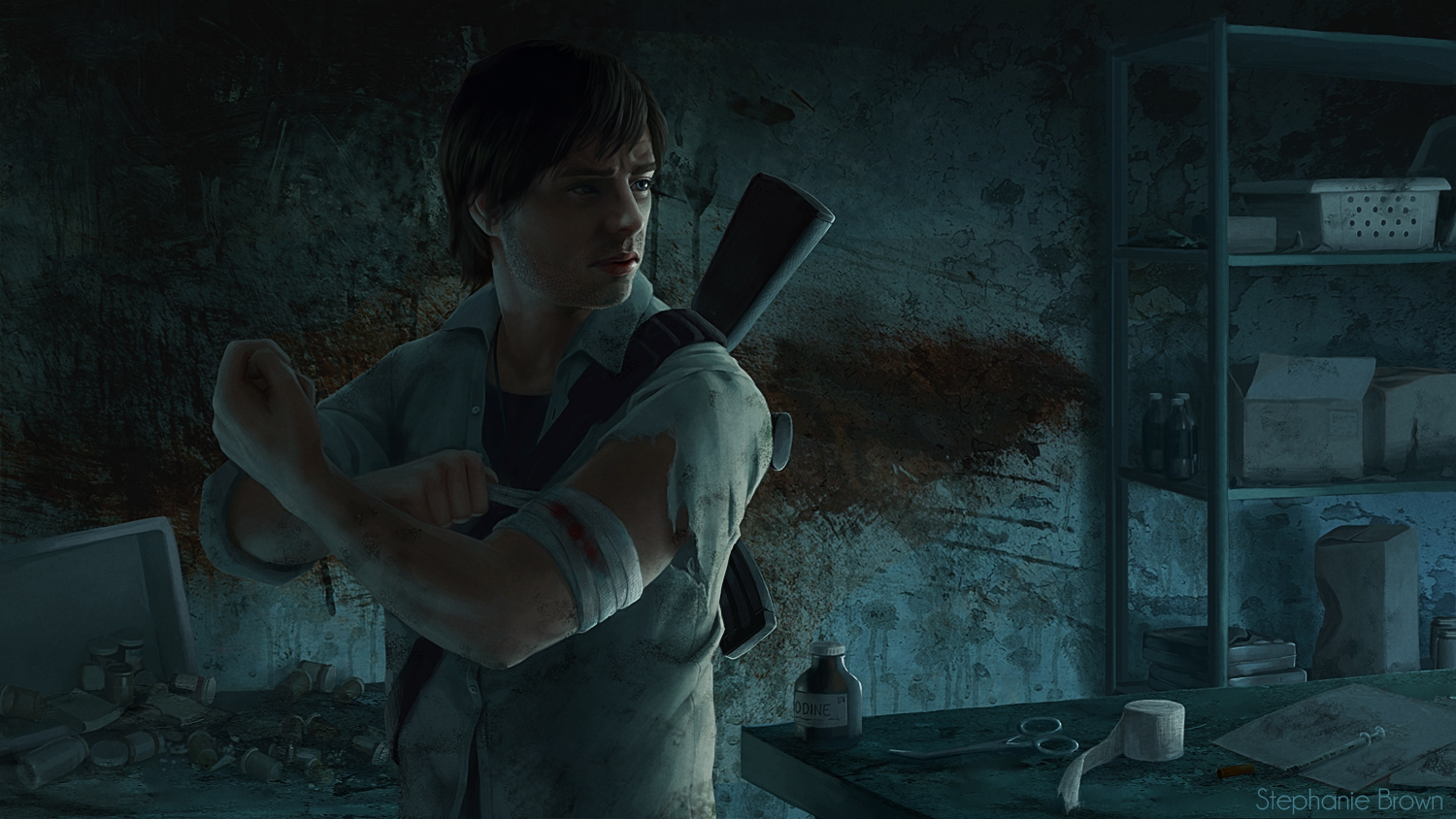 I have more information about these stories, and others, on my website. The one thing I want my writing to capture in these worlds is for the story to be emotional, character-driven, and EPIC.
With your support here, I can develop these stories into full feature films.
Here's where I need your help. Right now, I'm a freelance illustrator and have to spend most of my time doing client work. These stories are passion projects that need your support to thrive. I'd love to have more time to work on developing them and bringing them to life, but to do that, I need to be able to afford that time away from paying work.
By becoming a donor to my Patreon, you will gain access to the"Patreon-only feed"; there I'll be sharing with you glimpses inside my creative worlds with behind-the-scenes development of these stories, including:
storyboards and color scripts
key art
character illustrations
concept art
small script excerpts
moodboards
updates on drafts of each screenplay
and other behind the scenes development, such as a sneak peek at putting together a pitch bible, filming shorts, and more. I also have a Youtube channel. 
Currently, I'm posting vlogs, but starting next year, myself and some other creatives are going to start shooting some short films to practice the fundamentals of filmmaking. Those shorts will be posted on my Youtube channel, but will also have exclusive content that will be available to you as a Patron of this Patreon. 
Not only will you be subscribed to my stories, but some personal work and fanart.
I read a lot of books and watch a lot of movies/shows for research and inspiration, and I like to express my appreciation for those stories through art.
By becoming a Patron of this page, you will allow me the time and resources I need to help bring Offbeatworlds to the forefront. Allowing me time to show you through art, writing, and film my creative passions. I have the intent of bringing these stories to the silver screen, and you can be a part of the reality from the beginning. Isn't that something you'd like to be a part of?
When we hit the first goal, I will add a Discord chat for patrons to interact with each other and myself. Patrons can vote to determine the next exclusive illustration ( fanart or original).

Also EVERY patron will receive a sticker and signed postcard when this goal is reached. Addresses will be needed.
1 of 4
Recent posts by Stephanie Brown