The Ground Shots Podcast
is creating a podcast
Select a membership level
Tip jar! Podcast & Research supporter.
EVERYTHING HELPS! Thank you so much for any amount of support.
This will unlock access to patron-only updates, lens into work process.
You'll also unlock early access to or rough drafts of ethnobotanical or herbal focused 'plant profiles' that I release.
Instant access to a patron-only discount that doesn't expire for our online store at ofsedgeandsalt.com
Tips! Bonus audio & educational material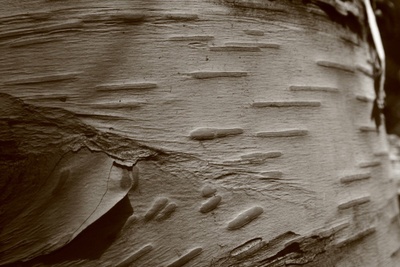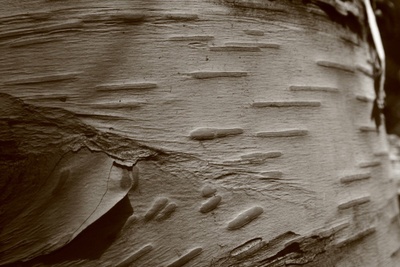 Access to bonus audio of the Ground Shots Podcast, not posted anywhere else
Access to extra educational material related to our podcast topics and guests
Access to early release of plant profiles and podcast episodes.
Plus all other previous rewards.
Occasional Videos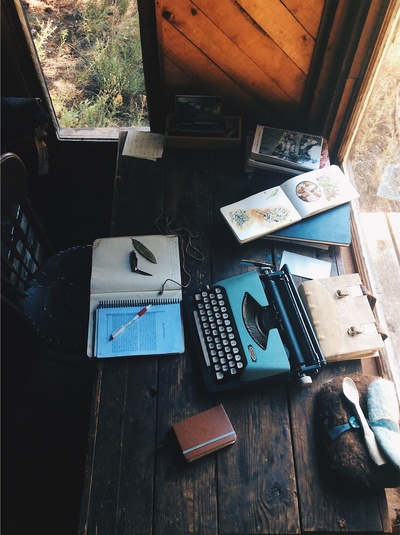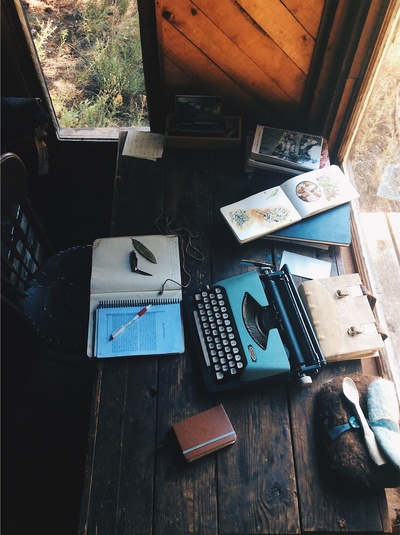 Access to occasional vlogs from our travels, place-based and plant related videos.
Plus all other previous rewards.
About The Ground Shots Podcast


**** The  GROUND  SHOTS  project ****
the G R O U N D  S H O T S    P R O J E C T creatively gathers ideas about how we engage the land through curious conversations, & unique ethnobotanically informed education. 
KELLY MOODY is the main curator behind the project.
She grew up in rural southern Virginia near the border of North Carolina in tobacco and muscadine country. Growing up here, she went to her grandma's house daily as a child, where fresh biscuits and iced tea were a regular necessity. Her other grandma was a determined plant lady who started a nursery business on the outskirts of their small rural town, which remained open for almost 50 years. Kelly grew up hiding with her sister in the tropical greenhouses, taking craft classes in the small nursery workshop, shelling green beans and canning tomatoes. These experiences of being on the family farm, working with plants and creating followed Kelly into her adulthood.
The past decade she has spent living simply in different landscapes studying plants, ecology and craft, writing about the land, growing food and herbs, or honoring her wanderlust by living on the road.
She received a B. A. in Philosophy and Religious Studies in 2009 from Christopher Newport University in Virginia. She has studied herbal medicine, land tending, ecology and botany with Rebecca Golden in southern Vermont, Paul Strauss and Chip Carrol at the Goldenseal Sanctuary in southeast Ohio, Luke Learningdeer and Marc Williams in western North Carolina. She apprenticed with Juliet Blankespoor and attended the Chestnut School of Herbal Medicine in Asheville, NC in 2013. She helped manage the gardens at Dancing Springs Farm in Asheville, NC from 2014-2016. She studied book arts and paper-making at Penland School of Crafts in North Carolina. She taught hide tanning techniques for classes held by the medieval bookbinder Jim Croft at his rural Idaho homestead from 2017-2019. She has completed a handful of art + activism focused artist residencies and workshops including Signal Fire's month-long Wide Open Studios program during the summer of 2017 in the Pacific Northwest and in the fall of 2019 in the Southwest. These programs greatly influenced the trajectory of her work connecting creativity and human relationship with ecology. In Summer 2020, she hiked the Colorado Trail documenting plants on foot and made notes on wild food and medicine gardens found along the old Ute pathways. Her educational work over the years has included holding classes on hide tanning, plant ID, wild foods, medicine making, natural dyes, nutrition and gardening.
Kelly's interest in storytelling and cross-cultural dialogue comes from both an upbringing in the small-town rural south and the inspiration of meeting people while living on the road.


**** The  GROUND SHOTS  podcast  **** 

The Ground Shots Podcast is an audio project exploring our relationship to ecology through conversations and storytelling

How do we do our work in the modern age, when the urgency of ecological and social collapse feels looming? How do we creatively and whole-heartedly navigate our relationships with one another and the land?


Why funding and membership for this project is essential : 
I currently live out of my slide-in truck camper and a canvas bell-tent and while it makes it easier for me to meet my very basic needs anywhere to an extent, it makes everything I do a little more difficult without a modern work space. Funding helps me adapt to running a project with basic technological requirements possible in unconventional settings.
I have been personally funding this self-directed project for years. Having monthly memberships allows me to pay for the overhead of the project and the time I put into the project. This allows the work to be sustainable. It keeps the podcast free for the public to have support on Patreon.
I created this page as a platform for folks to be engaged in this work and to help expand the potential of what it could be.
I use the funds from membership to the project to pay for sound engineering for the podcast episodes.
Patronage also pays for monthly podcast hosting and storage, the equipment needed to do field and online interviews, software to edit podcast episodes, the travel expenses to find people for interviews, and my time put into all of the research, editing and writing work required for the podcast.
More funding will allow me to put out more episodes, do more in-depth projects with the podcast and make it a financially sustainable project to offer free for the public.
If monthly patronage is not possible for you, you can subscribe to my newsletter Ground Shots snapshots digital zine (found on the website). You can also support the work by giving us a review on Itunes, sharing the episodes when they come out, telling a friend about what you've learned while listening.
You can unsubscribe or resubscribe at any time.
Patronage is VITAL to keeping this project going. 
Find me and the project online in these places:
Website
http://www.ofsedgeandsalt.com
or
http://www.groundshotsproject.com


Podcast:
https://www.ofsedgeandsalt.com/ground-shots-podcas...

listen and subscribe on :
Stitcher
/
Tunein
/
Apple podcasts
/
Spotify
/
player.fm
/
google play
Shop
http://www.ofsedgeandsalt.com/store
Instagram
http://www.instagram.com/goldenberries
http://www.instagram.com/groundshotspodcast
All work released here for patrons is copyrighted © 2020 Kelly Moody. Only use with permission.
banner photo credit: 
Kelsie McNair
.
$455.96 of $1,000
per month
When I reach earnings of $1,000 a month, I will be able to invest in more professional podcast equipment to improve the quality of the podcast interviews and story series. I will also be able to pay off the debt I owe from initial personal investments in podcasting equipment and editing costs. I will be able to pay Heather, my sound engineer to do an occasional longer more complicated podcast episode in story format. 
1 of 3
Become a patron to
Unlock 177 exclusive posts
Connect via private message
Recent posts by The Ground Shots Podcast
How it works
Get started in 2 minutes