Oh Happy Plants
is creating the best house plant care info on the internet!
Select a membership level
Plant Lover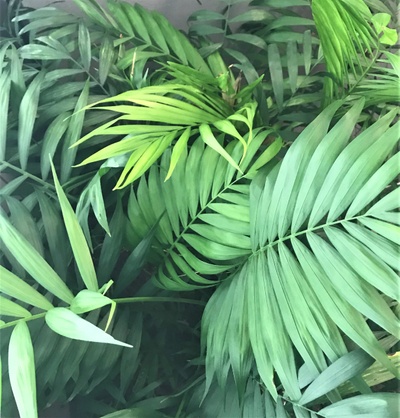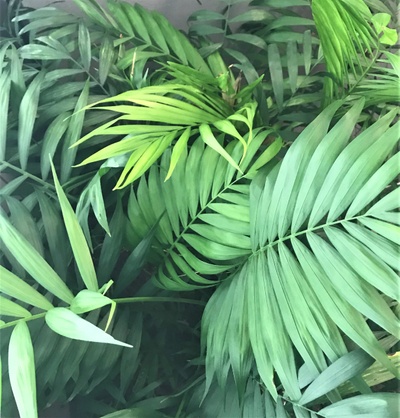 Select this tier to help us cover the day-to-day operational costs of running a membership site! We put all of our information out at cost to us, so we appreciate your help with operational fees such as web hosting, podcasting software, site fees, and editing fees. Thanks!
Support the operational costs of the free membership site!
Growth Enthusiast!
As a thank-you to our Growth Enthusiasts we'll be mentioning new supporters each month in our member community! Donations help cover the costs of keeping all of our info available for free. Thanks! You're helping the world have amazing success with their plants!
Support the operational costs of the free membership site!
Crazy Plant Person :D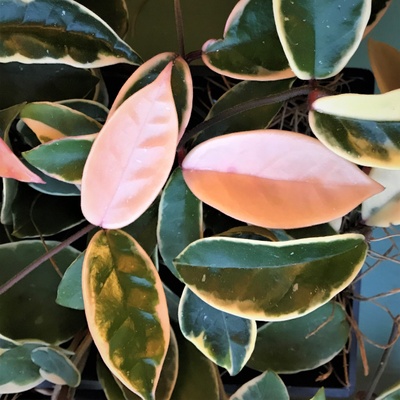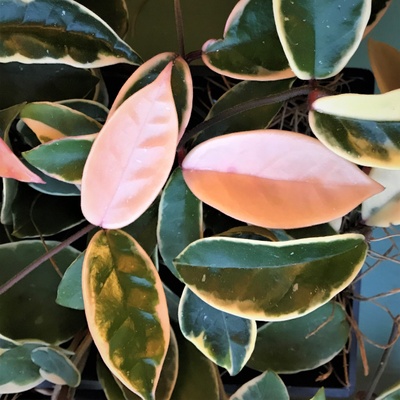 As a special thank you to our fellow crazy plant people, we'll prioritize your questions in our Q&A videos! We know that great information is key to fabulous plants. We want to support you by making sure your questions are answered, so we created a special area in our member group just for our crazy plant people patrons!

We thank you immensely for your support - you are essential to our effort in bringing excellent house plant care info to the world!
Support the operational costs of the free membership site!
About Oh Happy Plants
Oh Happy Plants is working to build a repository of the best house plant care information on the internet!  Here are our core practices:
We know that the same plant will have different needs in a different environment. Our information is built on the intuitive knowledge that each home environment is unique and will cause plants to respond in varying ways. There is no single right answer!
We know that plants are complex living things with immune systems, so we treat them holistically.
We know that plants 'talk' and it's up to us to learn to 'hear' them. We pay attention to how plants exhibit signs of stress and learn to adapt our care to suit their needs.
We know that a growth mindset is the best way to approach plant care! Pun intended :) This means that we WILL screw things up occasionally, and we WILL try again!
OHP info is based on Veronica's experience: after sixteen years keeping house plants, she joined the 'interiorscape' industry and found out just how much she didn't know! After seven years of work with thousands and thousands of plants in hundreds of locations, Veronica gained an intuitive knowledge of plants. Backed by a massive amount of additional research, she's bringing this info to you in the form of tutorials, a podcast, and specialized house plant care products that are the best on the market!
Please consider supporting OHP through direct donation, which goes toward funding the production and maintenance of our membership site, videos, and (soon-to-be) podcast. We're working hard to make the most relevant, well-informed plant care info available for free.
Help us grow the world green!
Tutorials available here
Products on our shop
Information on 
Oh Happy Dirt
and 
Oh Happy Plant Bath
Podcast coming soon!
How it works
Get started in 2 minutes