My background
I've started with Mugen in December 1999, so I am one of the oldest Mugen creators still active. I've founded 
Brazil Mugen Team
at 2001 and I was an moderator/administrator of MugenBR network for a long time. Actually, I am a core member and moderator at Infinity Mugen Team and Moderator at Choronocrash, OpenBOR engine official forum.
The first job that brought me world exhibition was MB-02, and overpowered version of Sagat, for the Street Fighter Special Operations project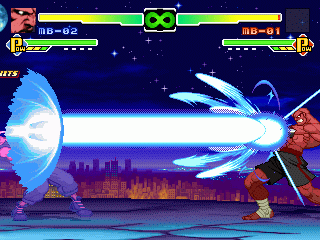 Over the years, I've developed a unique style to create content for Mugen, which values the creativity and freedom in the creative process rather than in a 100% conversion faithful to the original game. In many cases, I was the only one to convert certain character.
Here are some examples of my work: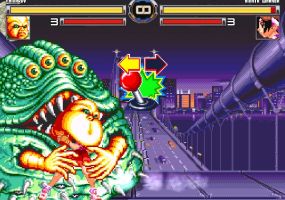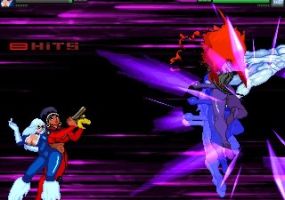 OpenBOR
The beat 'em up styled games always been my favorite, and I decided to study the "OpenBOR" engine. Currently, I have some projects using this engine, highlighting "Avengers United Battle Force."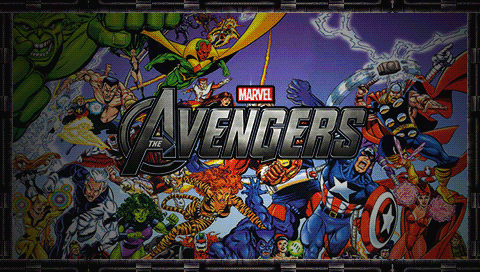 You can download the demo at 
Game Jolt
site.
Another project I am working on is Pocket Dimensional Clash 2
Pocket Dimensional Clash 2 is a beat 'em up game, like the good and old Streets or Rage, Final Fight and many others and its a spiritual successor from the original Pocket Dimensional Clash, for Mugen engine. Download the demo at 
Game Jolt
site.
Check all the games I've created at 
Game Jolt 
page.