The "Open" Movie Database is now private!?
Currently, yes.
Hopefully this one month snapshot will give you some context as to how this happened: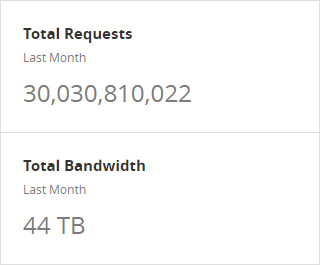 Any hosting provider/CDN that tells you they can accommodate that much traffic/bandwidth for under $2,000 a month is lying!
I wanted to give my users full transparency of this project and its costs, and figured Patreon would be perfect for that.
I started this project 7 years ago, and I know less about my users than you do me! It has grown exponentially over the years, with no API keys/limits it was only a matter of time before it became an unmanageable mess. I plan on
keeping
 making the API
100% FREE
 once the traffic gets under control. 
Thank you for your understanding.