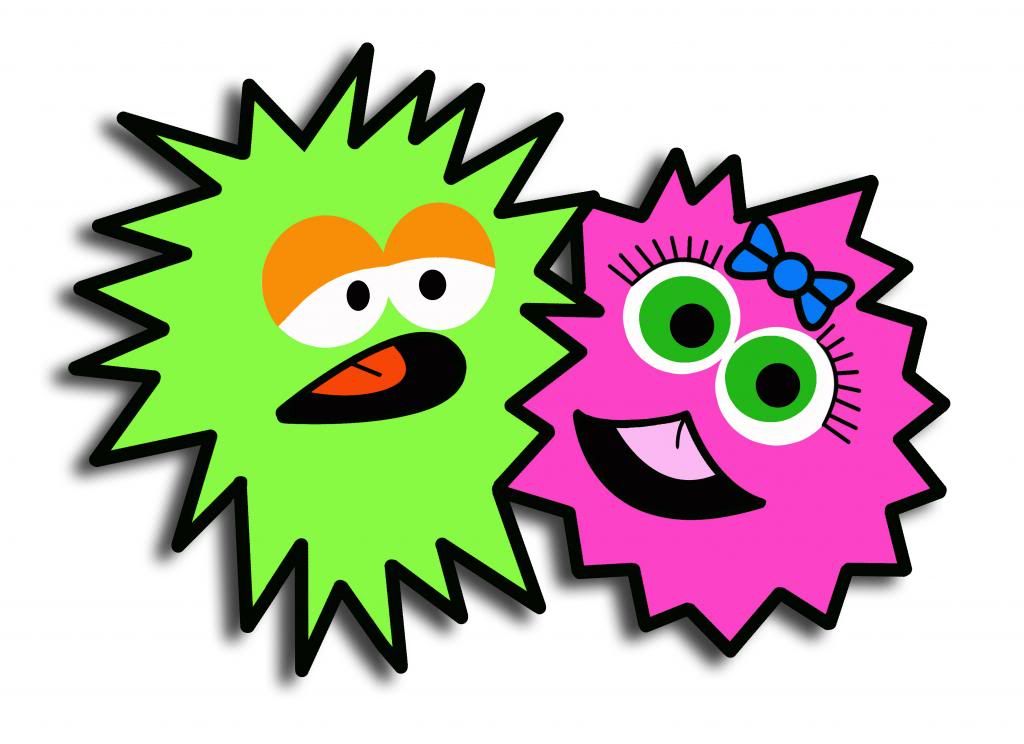 Who We Are:

We are
Fizz & Sprinklez
and we make hilarious YouTube videos that will surely make you laugh your butt off! All we want to do is make people happy :) It's what drives us to do what we do. You motivate us. When we receive messages saying we brightened someone's day, it brightens our week! Thank you for all of your support!

We Need Your Help!
It's easy to support us and keep a budget in mind with Patreon.
You can select a pledge amount that suits you and your monthly budget. Don't feel pressured to support us via Patreon if money is tight! You have already given us so much!
We can't thank our fans and friends enough for all the support. We are all a big family
:)
Any pledge, big or small,
(even $1 per month) will help us a great deal! More equipment, higher quality equipment, shooting on location, props, wardrobe, working with other creators, focused time and less distractions will enable us to take Fizz & Sprinklez to the next level.
We can take F&S to the top together!
We could make our presence known on a much bigger scale, which would mean more EPIC videos.
The idea of going on this journey with you is so much more exciting!
Let's Do This Together!
We pride ourselves on giving you the best quality videos. Having an idea and turning it into a video is a very time consuming process… but it is a process we LOVE! We create EVERYTHING ourselves. We are a 2-man operation. We don't have a crew or a team. We don't have writers, audio engineers, producers, video editors or managers. We put everything we have into our videos and we will always keep our content free of charge. Patreon is a great way for you (our fans and friends) to support us, so we can keep creating content you love, for free; and you get amazing rewards! With your support, we will be able to focus all of our energy and time on bringing you funnier, more frequent, videos. With your support, we will be able to bring you more full length songs. With your support, we will be able to collaborate with fellow entertainers to bring you the funniest content we possibly can.
We owe you, our family, fans and friends, everything!
Without you, none of this would be possible and the world would be a less funny place ;)
Click The
Buttons

Below To Hang Out With Us <3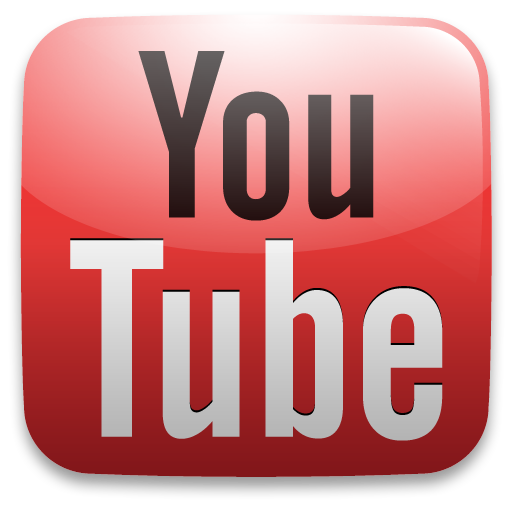 You are our brothas! We are 
in 
the Brothah
ood 
together! <3