ONCA
is creating videos of our Wildlife Rescue Center in the Amazon Jungle
Select a membership level
$3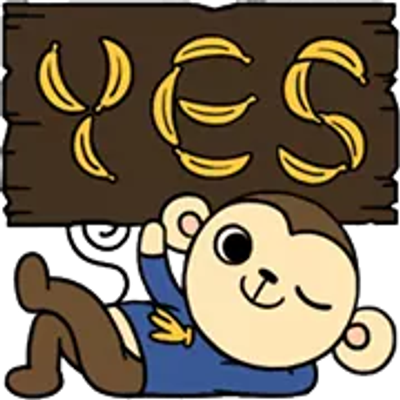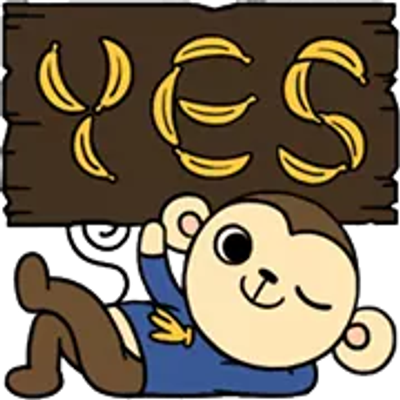 This means that for every video we post (we will never post more than 1 a week) you will give us $3..   which means you must like seeing what we get up to in the jungle.. That's awesome! For us and for the animals. 
All Patrons will have access to bonus videos that the non patron public will not be able to view! You guys help us in the process of posting videos, as we don't have WiFi in the jungle.. We have to pay to use super slow WiFi and sometimes we need to stay in town to make the videos extra awesome. All your contributions go towards veterinary equipment & supplies, construction material and technology to improve our videos! 
THANK YOU!
$5
Yessss!!

If we can give our permanent staff a salary they will be able to stay longer and help the animals return to the wild! You are making it happen. 


THANK YOU

$10
You are AMAZING. 
You will be remembered! And be able to see some behind the scenes videos!


Thank you for watching we can't wait to share our story with you!



About ONCA
Hi
! We are 
ONCA Wildlife Rescue Center
We want to share with all of you our experiences of the world of
ONCA
, living in the
Amazon jungle of Bolivia
, rescuing and rehabilitating wildlife to release them back to nature.
ONCA
stands for
Organization for the Natives and the Conservation of the Amazon

We take care of one Jaguar, one Margay, one Ocelot, 20 capuchin monkeys, 7 spider monkeys, 5 squirrel monkeys and 4 Coatis. All of them rescued from illegal wildlife trade.
All the work we do at
ONCA
is voluntary, meaning we are not paid for our work, but do it purely because
we
love it
and we believe in the great importance of the project so we dedicate ourselves completely.
At most we will only make ONE video per week!

THANKS TO OUR MEMBERS
WE ARE ABLE TO:
✔ Improve the quality of life for all of the animals here in the center
✔ Raise money to be able to build enclosures, better infrastructures
    & areas for the animals
✔ Raise awareness about animal trafficking & educate people about
   the importance of wildlife
✔ Give a salary to our most dedicated full time staff so they can afford
   to stay & work
✔ Purchase new equipment for our veterinary clinic
✔ Make better content from listening to feedback from members.
✔ Dedicate more time creating the videos for you, of our life in the jungle
-- In the future we hope we can employ enough staff to be able to complete behavioural & field studies to be able to release these animals into the wild 
Watch our
Thank You video
to learn more about how our Patrons have impacted our lives & the lives of the animals
By joining our patron community, you can make all of this is possible
! and get access to our awesome videos at the same time!

Not comfortable with the commitment of becoming a patron?
No worries! You can make a one time donation here:
www.paypal.me/ONCA
in return, we'll send you the link of a private video of your choice!
We are doing this to conserve the Amazon jungle, to save the animals, and because we love it!.. Thank you for watching!
Please be aware all payments are in American dollars!!!!
Love from the ONCA team
We want to give you the best quality videos whilst supporting our incredible staff who work with us here in the jungle in hard conditions day after day without pay. This way we can share our story and give back to those who dedicate their hard work and energy to make this project a reality and release the monkeys into the wild.
1 of 1
By becoming a patron, you'll instantly unlock access to 63 exclusive posts
By becoming a patron, you'll instantly unlock access to 63 exclusive posts
How it works
Get started in 2 minutes