One Man Boycott
is creating Music
Select a membership level
Shout Me A Coffee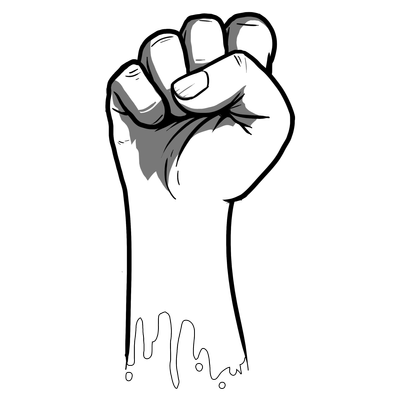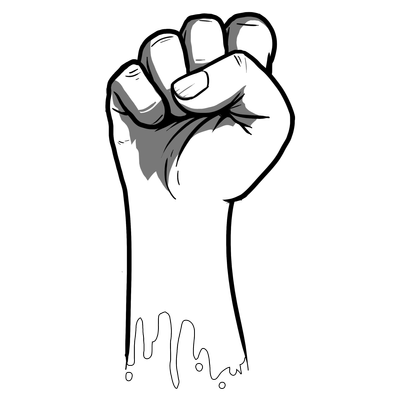 Just for joining me here on Patreon, you'll immediately get:
High-quality Mp3 (320kbps) downloads of all the songs I've already recorded for YouTube (artwork embedded), and all new songs as soon as the video is ready
Exclusive early access to all new music/live/lyric videos before non-patrons get to see them
Exclusive short-form video updates
Exclusive & early access to BTS Pictures and Blog-posts from things like music video & photo shoots, radio appearances etc. 
Early or exclusive access to all my new original songs including all my lo-fi tracks, new and existing
Access the monthly Patron only live stream
I'll post blogs, a weekly vlog update & lenses exclusively for patrons only, to keep you involved in what I'm making
Access to the entire feed of patron only posts e.g Patreon exclusive insight txt/picture posts and community
Shout Me A Mocha
This is the same as the Coffee Tier but a bit more chocolatey. Look forward to the extra rewards listed below.
Current rewards added:
Exclusive early access to insight videos breaking down things like lyrics or origin stories
Lyric file downloads
All audio files in lossless .WAV format on top of the main Mp3 downloads (320kbps)
Sing through instrumental versions where possible (backing vocals included) 
Clean Instrumental versions where possible (no vocals at all)
Download separate cover art files
Access to posts about the story of Boycott and in the making, including things like; old demos, pictures videos etc. from as far back as I can find them.
Includes everything from the Coffee Tier also.
The Nice Coffee - You Know The One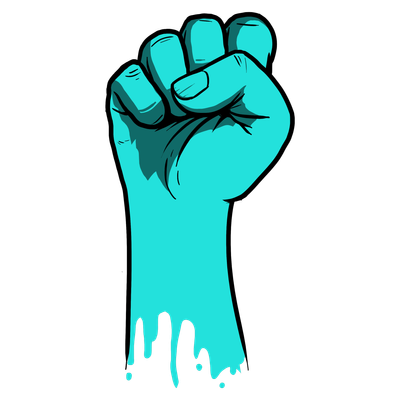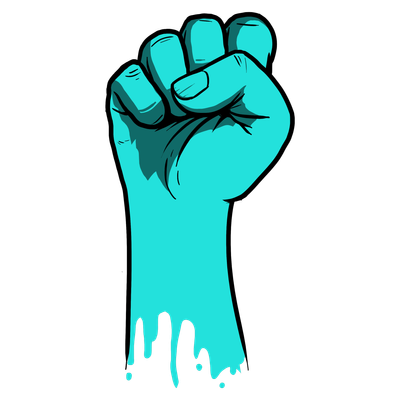 You get everything in the Mocha tier but I get to buy the
nice
coffee. Thank you so much for choosing this level of support! You can look forward to even more rewards being added below.
Current rewards added:
Exclusive early access to BTS & recording tips/techniques style Videos, from things like music video & photo shoots, radio appearances etc. Wherever I can do BTS myself or get someone in to film Behind The Scenes :)
Includes everything from the lower Tiers also.
About One Man Boycott
Hello! I'm really happy you've found me here on Patreon!
It's been a hot minute, but I've realised that I need to be making my music full time again, for my own wellbeing if nothing else.
I've made my Patreon for two reasons. First, it gives me the chance to have the freedom to release new songs without having to worry about obsessing over release scheduling or band commitments - that means more music for you. Second, it's a really easy, open way for fans to pay what they want to get new songs and other goodies. The more of us there are, the more music and videos I'll be able to spend time making and the more music and videos we all get to enjoy!
If you've never heard of Patreon or what patronage is before, it's dead simple. There's a decent short intro to it
OVER HERE
, but simply put: you sign up, give Patreon your payment details and then you automatically pay your pledge when I post my weekly update video so, if you've got a monthly budget in mind, you can cap your monthly pledge so you don't overspend. I'm already grateful for you liking what I make, I don't want anyone out of pocket! You can also upgrade your tier at any time, so don't feel pressured into the higher tiers right away.
You receive everything you pledge for straight away - at the moment, downloads of songs and early access to new videos (as well as immediate access to all past releases). By having fans paying for what I'm making, it means I can support everything from my everyday life (meaning I've got more time to create) to eventually funding new equipment and collaborations with other artists (meaning you get to enjoy even better music and videos - and more).
Honestly, I've been dragging my heels about opening up a Patreon for a few years now. Turns out you can release multiple albums, play as many shows as you like in as many different countries, and still get nervous asking fans to pay you for what you're making!
Go take a look at the different tiers to see what's available so far - this is still new for me, so I'll probably be adding more rewards to each tier as it makes sense and becomes possible. I'll also try to blog as much as I can on here, mostly exclusive to patrons.
Please know that you're supporting my music (and me) a great deal whatever tier you choose to be a part of and I can't properly put into words how grateful I am to you for being a part of this. You are amazing, thank you!
Joe - One Man Boycott
F.A.QQ. Do I have to pay per 'thing'? Can I pay monthly instead?
A.
You can only join to pay per 'thing', this gives you way more control and.
you can cap your pledge with a monthly amount, so you don't go over budget.
Q. Can I change tiers after joining?
A.
For sure! You can choose to move up or down tiers whenever you like, you can always cancel at any time too but why would you want to do that? - Jokes, it is actually cool if you need to do that :)
Q. Why do you need my address?
A.
I ask for your address so that I have the option of being able to send out 'things' in the post if I add that kind of reward in future. This way I won't need to chase people for addresses just to send out something nice every now and then :)
Q. Funds are tight man, I can't become a patron at the moment, can I support you some other way first?
A.
I hear you! If supporting me on Patreon isn't right for you at the moment, don't worry! There's no pressure at all.
Some other ways you can support my musical projects include:
+ Subscribing to my
YouTube Channel
, liking and commenting on my videos.
+ Following me on
Instagram
//
Facebook
//
Twitter
+ Streaming on Spotify, Apple Music, Google Play etc.
+ Purchasing some OMB merchandise
Even just sharing my videos or music online! Everything helps me out and I appreciate it all the same.
If we hit 25 patrons then I'll try to figure out a live video hang out where we could share a beer (or coffee) and shoot the shit for a while.
2 of 4
Become a patron to
Unlock 230 exclusive posts
Connect via private message
Recent posts by One Man Boycott
How it works
Get started in 2 minutes