One World (R)evolution
is creating a concept album about the Hero's Journey.
Select a membership level
Root Chakra - Foundation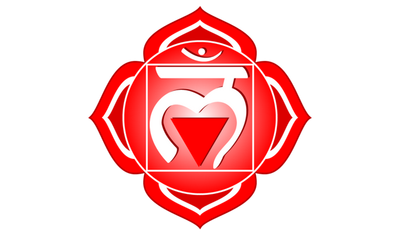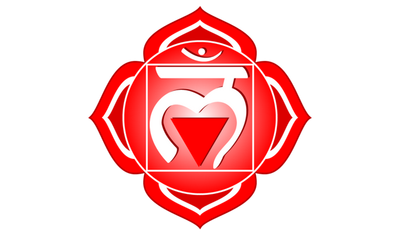 A solid foundation of monthly Patrons allows us to continually create content from a space of joy and ease. This allows the creativity to flow unencumbered. As a foundational Patron, your commitment to supporting our creativity at this level gives you access to:
Digital downloads from our entire music catalog (1 song per month)
Exclusive Patron-only feed
Early Access to new songs, music videos, pre-orders, and ticket sales
Sacral Chakra - Creation
Being able to create freely is every music creators dream. By choosing to support us at this level allows us to write the music we want, regardless of commercial appeal or market demands. It allows us to create music for music's sake so we can fully express our creativity. Committing at this level gives you access to:
Everything in the previous tier, plus:
Private Patron-only facebook group
Videos of Astrum performing songs on her acoustic guitar at home (1 song per month)
Solar Plexus Chakra - Empowerment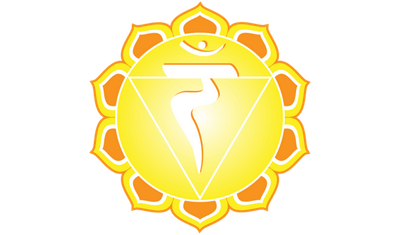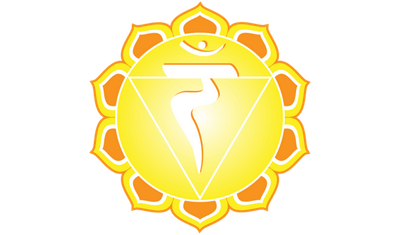 Empowerment means opening up to the creative power that lives within everyone. It is the source of all creation and all of us can tap into it because it is who we are at our core. It is the force that connects us all. As you empower us to create, we empower you through the many ways in which our music touches your soul. Supporting us at this level gives you access to:
Everything in the previous tiers, plus:
Behind the scenes videos and livestreams of songwriting sessions, recording sessions, music video shoots, photo shoots, work-in-progress updates, and more exclusive Patron-only content
Patron shout-out on all our social media platforms
About One World (R)evolution
One World (R)evolution
is writing and recording their 3rd studio album titled
The Awakening
. Not only is the band taking a heavier direction musically, but the album is a concept album that will include a visual aspect. Each song's music video will be a segment in a full length movie feature that will accompany the album, and singer/founder
Astrum Lux Lucis
is writing a book that details the story behind the album.
The Awakening will follow the hero's journey of Astrum through her early years as the angst ridden teen addicted to drugs and suffering with depression, to the modern day Peaceful Warrior she's become through her many existential crises, dark nights of the soul, and internal development training with various teachers in the personal development world.

The album will consist of 3 acts, 4 songs in each act. Song I of Act I, I NeeD Out is the kick in the face opener full of all the teenage angst one can muster. Warner Brothers producer, co-writer, and guitar player, Alex Campbell, brings the angst full throttle with his detuned dark heavy progressive guitar stylings. The lyric video for I NeeD Out was released in August of 2020 and can be seen on the band's YouTube Channel.

"I'm very excited about this album and the way the songs are turning out." boasts Astrum. "Alex is a brilliant producer, composer, and musician, and our collaboration couldn't be a more perfect partnership. I'm excited to share my story through song because songs can be so transformative. Music is one of the only constants I had growing up that brought me peace. Music was like the best friend I never had because we moved so much when I was a kid. I'm hoping my music can be that best friend for others, and my story can transform the lives of other people suffering with addiction and depression."
# November 2020 #
Our goal is to be able to start filming the movie for The Awakening in the Spring of 2021. This is a very expensive undertaking and we need your support to make it happen. Every Patreon member will be mentioned in the credits of the film, and depending on your membership level, you could even be in the film too.



1 of 1
Become a patron to
Unlock 27 exclusive posts
Connect via private message
Recent posts by One World (R)evolution
How it works
Get started in 2 minutes